Inflation is Here to Stay .:. Hump Day Easy Talk
---
Long time no see on camera! It's time for a bit of talk about the hot topic these days, and probably more days in the future... Inflation is here, and it's here to stay... In my opinion, the damage made by crazy money printing during the last 2 years is too big to be ignored and the consequences will stay for a while...
Yesterday, I had an interesting conversation in the bar (where else? lol...) about inflation, and current situation in the economy, and most important, among ordinary people... The conclusion was that there is still "money on the streets" which directly means that inflation will continue to rise until printed money "disappears"... Prices are going up, cash is being devalued, but everyone waits for the flipping! The moment when most of the people don't have savings as then, the prices have to stop going up... It's a simple offer-demand situation... If there is no demand, prices go down...
The problem is visible on both sides... The industry tries to "protect" itself from inflation by raising the price even more than needed, calculating the losses in the future... and most consumers are trying to survive in this wild world... I know that crypto doesn't look too sexy at this moment, but it is all about the perspective... I still believe that crypto is still the healthiest asset at the moment...
Check out the video for more details and leave a comment with your opinion... This post is not financial advice of any kind...
Thank you for your valuable time,
~ph~

Music in video:
Growing Up by Scott Buckley https://soundcloud.com/scottbuckley
Creative Commons — Attribution 3.0 Unported — CC BY 3.0
If you want to support my witness, you can do it by voting for @ph1102.ctp here https://tribaldex.com/witnesses, or just scan the QR code down below...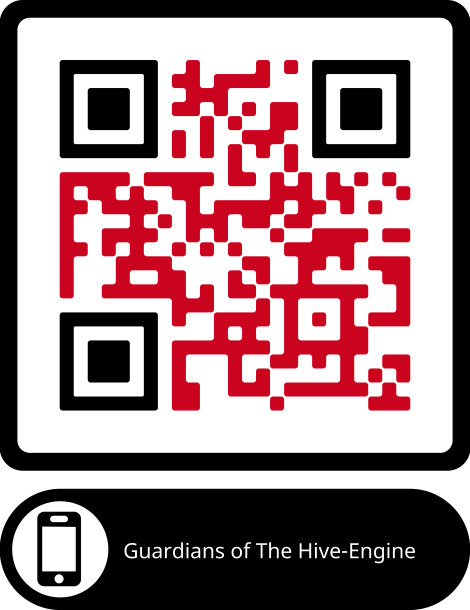 Don't forget to follow, reblog, and browse my Hivepage to stay connected with all the great stuff!
You can also find me on LEO Finance .:. Twitter .:. LBRY
---
▶️ 3Speak
---
---