Rectangles and Squares .:. The road isn't always straight...
---
Our childhood memories a lot of times determine our road as an adult person... They are the ones that are engraved somewhere deep in the brain and building up our personality...
In my walk to the gym this morning, I have remembered the time when I was a kid, and our township decided to do the make-up of our homeplace... Machines were all over the town, finishing roads and pavements... After that, they were planting trees, grass, and flowers... When everything was finished, it looked great... for a year or two...
What happened? Well, people were doing human things... Searching for shortcuts, a lot of lawns were trampled and perfect squares and rectangles became triangles... Seeing that, one of my friends said that people in Japan doing things in reverse... Before planting grass and trees, they leave things unfinished that people CREATE paths and small shortcuts... After that, they pave sidewalks where people already made habit of walking...
That was probably just our childish imagination, but if we think deeper about the message, it is a good idea... And we can implement the same principle in our business ideas, or projects... I would say that exactly that distinguishes some great projects from "ordinary" ones...
The feedback that we can receive from our clients and future customers is the most valuable asset for development... There are numerous examples of that, and I have named just one popular inside the video...
Check out the video...
Thank you for your valuable time,
~ph~
---
Music in video:
Growing Up by Scott Buckley https://soundcloud.com/scottbuckley
Creative Commons — Attribution 3.0 Unported — CC BY 3.0
---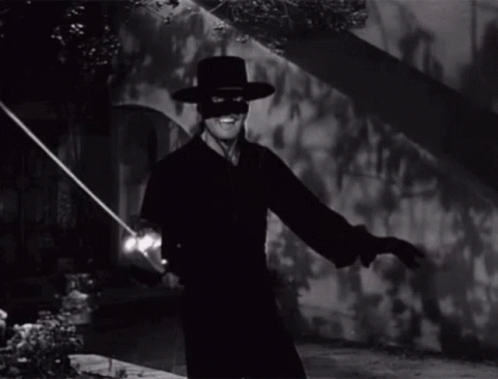 .:. .:. .:. .:. .:. .:. .:. .:. .:. .:. .:. .:. .:. .:. .:. .:. .:. .:. .:. .:. .:. .:. .:. .:. .:.
Don't forget to follow, reblog, and browse my Hivepage to stay connected with all the great stuff!
You can also find me on LEO Finance .:. Twitter .:. LBRY
.:. .:. .:. .:. .:. .:. .:. .:. .:. .:. .:. .:. .:. .:. .:. .:. .:. .:. .:. .:. .:. .:. .:. .:. .:.
---
▶️ 3Speak
---
---