1% Lead the Rest 99% .:. Hump Day Easy Talk
---
Firstly, I know that it's not Wednesday today and my "Hump Day" in the title is a bit off... lol... But, I have missed last month to participate in HivePUD, so I had to do that post yesterday and moved this video for today... I hope you will not mind... The message is still relevant and will be for a long time... It's not time-sensitive, but it's good to be aware of it ASAP... :)
Secondly, the topic isn't about the 1% of rich people in the world who are using the rest for their daily theater performances, dictating what everyone else has to do, or how to live... This is about those people who aren't appreciated in "their time", and this is about you and me... How we can be one of this 1% who is moving the world around... The first group (the rich ones) aren't moving around the world as they want to keep it still, as they are in their comfortable position where they don't need changes... As soon as we (the rest) understand that, we will jump into the group of "game changers"...
I have read an interesting post a few days ago where the author had a kind of pessimistic view about his (yours or mine) impact on the world... How one or two votes will change nothing on the bigger scale... How we are weak and powerless to change a thing... That's exactly how those guys on the top are "controlling" you... By making you think in that way... But, luckily, we can get out power back, lead by example and help others to NOT feel like that...
In the video, I spoke about the beauty of the blockchain and cryptocurrencies... How there is a time when it doesn't matter what 1% rich are thinking as on the other side of the balance we have a mighty technology, new innovation which can't be ignored... That can't be stopped... It is here to stay and it WILL SPIN the world despite some powerful people want to stop it!
Check out the video for another easy talk...
Thank you for your valuable time,
~ph~

Music in video:
Growing Up by Scott Buckley https://soundcloud.com/scottbuckley
Creative Commons — Attribution 3.0 Unported — CC BY 3.0
If you want to support my witness, you can do it by voting for @ph1102.ctp here https://tribaldex.com/witnesses, or just scan the QR code down below...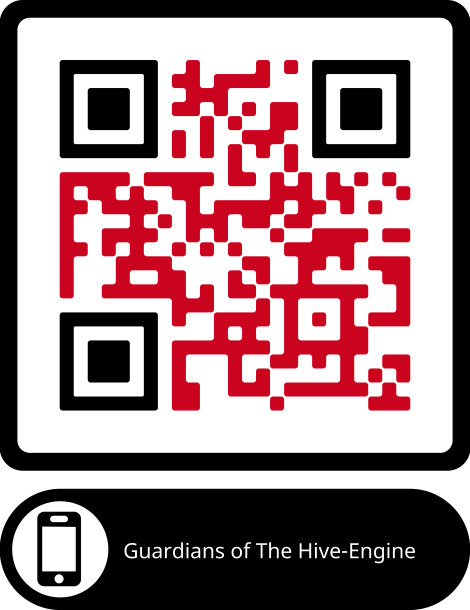 Don't forget to follow, reblog, and browse my Hivepage to stay connected with all the great stuff!
You can also find me on LEO Finance .:. Twitter .:. LBRY
---
▶️ 3Speak
---
---