How to cook water morning glory with vermicelli in the family and My mom always cook it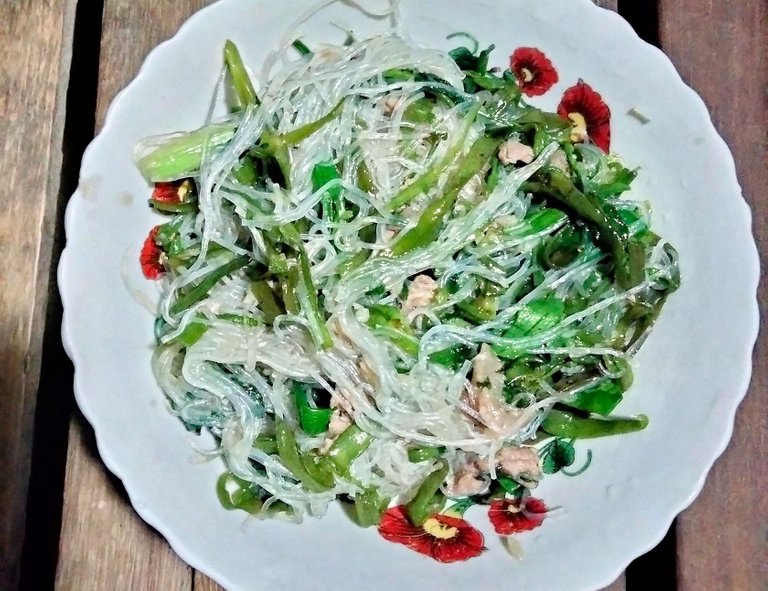 Hello Hive, Today I want to tell you about cooking food in family and make it. During the time in covid-19 we can't go out very much and we are afraid disease covid-19. We can find the plant in home for cooking and grow vegetables around home. My Mom always pick it to cook and take it to sell on the Market. We live in village really easy then city. We must live countryside and city and this is a life for everyone. Especially food is important for all people. We must think about health in life and have health have everything.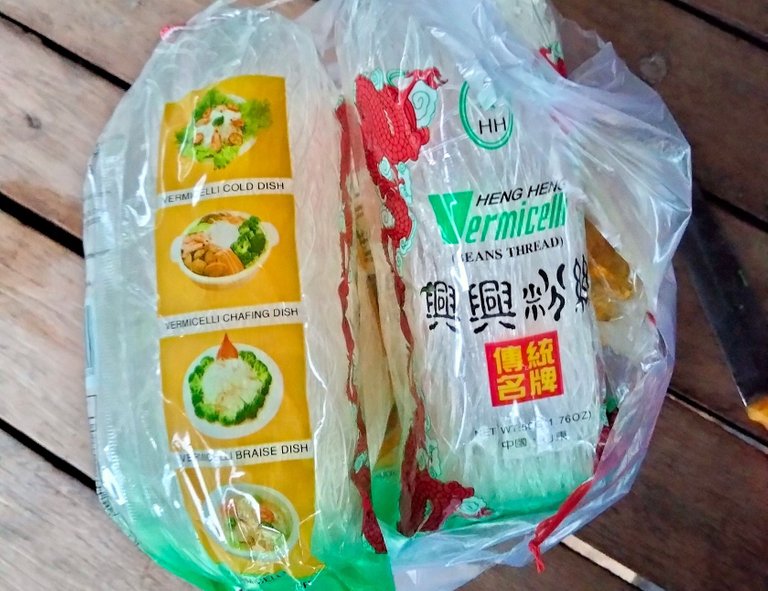 My mom bought the vermicelli from Market and we take fry with water morning glory. It is price and we cook with really delicious.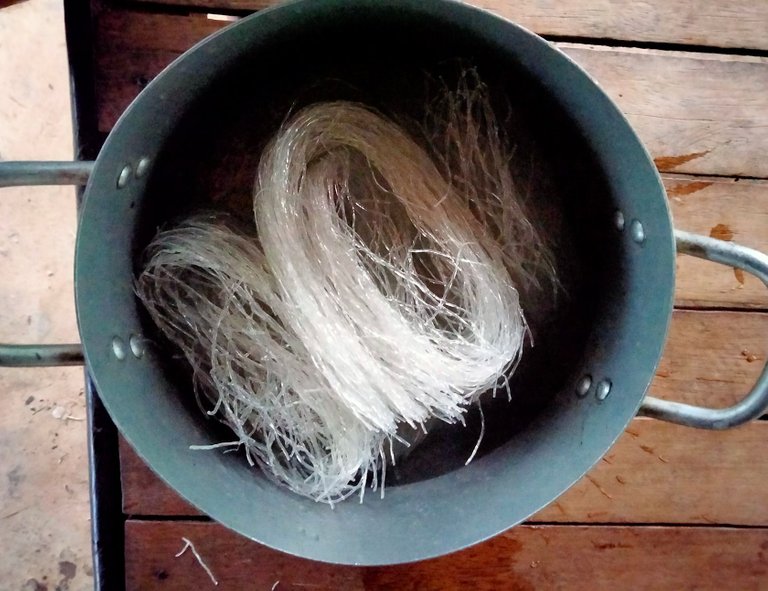 We peel it and take it to put in pot and pour water. We still save it soft and cut it by scissor.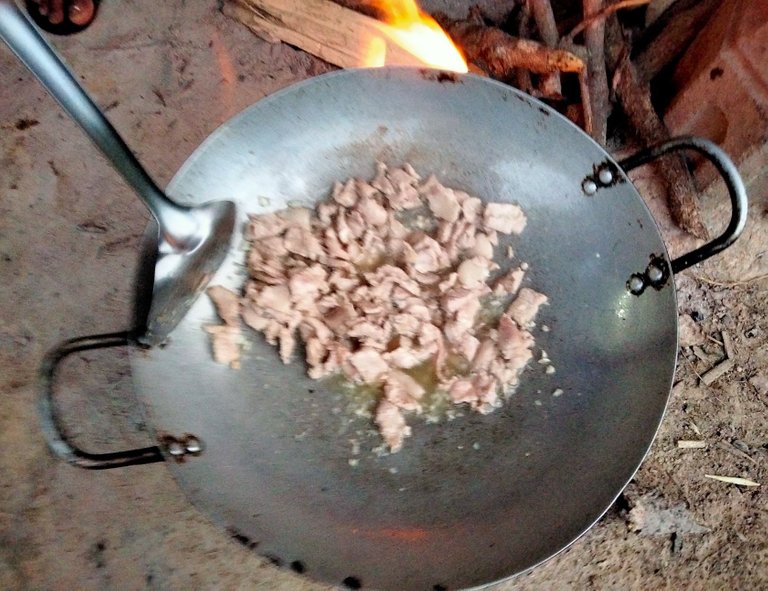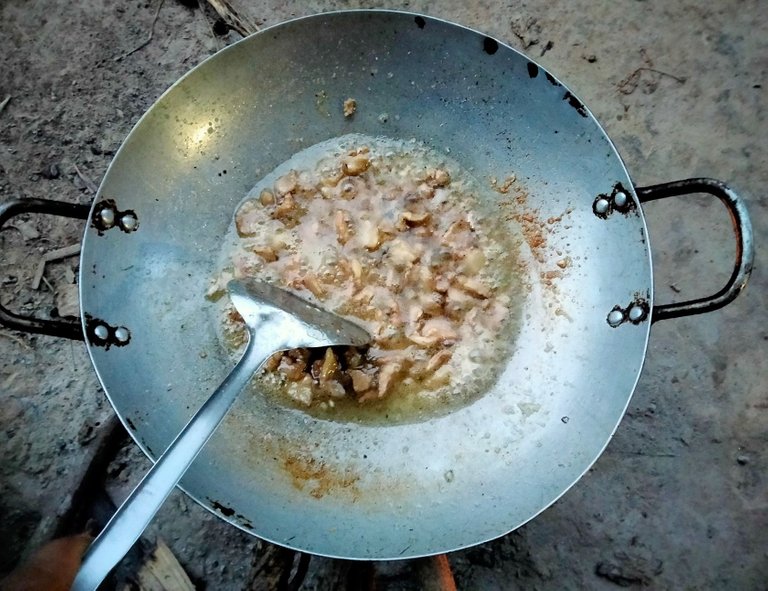 First we heat the fire. We put the pan in and pour the frying oil into the pan. Next,We add garlic and stir it. Then we add the pork bean curd ,sugar, salt, pepper and fish sauce. Stir it well and pour the water into the pan.
Ingredients
meat pork 200g
Two of vermicelli
Two cloves of garlic
Two spoon of sugar
A spoonful of bean curd
A spoonful of salt
Half a spoon of pepper
A spoonful of fish sauce.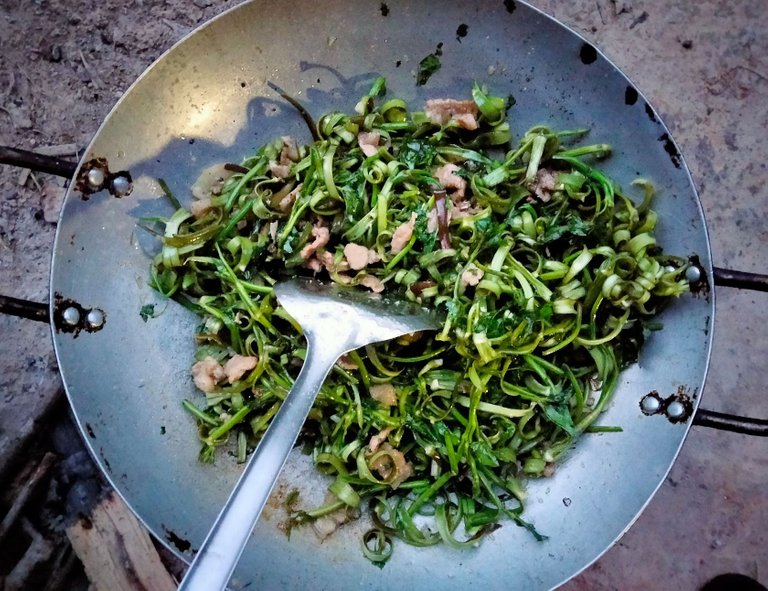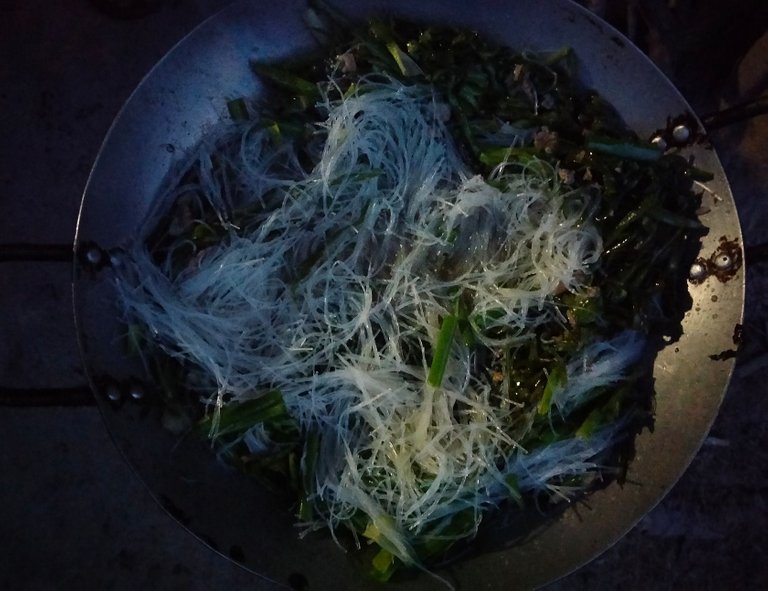 Then, we put the water morning glory in the pan and stir it. We until save it give soft and then we add the vermicelli into the pan. It's already for cooking it. In the evening I take photograph it and night. It is not clear but I hope you like my description.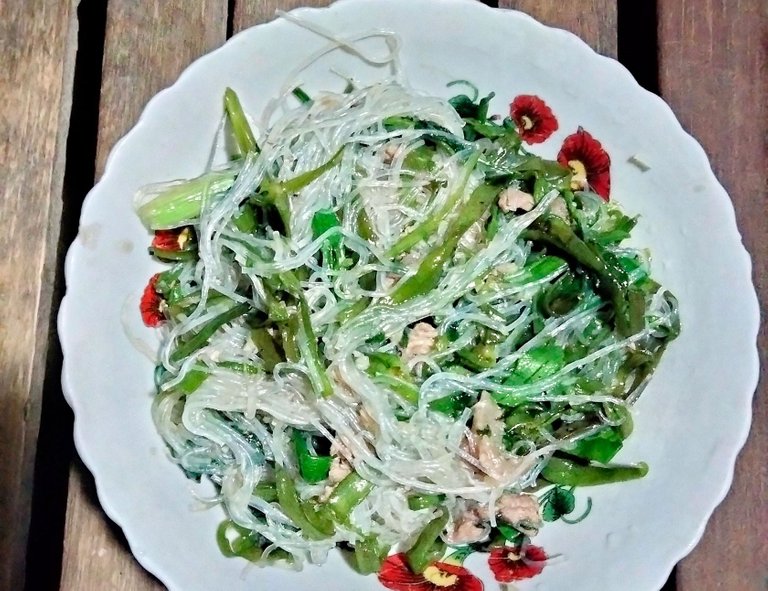 My mom always do it and I like eat this food. My family like eat it very much and it's easy cook. It's delicious and yummy.
Thank you for reading. Have a good day. Escape the covid-19.
---
---