How to make cheese in the family and khmer cheese with Feroniella lucida
Hello Hive, Today I want to show you about food in family. During the time in covid-19 we are difficult for buying something in the Market and especially food is price. We can find plant for cooking and make food in the family. We can plan around home and do something we didn't do it for along time. Today my mom do cheese for eating in the family and we take Feroniella lucida for cooking. I hope you stay home safe.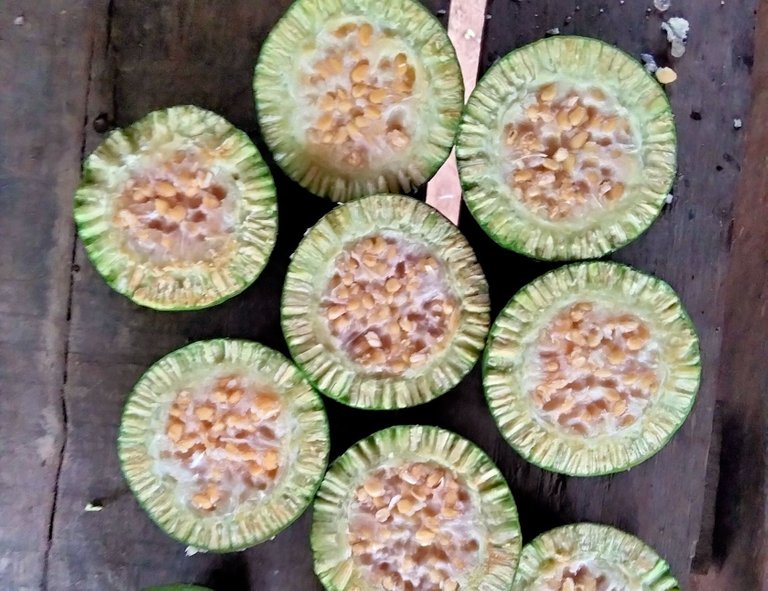 We take Feroniella lucida split it. We take it ten for make food and take the nuts in the bowl.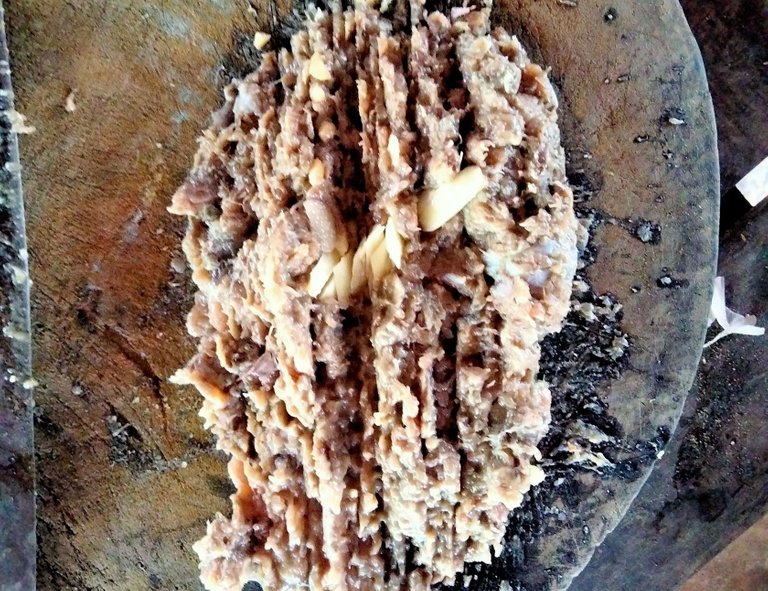 We take prahok and cook it thoroughly. We use hand for chop it and it maybe five minutes thoroughly.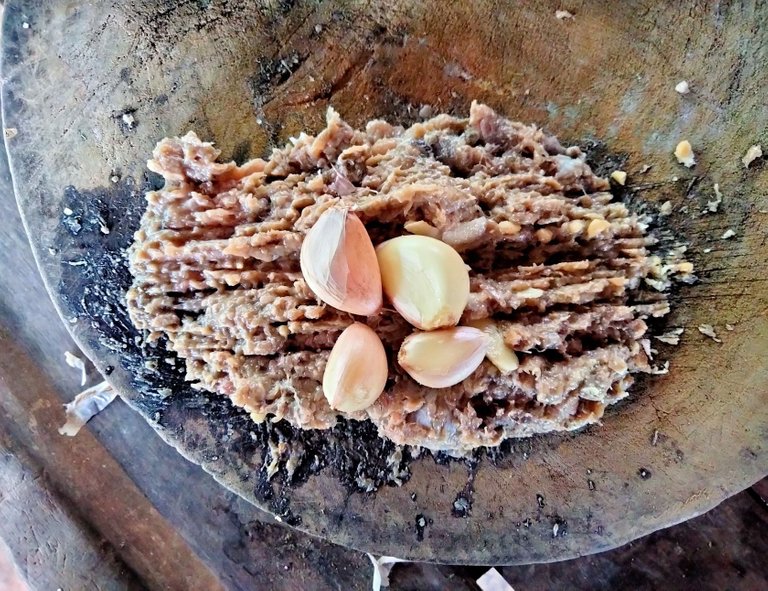 Then we take four cloves of garlic mixed with prahok. Next, we add two tablespoons of sugar and one tablespoon of bean curd.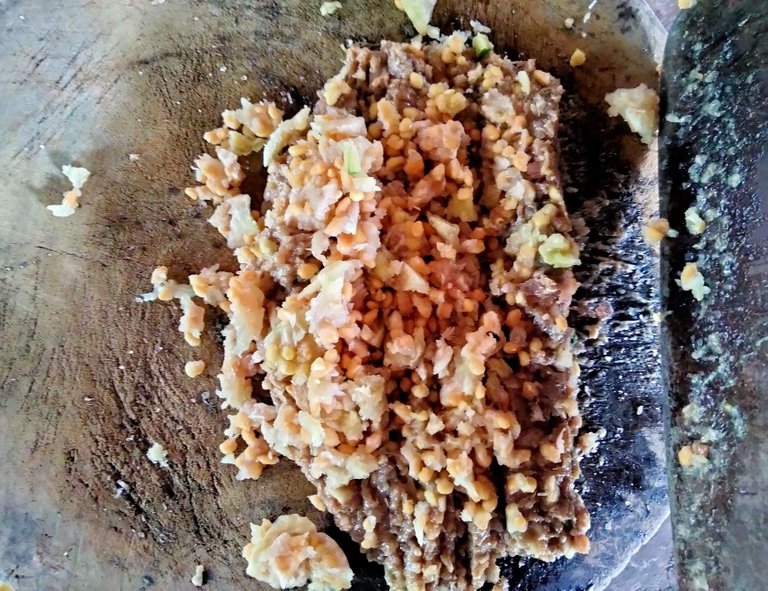 And then, we add Feroniella lucida mixed with prahok and chop it thoroughly.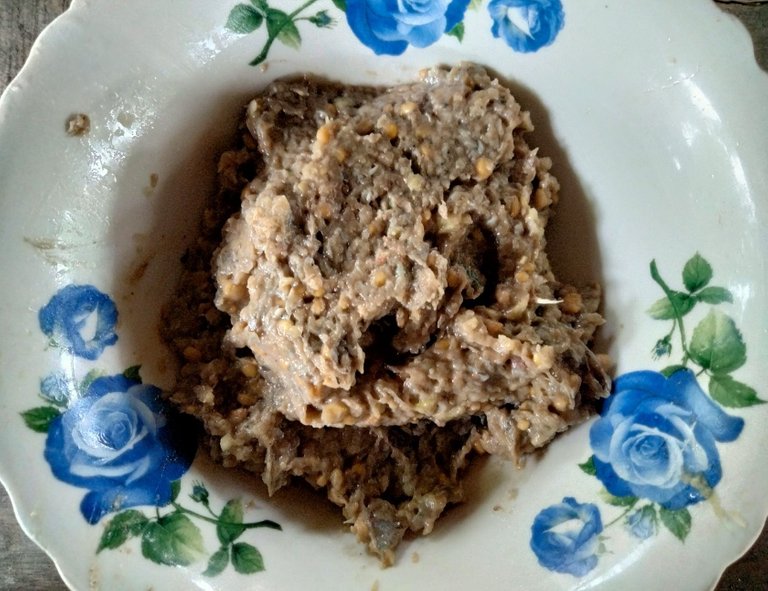 We put it in the bowl and take it to cook. It is easy to make it and use a little ingredient.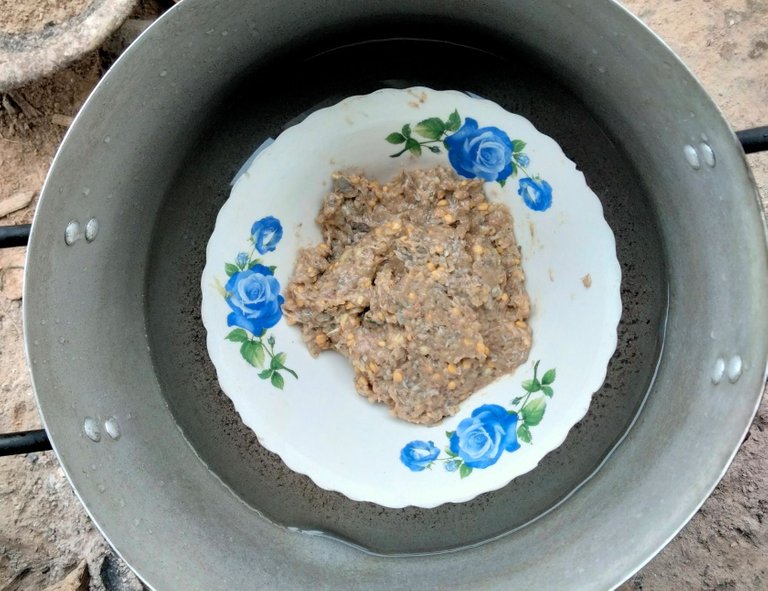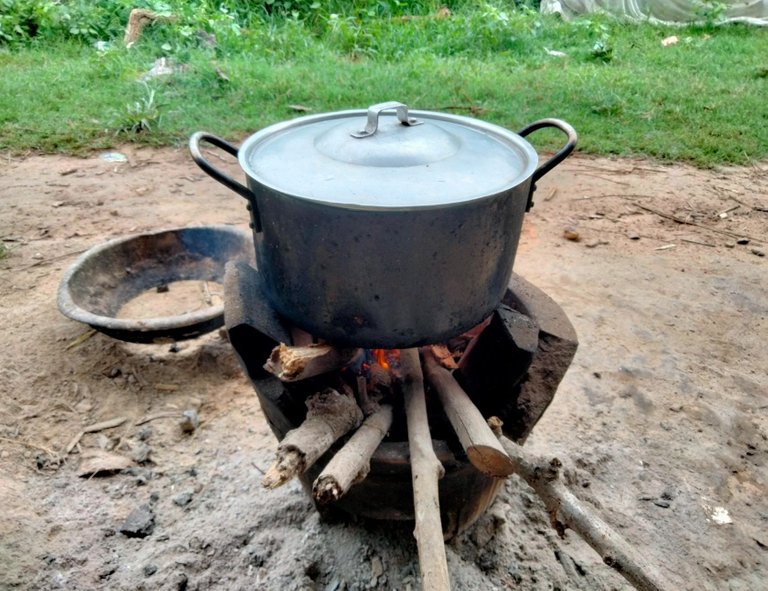 Then we set the fire on fire and put water in the pot and then We put it in the pot and boil it. It takes about thirty minutes to cook well. We are already for making it.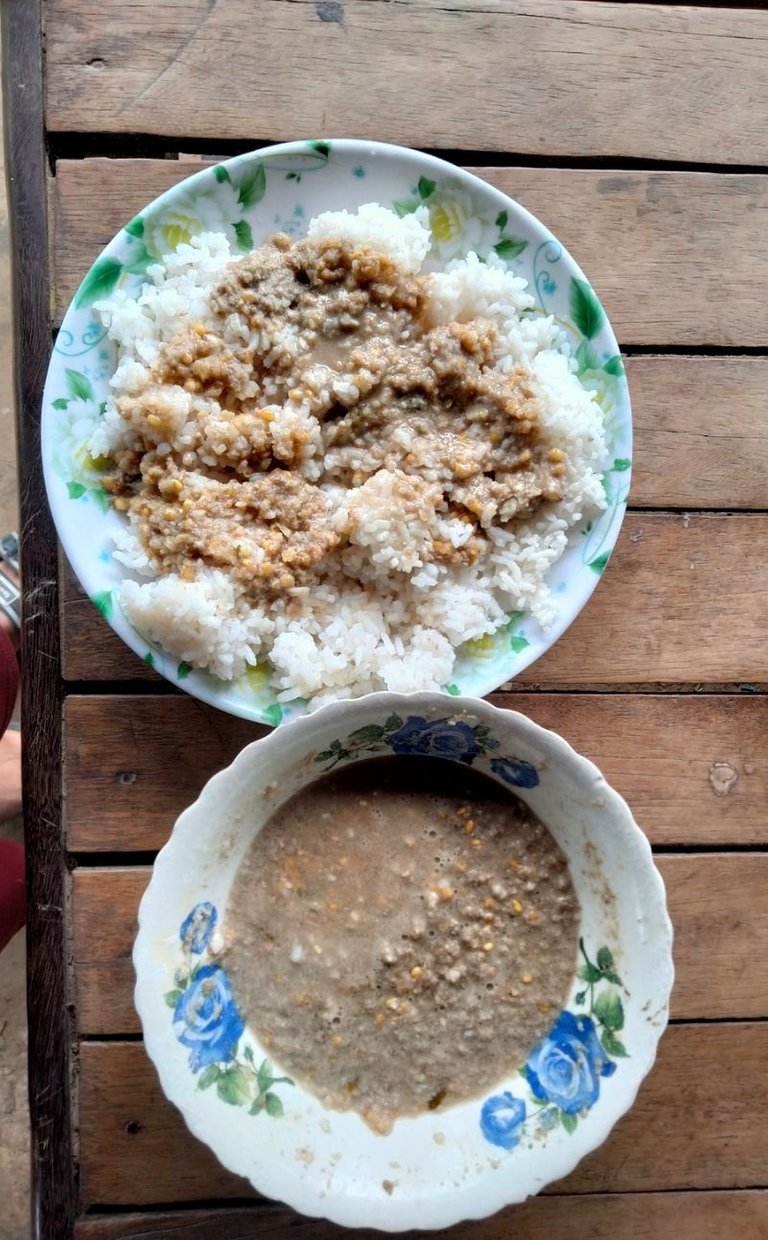 We save it to cold and take it eat with rice. It's delicious and my mom sometimes do it that want eat. My villager like do it eat in the family and especially they go rice fields take it to eat there in forest very delicious.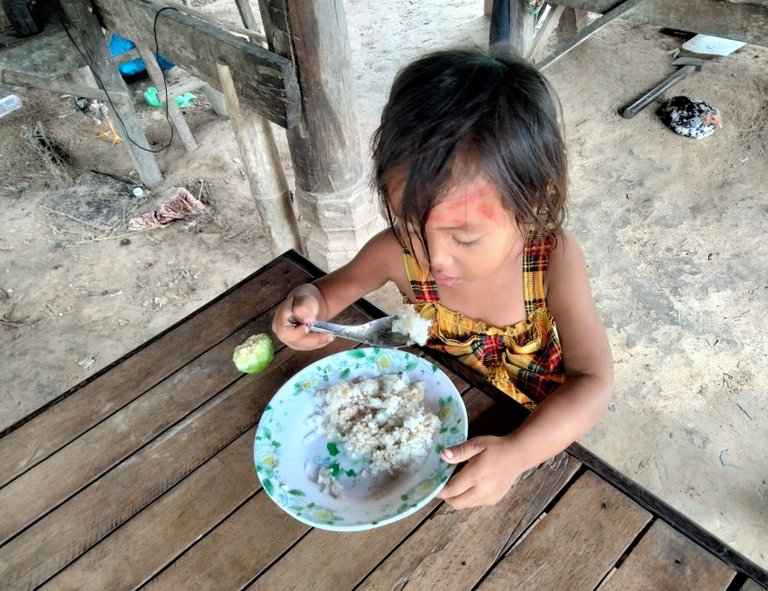 My niece like eat it and face is not nice. I always take rice to her eat everyday and I take care her to sleep in the evening. In the morning she always plays with other childs in the village
Thank you for reading. Have a good day. Escape the covid-19.
---
---