The banana is good for health and sell for support family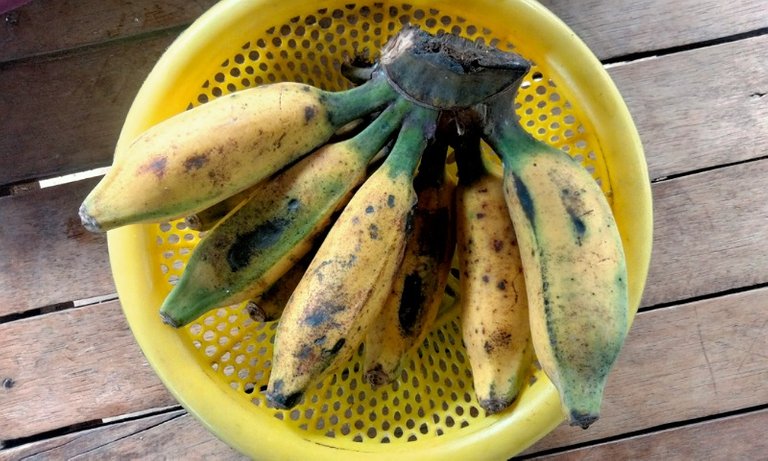 Hello everyone, During the time in covid-19 we are difficult for working jobs and especially we stay home safe with family. We can do something in family. We can read books, cook food, and watch news in the free time. I think you are really bored stay home because you didn't go to the resort, mountain, see zoo and activities for traveling. In the free time I like reading book, play sport, and listening to music in home every day. Especially I go to see buffalo in the rice field and see nature there. In my family like eat bananas and I like eat it too.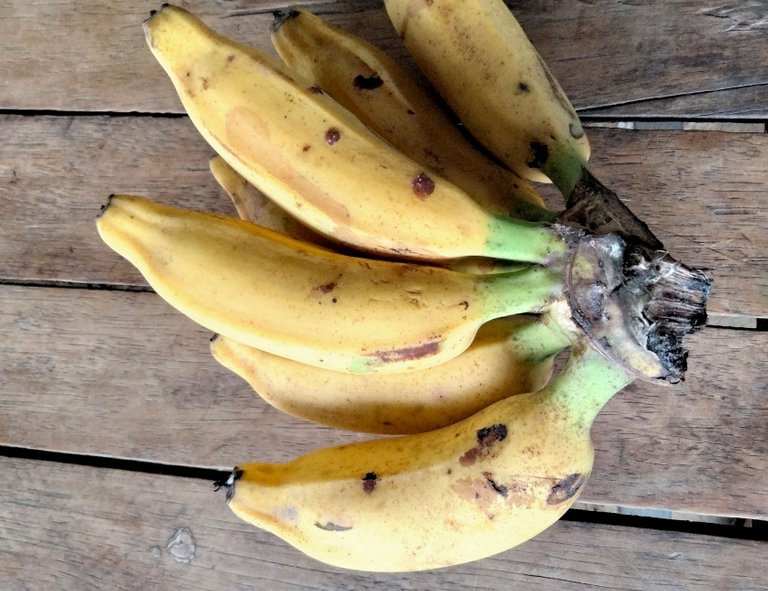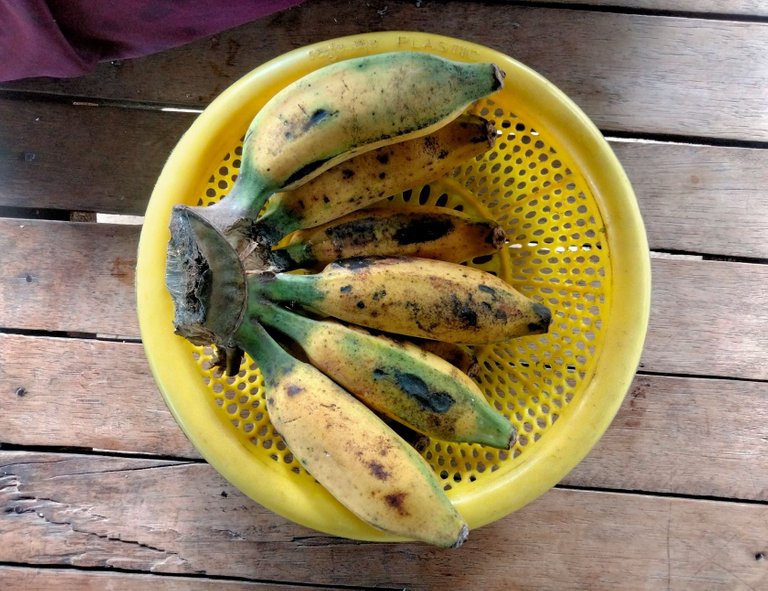 These bananas sometimes I put it on the bed and I put it in the basket. It's ripe and big well. It's delicious and yummy. My villager grow plants in the family because it is delicious and it is sweet. Sometimes my villager take it sell in the Market for support family and grow it around home.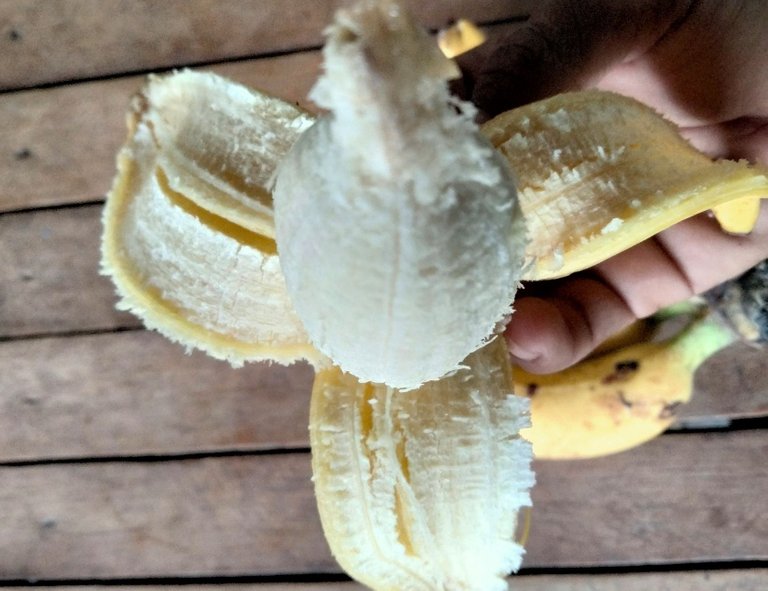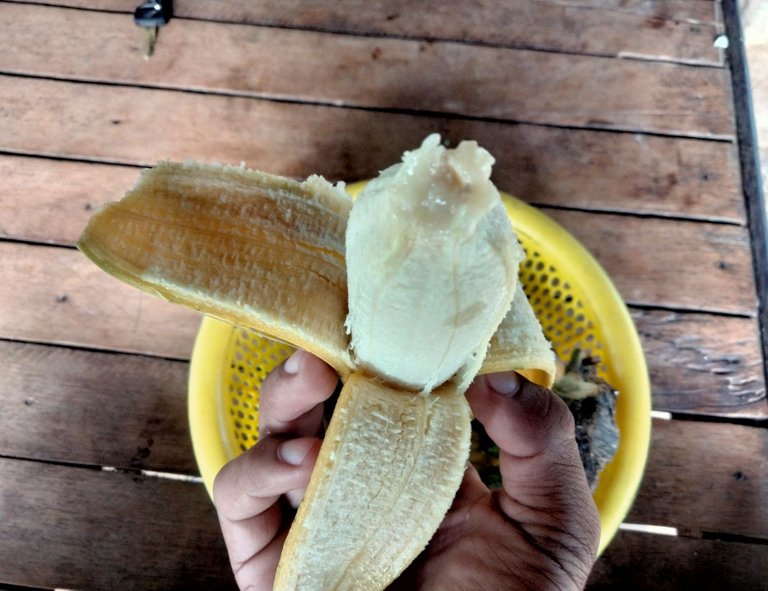 I peeled the banana and I ate it. It's sweet and we use hand peel it. I always buy it from my villager and market. We eat it to make feel better and it is easy grow it. It helps us deficate and provide vitamins for body.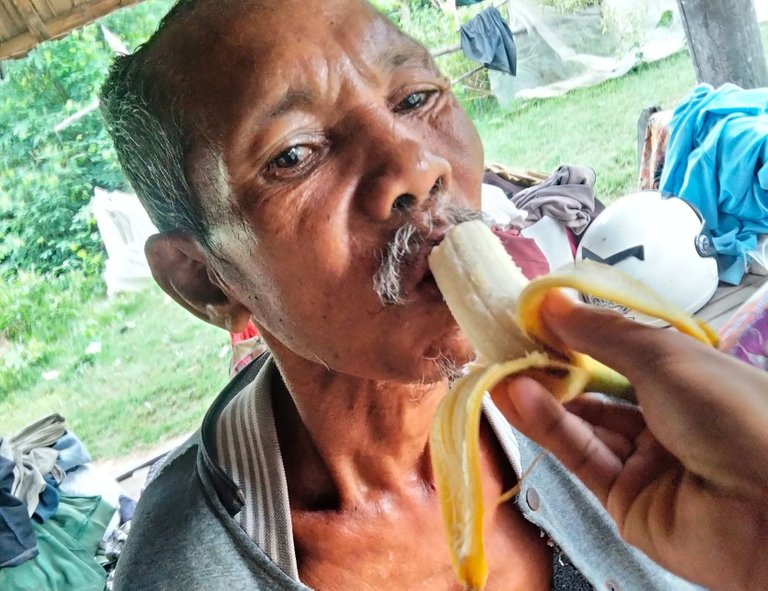 I always feed bananas to my dad to eat. He said it is very delicious and sweet. I always gave him eat it. I always take care him every day and clean his body. He likes eat it and I always peel it to him eat and buy from the market. He is fifty nine years old and he is sick in home. I love him so much and he provides born from me and I haven't just worked yet for support him. Finally I hope you like my description.
Thank you for reading. Have a good day. Escape the covid-19.
---
---