The cat lives in home and I play with it everyday 🐈🐈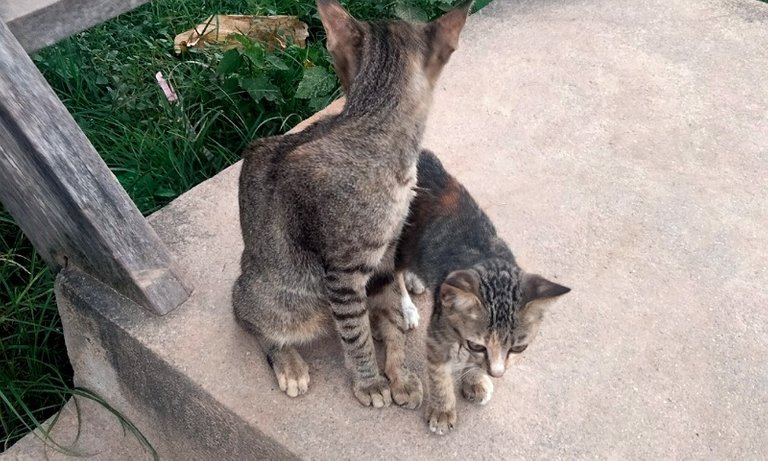 Good evening everyone, Today I live in home and stay safe with family. I feed my cat at home and give feed eat everyday. Now There are two cats in my home and there are alot of in others families. They always feed it and take care it in the home. It can catches the mouse and run very fast. It likes play with its child and sometimes It runs into the forest around my home.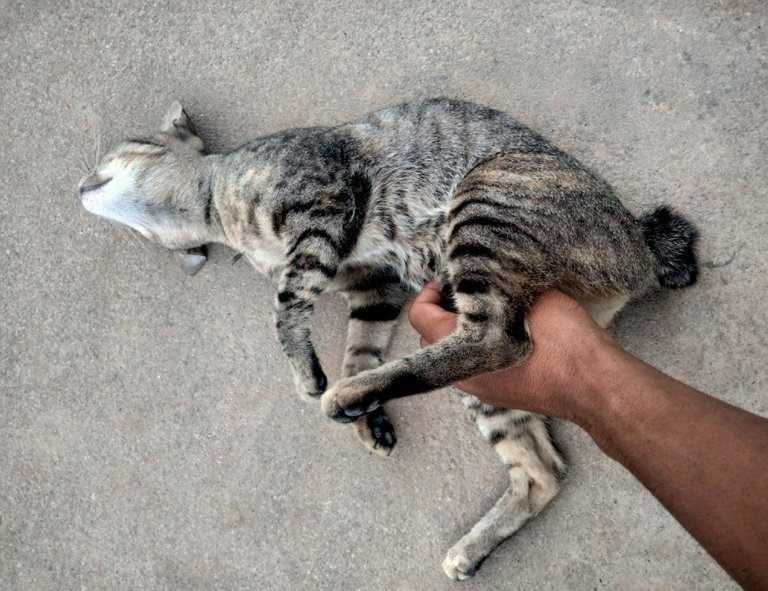 Sometimes I play with it and it is lovely. It is not cruel for its owner. It always finds me for playing with it and my cat is smart.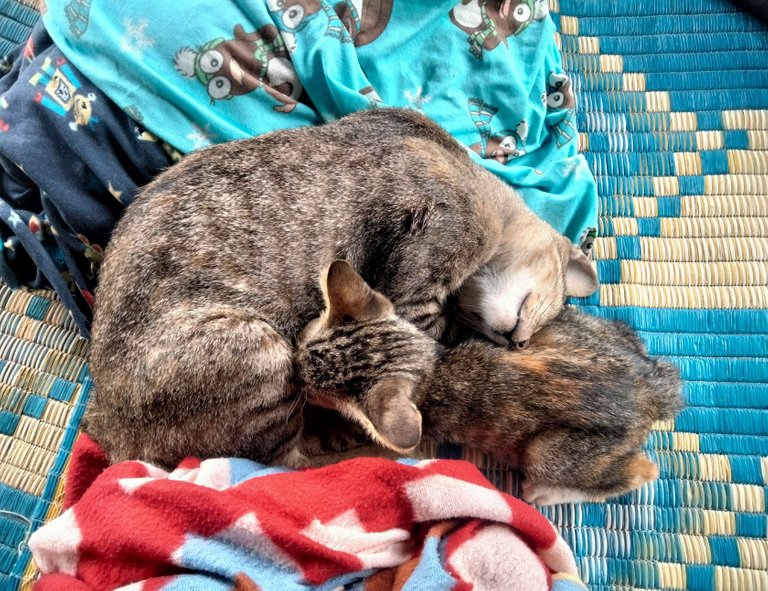 It always sleeps in the bed of my home and their babies suckle every day and sometimes they do not. It's maybe sleep well and it's colored like its mother. It cries meow 😃 and I always listen its sounds.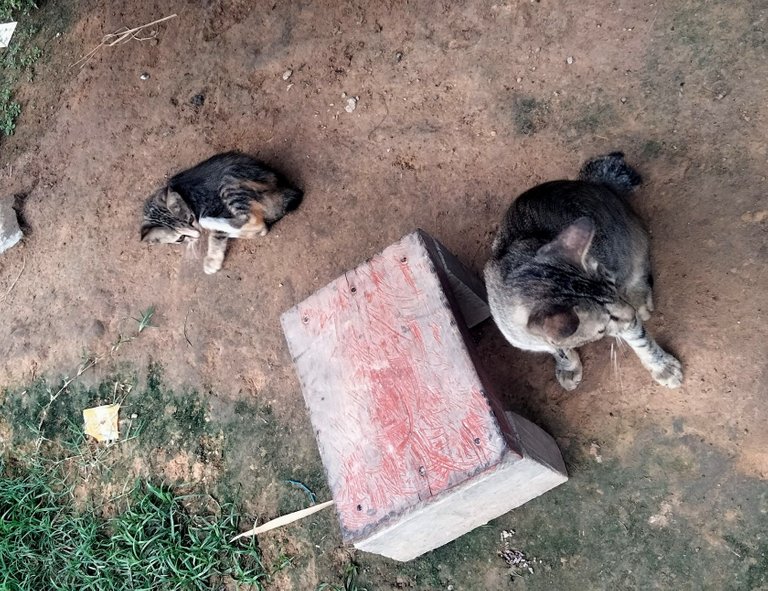 It runs on ground and sleep there too. It is gray and as child. It is small and it is not big. It can climb the tree very fast and sometimes I hit it.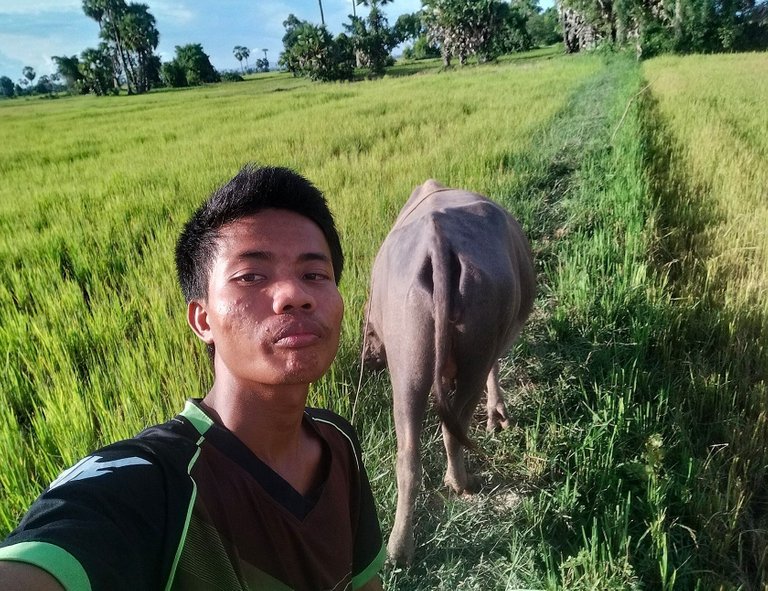 Then I go to see the buffalo in rice field behind my home. In the evening I see it everyday and it eat grasses for food. It is easy to see it in the rice field. In this month the grasses are grow all somewhere in the rice field.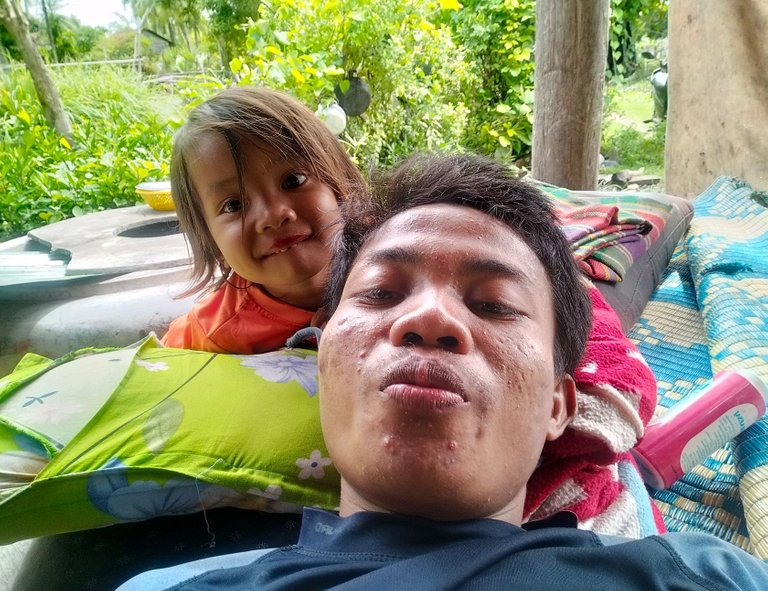 In the free time I play with my niece and my cat. My niece always request me play game and watch video. I said niece don't play game and video. It's not good for you. I tell my niece You can learn letter and write it. My niece is 4 years old. She is tall and face is nice than me. She is smile when I take photograph.
Thank you everyone. Stay home safe. Escape the covid-19. Have a good trip.
---
---