The Conkerberry 🍒 A Cambodian Bush Fruit 👨‍🌾 Pick With Caution ⚠️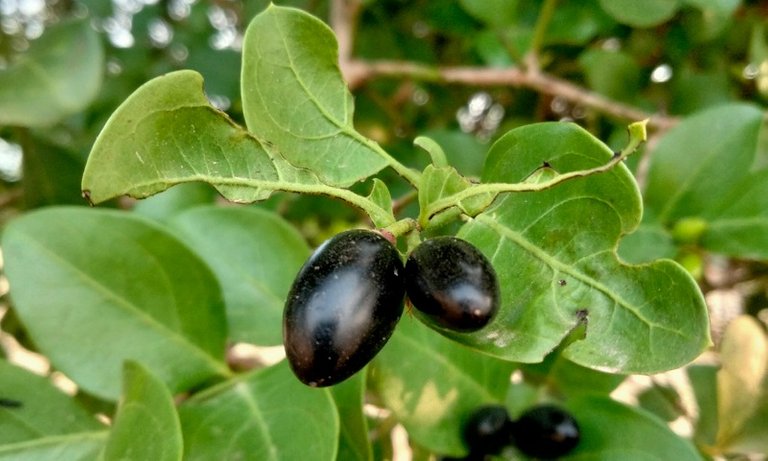 Hello everyone. Today I want to tell you about the conkerberry, a plant in the forests of Cambodia. In the countryside life we have nature all around us.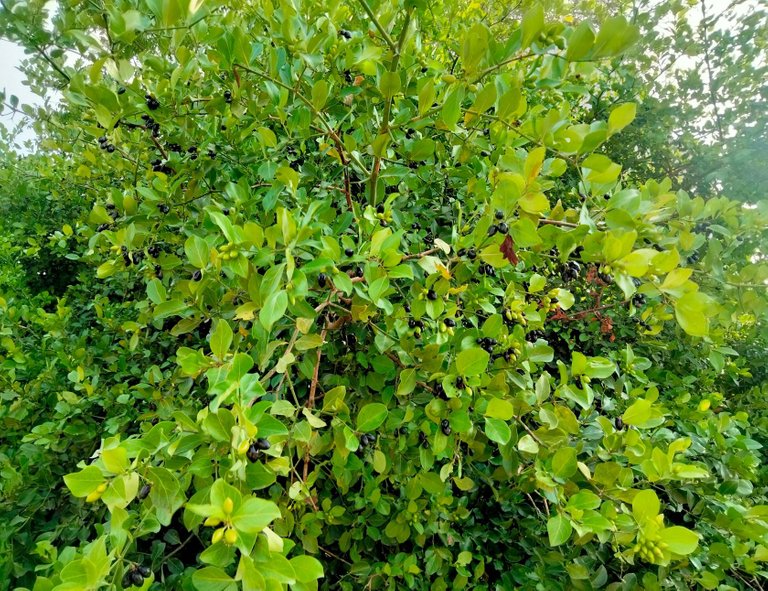 Today I went to a rice field and took pictures of these fruits in the forest. It's sweet, and the kids here eat it every day. People cut a branch of this tree and boil it. The steam is good for babies with difficulty breathing.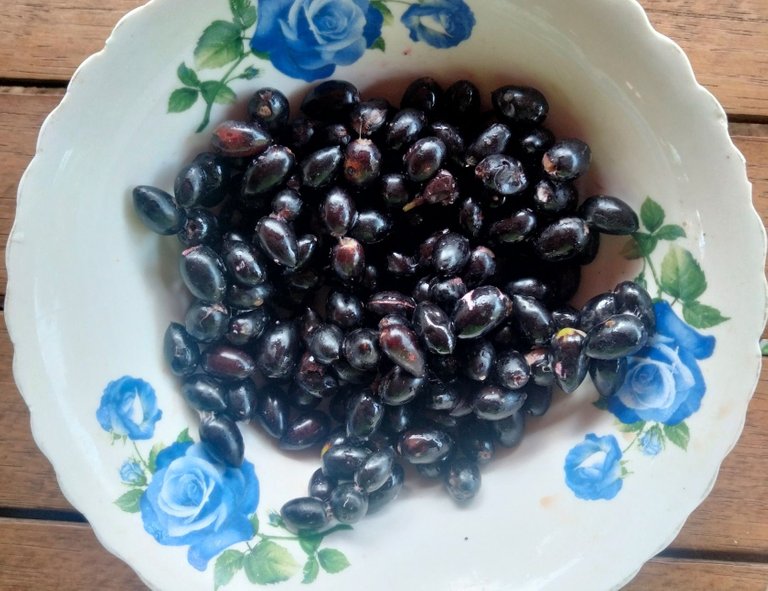 This tree has long thorns and grows taller than other trees. If we cut this tree, the thorns are on the ground and it hurts when step on them. This tree begins to bear fruit in both the dry season and the rainy season.
Thanks For Reading My Post
---
Posted on NaturalMedicine.io
---
---