Splinterlands: Being Competitive in Rental market and added Gold Foil Dr.Blight and Max regular foil Dr.Blight.
##Splinterlands: Being Competitive in Rental market and added Gold Foil Dr.Blight and Max regular foil Dr.Blight.
Last time I wrote about that I do not cancel my rentals contracts to grab the exorbitant price at the last day rentals. But it leads me to have getting less price from market and I think I should make a strategy that work good for both of us.

Current drawback in Rental market.
Lot of improvements have done in rental markets but it still have major Drawback.
It do not allow owner to put new price for it's rental until it is not cancelled. I think in many cases might agree to new price and rental may continue but unfortunately there is no option for new price until you do not cancel it.

All over the world a rental contract is specified and it allows owner to increment the some percentage after the contract period is over but look like in current card rental system contract period is just a term a do not mean anything because anyone can cancel it anytime and there is no "auto price" increment for next contract unless owner manually do it.

If rentee has cancelled the contract, owner has still no option to "stop renting" for next cycle. If this card is rented again before card owner can "stop renting" then in this case owner has to cancel contract with new user.
My Strategy
To be competitive in market, I will be revising the rate after every 3 day with first change will be done at Day 2 of season start and last change done at day 11-12 with gap of 3 days at every change.
Changed price at day 11-12 of the season will be almost final and if you taken rent at this price, then you can be assured that it will not be cancelled from my side.
For "unrented" cards, I am still free to change the price but I will not be touching price of already rented card after day 12 of season has passed.
Added to Rental collection.
Today I have added a Gold foil Dr. Blight and max regular foil dr. Blight in the collection. If you rent these card today then I assure you that these price of cards is assured till day 2 of next season.
Interested in playing Splinterlands?
If you want to play splinterlands then you can join it here
If you have any difficulty in playing game, do not hesitate and join the game discord. It is really helping community and contact me here or on discord, I will definitely review your game for your better game experience.
Disclaimer: This is not financial advice, DYOR. I am avid splinterland's player and own multiple digital assets in this game.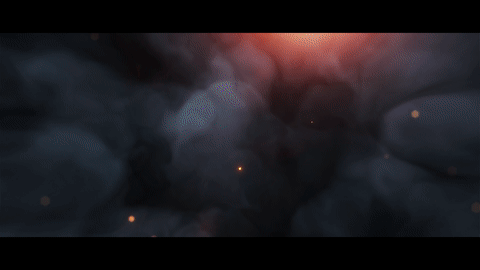 Posted Using LeoFinance Beta
Posted Using LeoFinance Beta
---
---