Internet Day.

---
I was early in the morning, checking from my mobile a little some things that happened while I slept at night. Honestly, you miss a lot while you sleep, but your duty is to sleep.!
Then, I came across an email that stated "Internet Day"; It had never crossed my mind that such an event existed. But, when investigating and coming to reason about it and the importance it has assumed in the lives of a great majority of people (I include myself faithfully), I understood the fact of giving it a special date.
---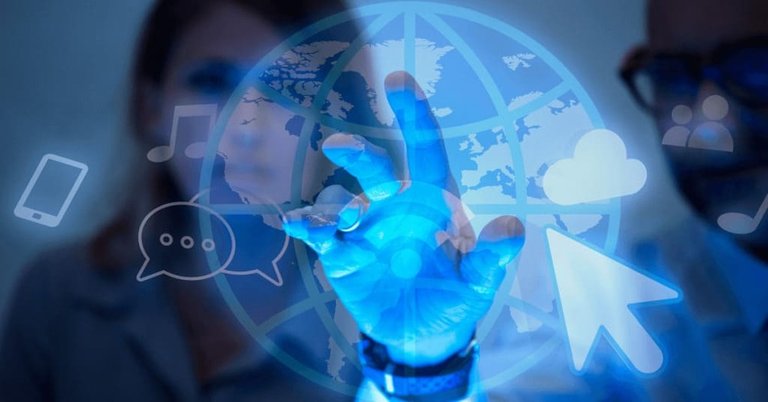 Source, image
World Internet Day is celebrated on May 17, and the idea arises thanks to the power that it has taken in the development of many areas. In addition to the efforts raised in the creation of what is known as the "Information Society", then the Society of Internet Users, was prepared to assign a special day to such a great tool. Taking as influences and driving force the following:
Internet and networks as a means of communication that allows us to get closer to loved ones in the middle of a distance.

As a work tool, the internet is where you can access multiple applications that you can use at work and thus simplify activities.

Through the internet you can work on different platforms, in a freelance style. In this regard, I mention what is the creation of a personal, transparent and direct digital economy.

Used as a tool for education, learning and training of children, adolescents and adults.
---
The advantages that the internet has brought to our lives are highly numerous. It has allowed the massification of a large amount of information, and that anyone can access it in an equitable way. However, it is unfortunate to see the fact that the use of the internet is very limited in certain areas of the world. This is shown as a disadvantage, which in the long run affects the correct transmission of information and use of media.
---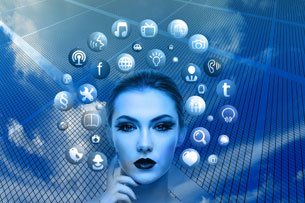 Source, image
---
From my side, in Venezuela; the internet is a fully paid service, where the offer establishes a price. I live in the Venezuelan plain, and here you see little internet services, and its price is $ 290 just the installation and the monthly payments are around $ 40 to $ 90. Unfortunately it is a high cost, compared to the country situation we are going through, but I consider that an investment in the internet is essential.
Of course, I also think that the investment must be accompanied by work. For my part, the placement of an internet antenna will bring the following advances:
An undeniable improvement in the comfort and frequency of my work as a content creator. In addition to allowing me to investigate more platforms and thus generate money online.

A powerful tool for my child to do his school research from the comfort of home.

An educational tool, here the family can easily have access to various online courses, thus expanding knowledge. Narrative courses, here I come !!

A tool that allows efficient access to bank platforms, exchange houses, among others. It happens that here in my country paper money is not obtained, everything is mobilized through the use of a bank card, a mobile payment or perhaps with the purchase of dollars; where all the aforementioned implies the use of the internet to carry out.
---
Many times I have thought how things have been influenced by the internet and networks, sincerely I have felt at a disadvantage due to the poor service here in my town. The internet covers many things in our life (and more so when the income I generate for food, medicine and clothing depends on it), however I prefer to maintain discipline and work.
---
---
🧠🧠🧠🧠🧠🧠
Live, Dream and Build!
💜✨💜✨
---
🧠🧠🧠🧠🧠🧠
Thanks for your attention, kindly: Ana Pialejo, under my username: @pialejoana.
---
Posted via proofofbrain.io
---
---