Planning: General importance in life.
---
"The sooner you start planning your life, the sooner you will live the life you dream of."
Hans Glint.
---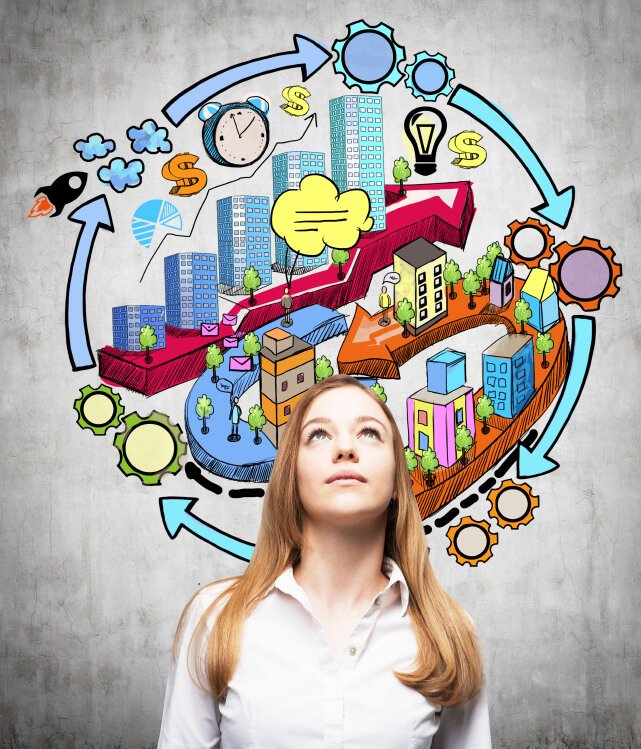 Source,image
---
Planning can be seen as an activity that we carry out before starting a journey, be it an undertaking, travel, studies, among others. Planning goes beyond just taking into consideration a few aspects, because planning pushes us to consider contexts from the most general to the most and thus helps us to orient ourselves better.
Following this line, then planning allows us to:
Reduce or prevent risks. When we establish a clear context of where we are going and how we will get there, we give ourselves the opportunity to advance in our mind some possible contexts that could occur. So, taking into account that there are always stumbling blocks, through planning we can form and execute better decisions that do not stop us on the way to our main objective.

Establish clarity. Planning allows us to structure what we will do and how we will do it, it allows us to establish an ideal clarity on the way to our goal.

Make good use of time. Establishing the periods of time that each activity can or should take us, allows us to make a better distribution of time and know how much of it we have.
---
Many people tend not to have the habit of planning, they leave a large percentage of their activities to "life", and it happens that over time they are disappointed because nothing went as they really wanted. In reality, this is not a surprising consequence, it is really what they sowed and that is precisely how they have harvested it. Then, they are filled with sadness, seeing that after so many years, they did not grow or build, they are still in the same place.
---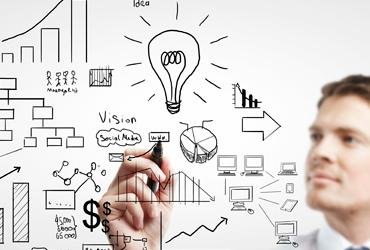 Source, image
---
Long-term visions and their importance:
Long-term visions are those that we have set in a future time, they vary according to the time that we have established. Let us remember that our visions are not subject to other people's times, but to our own time and rhythm conditioned by a physical and mental context.
The importance of developing long-term visions, allows you to have a clear vision of where you are going, fills you with strength and encourages you to be better and work on it. It allows you to keep track of goals and objectives, prevents you from being distracted by small or big things, because you have simply promoted long-term visions and are aware of the leaps of life.
Planning should be a habit that we establish and put into practice in different areas of life, be it personal, love, economic, work, professional, among others. It is building a desired future in steps.
---
Live, Dream and Build!
💜✨💜✨
---
🧠🧠🧠🧠🧠🧠
Thanks for your attention, kindly: Ana Pialejo, under my username: @pialejoana.
---
Posted via proofofbrain.io
---
---