POB drives the growth of my entrepreneurship . With my income in POB I have bought my stand mixer.!
---
Hi Hi.! 😊
My brain is more of a cook and confectioner than anything else, that's why I love making recipes for various sweets and desserts. Generally, my work and my main income are based and born according to the content that I show here on the platform.
However, I wanted to propose to grow and start a small dessert business. For now, I am doing the following:
Last Monday I started a pastry course, which lasts 3 months. It really is the first course I will take in this area. I considered doing it, since all my work so far is merely empirical. By this I do not mean that my work is not functional (it is so far, delicious.), But it is always good to learn from others and take the best of them. In addition to being trained, it also serves as a useful growth tool.

Acquire various utensils and work materials that allow me to perform well in the baking area. This includes: Balloon beaters, cupcake and cake pans, cutters, digital weights, paddles, suitable ingredients, and more.

Formation of a brand or logo that allows my small business to be identified (it is still in its infancy!). Thus, it will take a more formal start and will also allow clients to establish a quick recognition of my work.

Formation of a menu of desserts, which are profitable economically and on time. How do I do it? Through experimenting with the different recipes, evaluating costs and the possibility of continuity.

Elaboration of a gallery, where anyone who is interested in my work, can see it there through images. This point, I think is one in which I am settling more. I have noticed that some have a bad habit of choosing to promote themselves with someone else's work. For my part I think that is not correct, promotions and work demonstrations must be our own; otherwise there is no reason for the gallery to exist.

Customer training. Little by little more people get to know my work and are buying my desserts week by week.
---
🧠🧠🧠🧠🧠🧠
Materialization:
In the impulse of the second aspect mentioned above and with the coins withdrawn a couple of days ago in POB, I bought or invested in the following:
A stand mixer or kitchen helper. This, with the intention of establishing a better performance in the preparation of some desserts that have continuous shaking. Among these: making different buttercream, meringues and airy mixes.

Volcano-type mold of another diameter and some expensive ingredients such as: 1 kilo of cocoa powder, Savoy Brand. In addition to other lower-cost ingredients, which will be used in the next week's recipes.
---
Take a look at my mixer: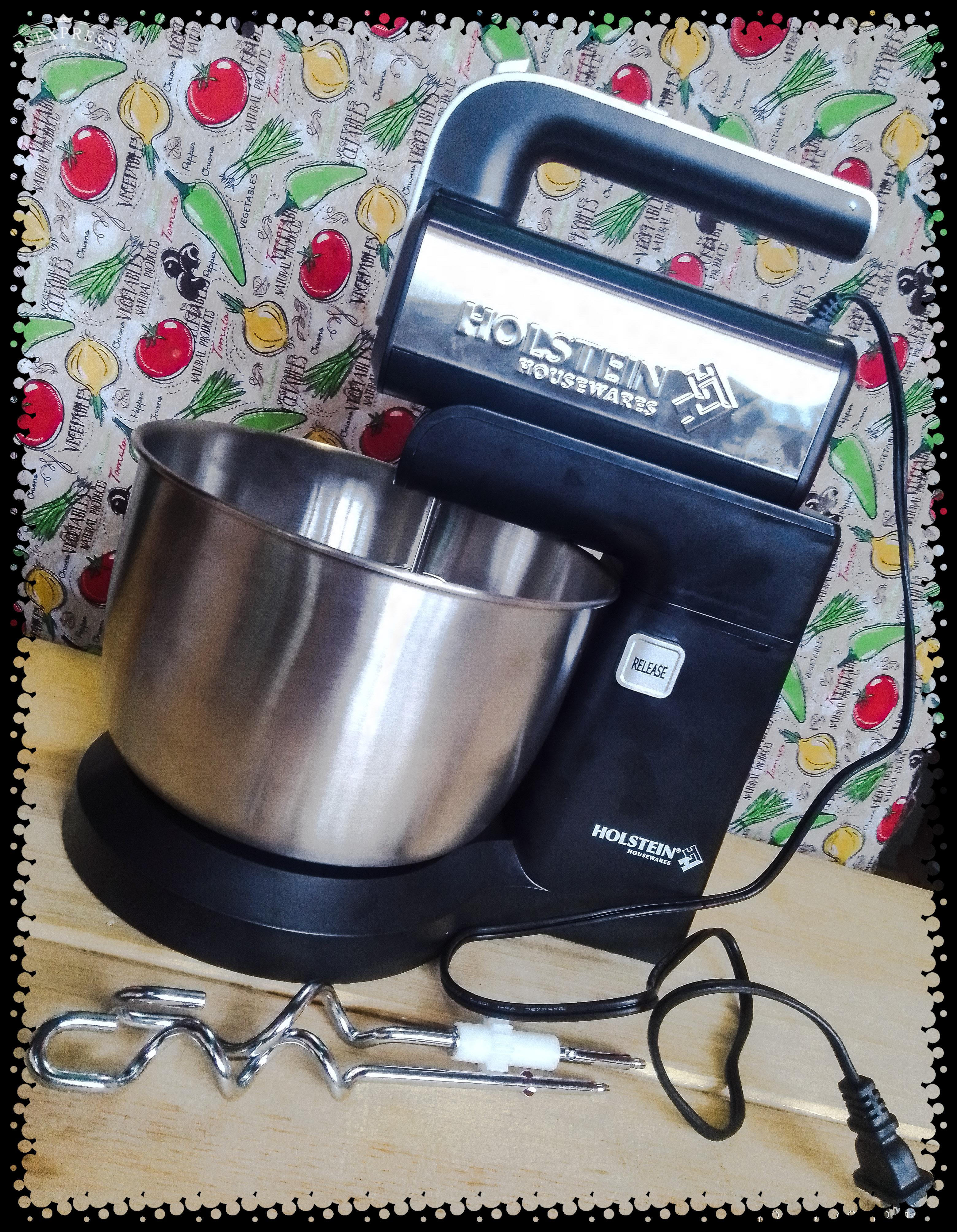 Love of a pastry chef🥰
---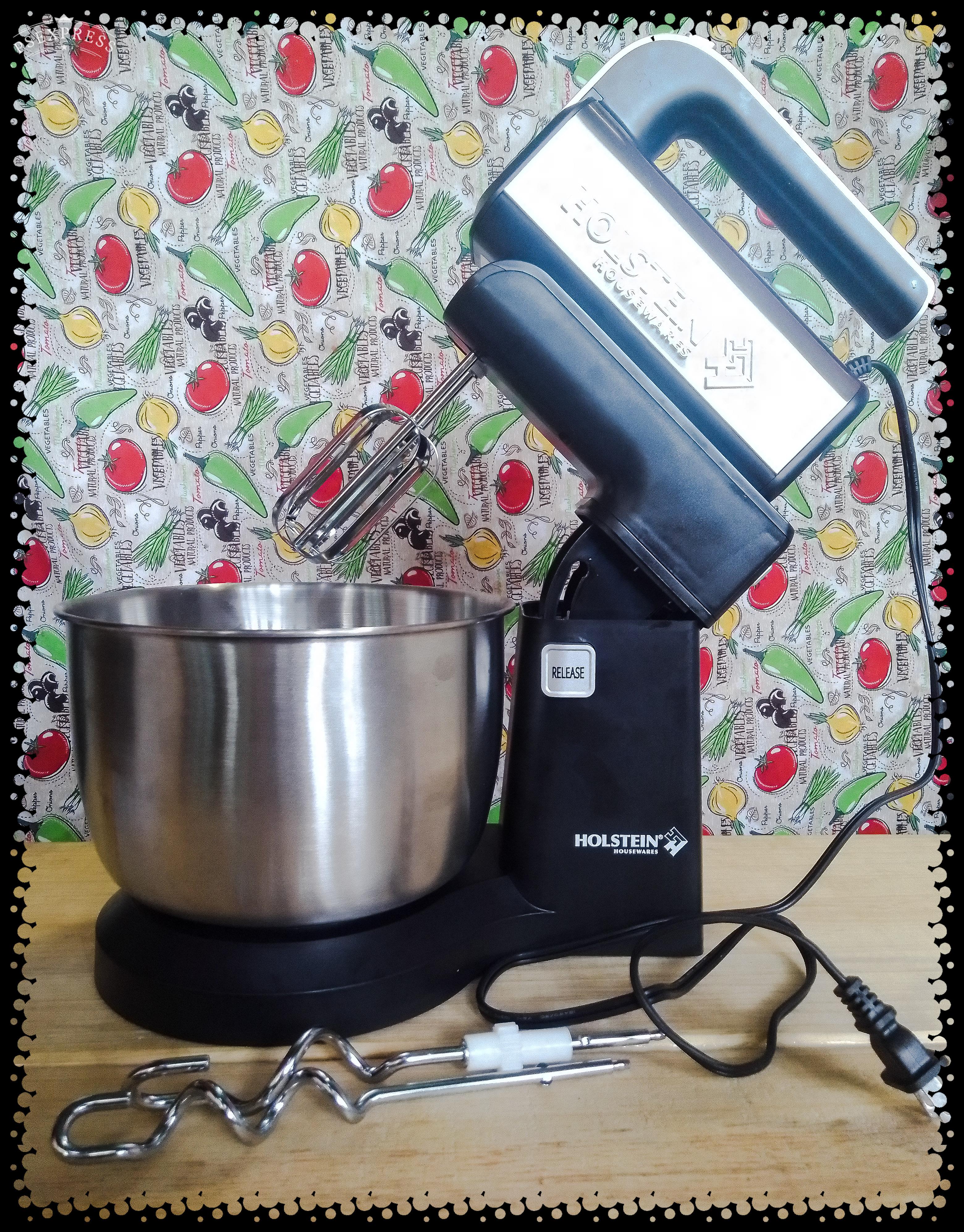 ---
I am really very happy and really very grateful, a couple of weeks ago I could not have imagined that I would have in my hands such a beautiful, useful and wonderful tool.
For me, it shows as a total blessing, because with the hand mixer, I was having some ailments in my hand. Lately, I have been presenting frequent night pains in the so-called joints of my hands, and when I used the hand mixer for a long time, they were accentuated at night, I do not know if because of the vibration or the baking temperatures.
---
Here, I attach some photographs of my work: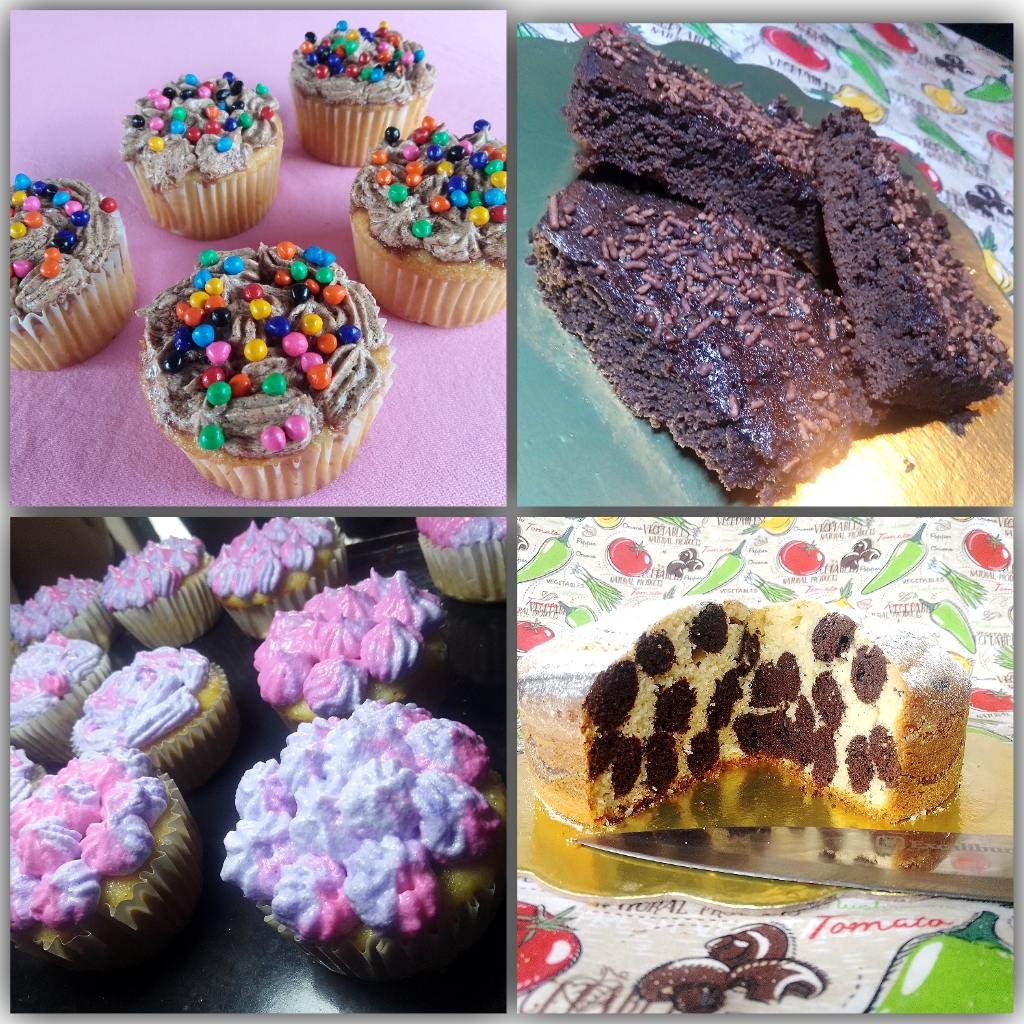 ---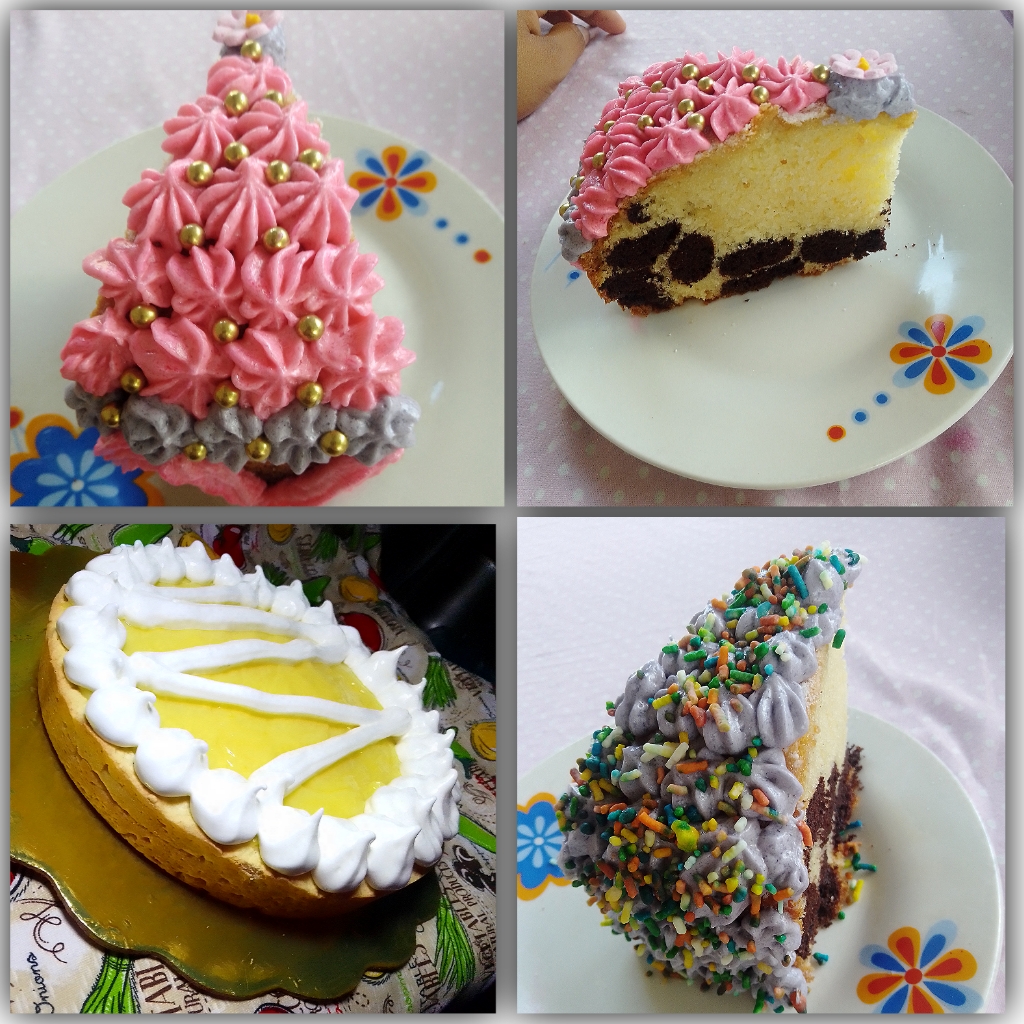 ---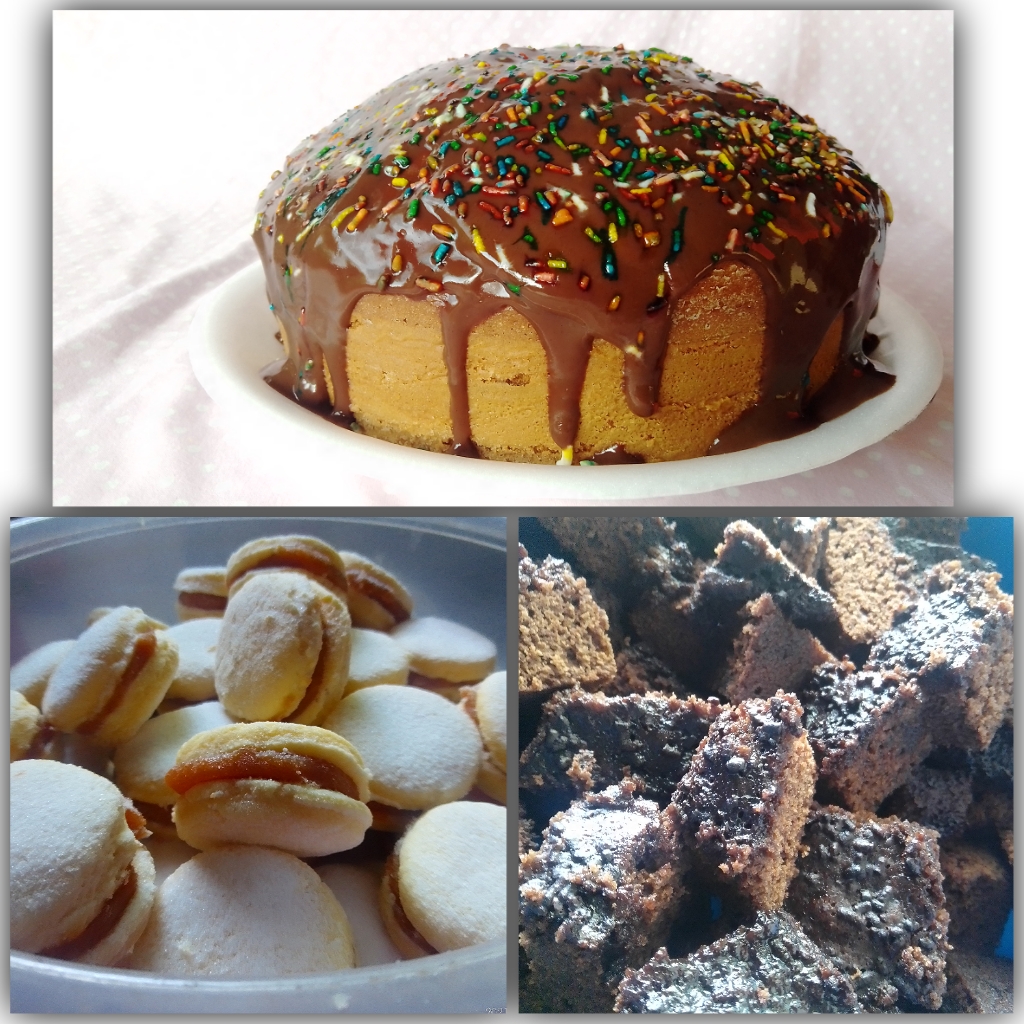 ---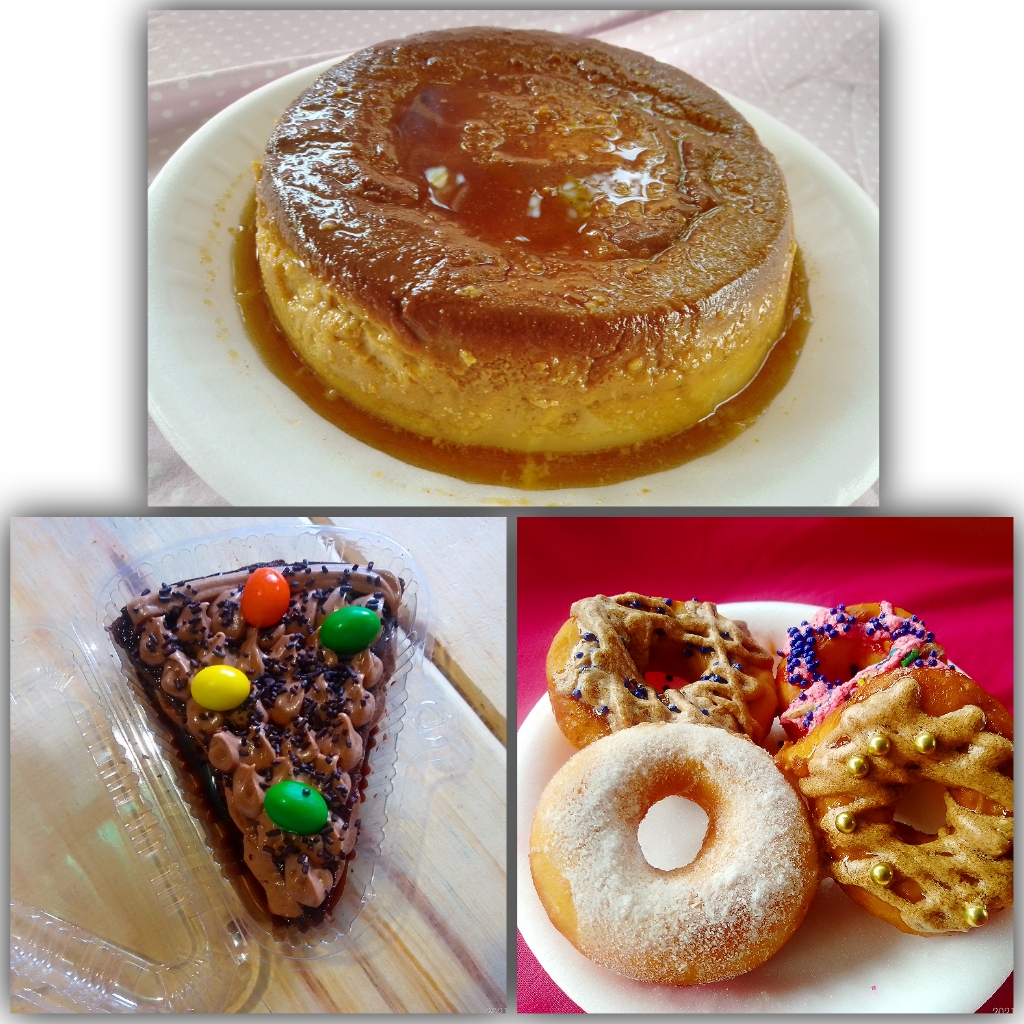 ---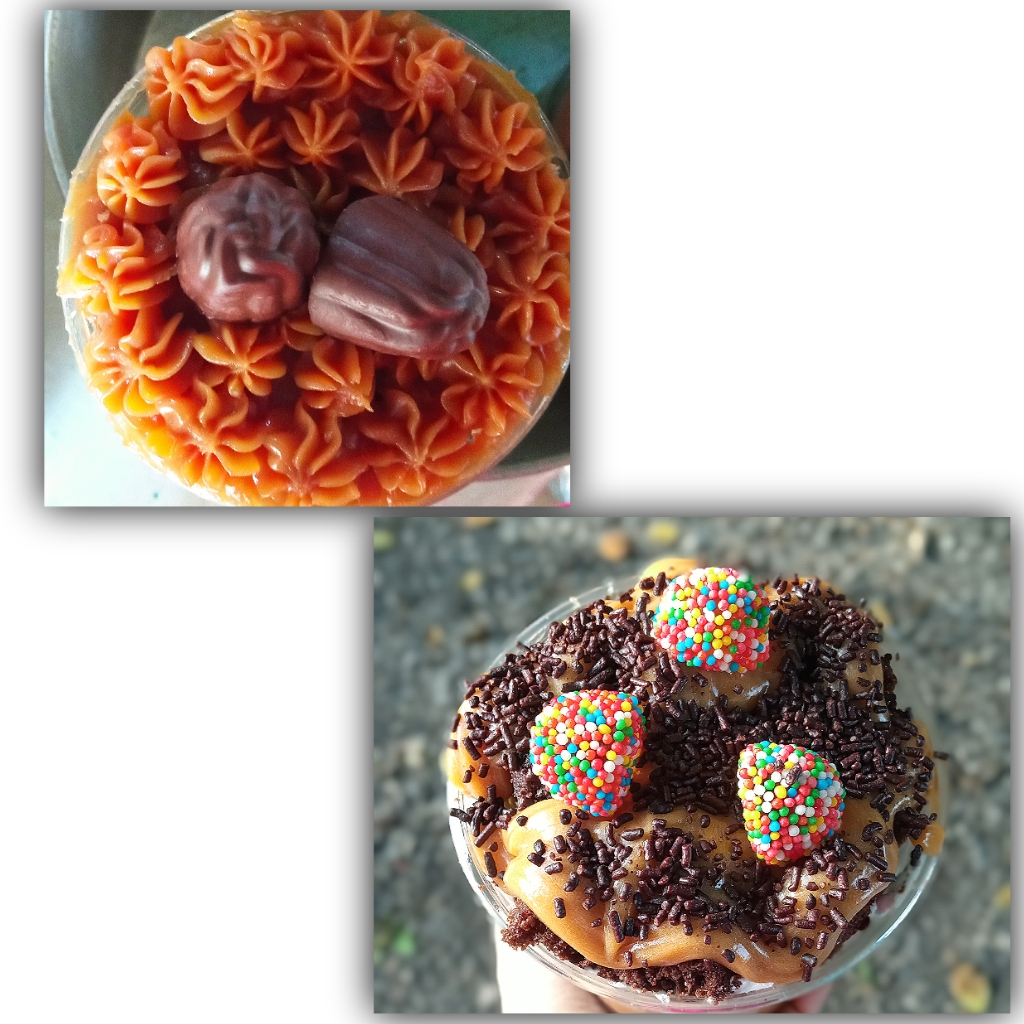 ---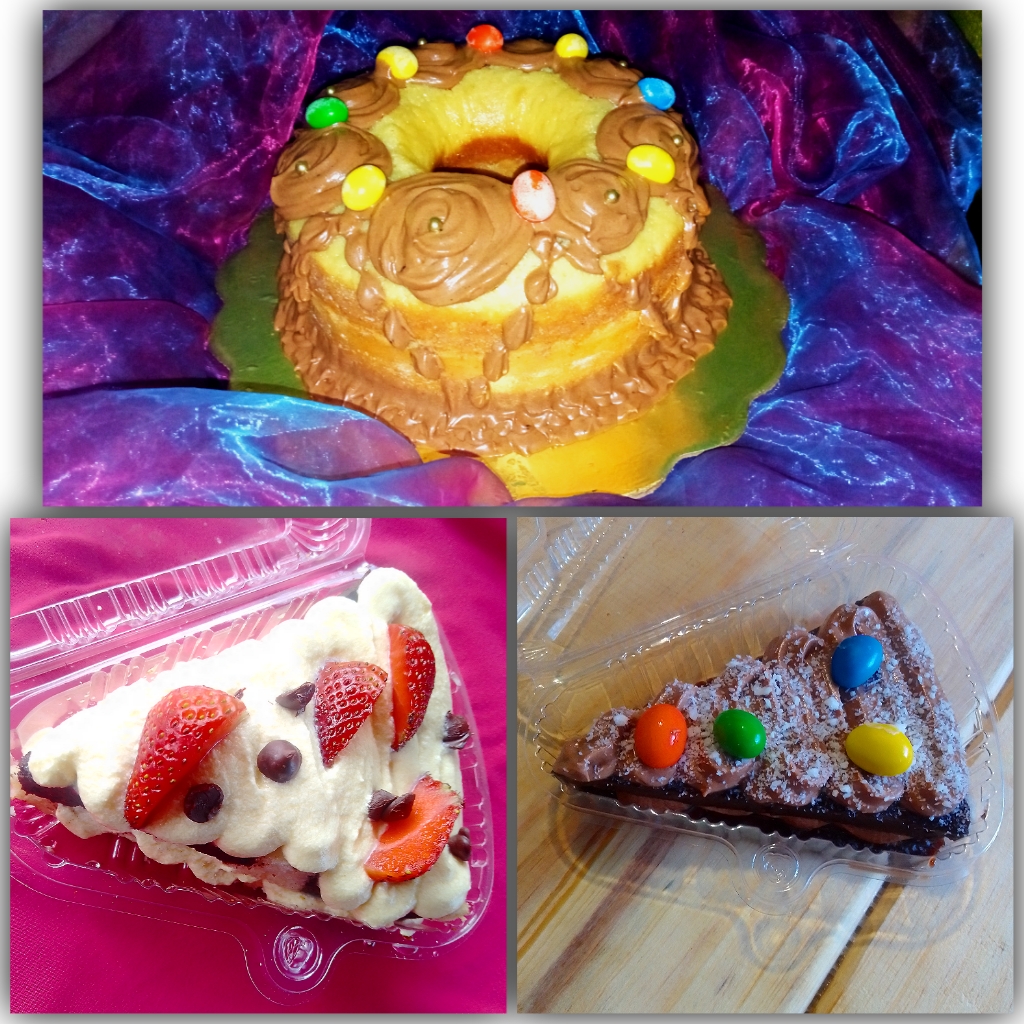 ---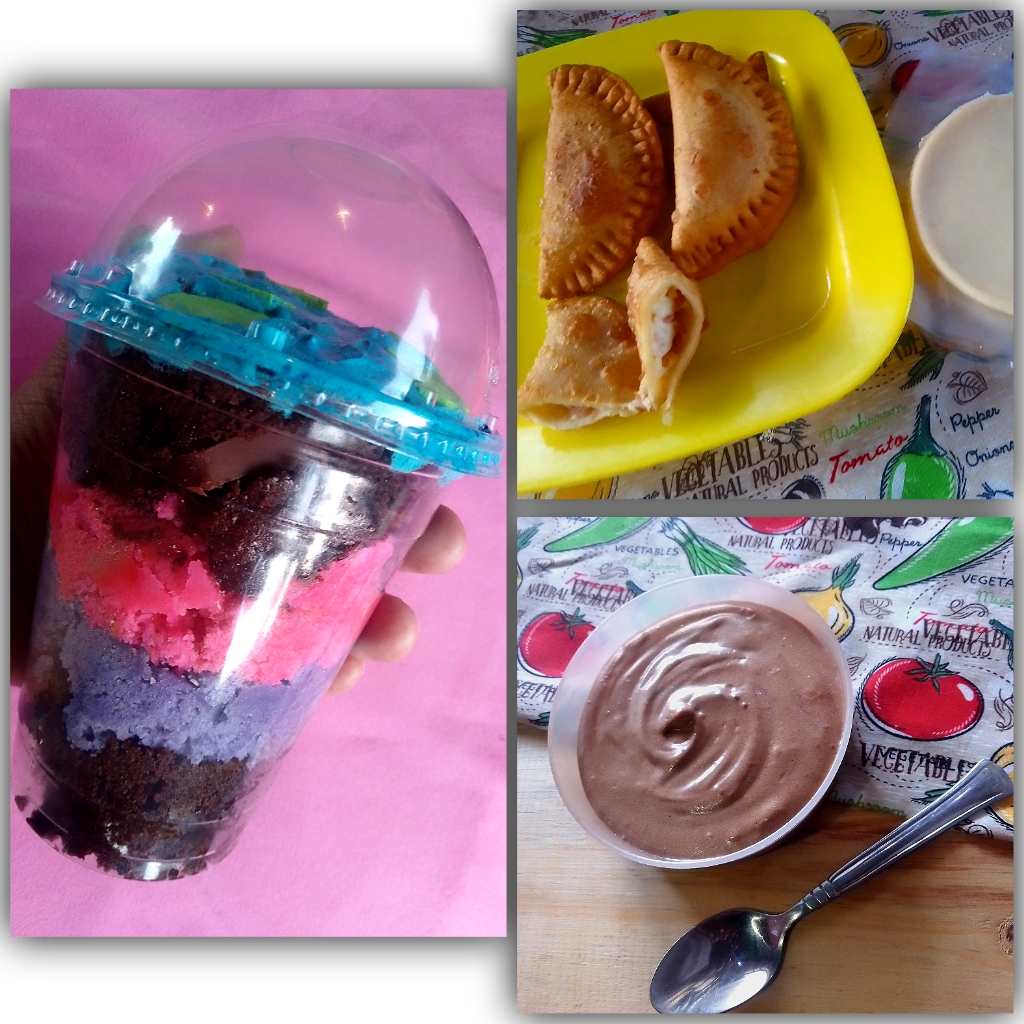 ---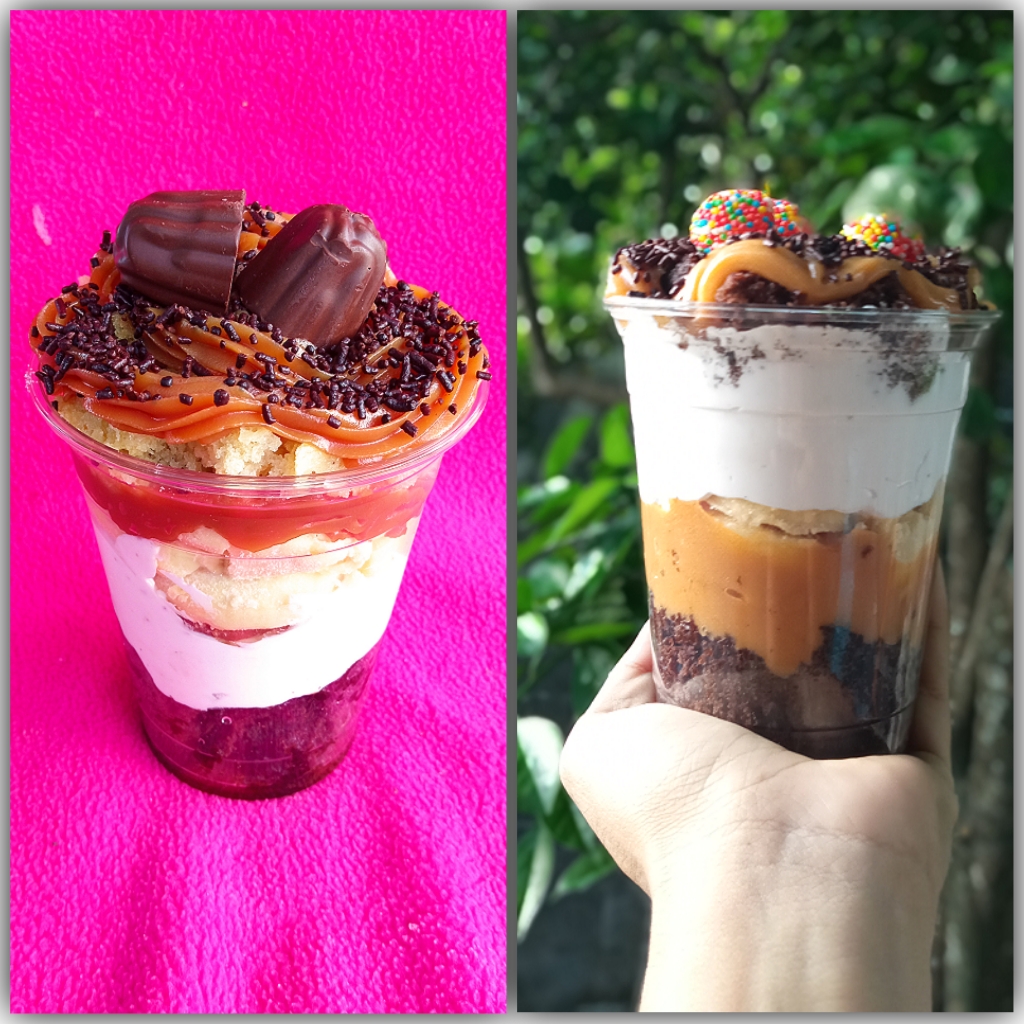 ---
I sincerely adore my work as a writer, but I also really enjoy baking. It's wonderful how both areas can be linked through my content. I feel greatly blessed, because I think:
"If you love what you do, then it is never work; it is happiness and satisfaction itself..."
---
Live, Dream and Build!
💜✨💜✨
---
🧠🧠🧠🧠🧠🧠
Thanks for your attention, kindly: Ana Pialejo, under my username: @pialejoana.
---
Posted via proofofbrain.io
---
---