A Red Fish Powered Up For The First Time
Every first is a memorable moment. Today's HIVEPUD is my first time to stake and power up in the blockchain. I am excited and nervous but I am ready to experience a great hive power up day!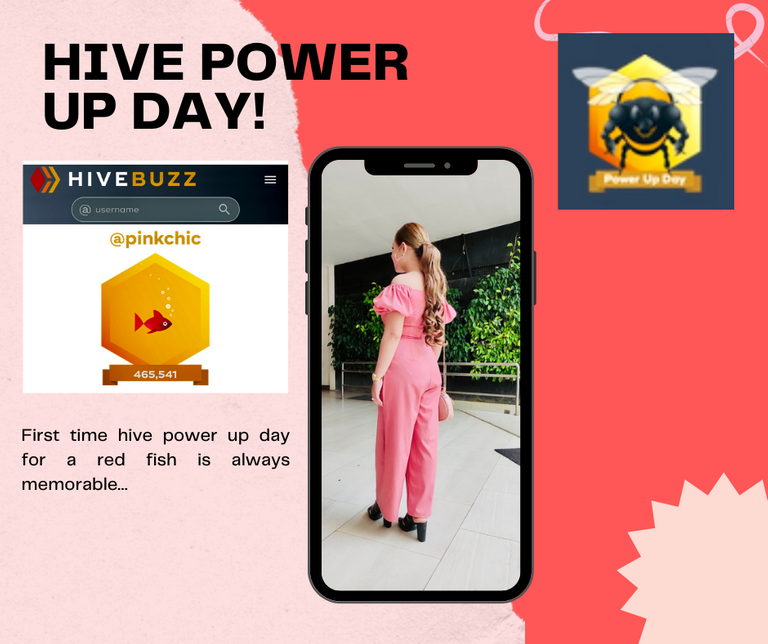 Created in Canva
Walking down memory lane…
I joined Hive on June 15, 2022, but unfortunately, I stopped for more than a month for some personal reasons, yet I am not born a quitter. With the encouragement from my sister @erikasue, I was able to come back in the Hive community on the night of August 14, 2022, before she was gone eternally. She came to the rescue on delegating me 50 HP, so I could interact more in the community.
If not because of her, surely I would not come as an active user here, but I am just so sad because she is not with me anymore to teach me about the basics of Hive.
I admit I do not know all things in Hive, and that I always consider myself as a beginner in the community who is always hungry for learning, not to mention that when I came across in the posts of my dear friends earlier this morning, @ifarmgirl and @jane1289, who would have thought, I could also power up and stake today, and make my personal entry for #HivePUD.
I am a red fish.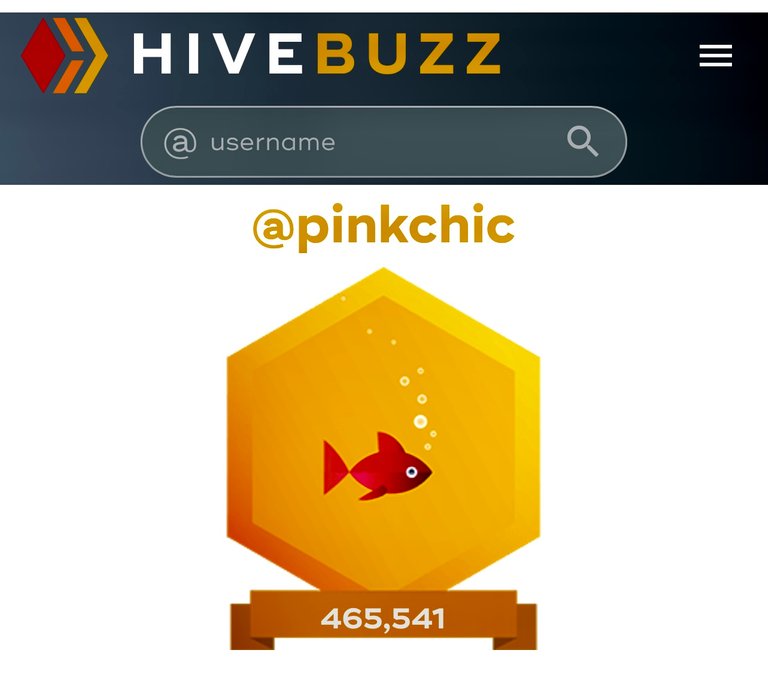 Source
I AM A RED FISH
I-am a red fish,
A-spiring to be a dolphin.
M-omentarily, becoming a minnow.
A-red fish that powers up today.
R-emembering the old days,
E-ncouragement from my
D-ear sister and distant
F-riends whose support
I-nspires me to be
S-trong and resilient in
H-ive community.
---
I feel so excited today because it is Hive Power Up Day! This is the first time to join for a red fish like me.
I have learned from @traciyork's post as recommended by Jane1289 and ifarmgirl that in order to join, I must power up at least 10 Hive on October 01, 2022 and must not be powering down. And that, I must have a reputation ranging from 39 and below 70, with a total Hive power of more than 100 and less than 8000.
As of the moment, I am now having a total Hive power of 407.579 HP.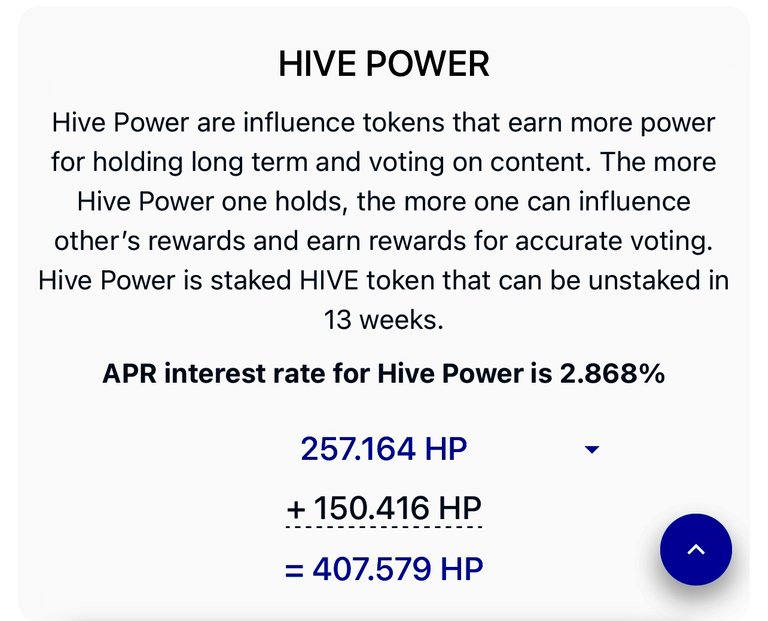 Source
Since I joined in Hive, I received a total of 150.416HP delegation, and after one month of becoming active, I got a total of 257.164 HP.
---
For this day's #HivePUD, I was able to power up 10 HIVE…
---
It may not sound big but this has a big impact to my existence in an amazing Hive community.
---
5 Easy Steps To Hive Power Up
Being a first timer, these are the things that I have done:
1- I signed in through Ecency and clicked on Wallet.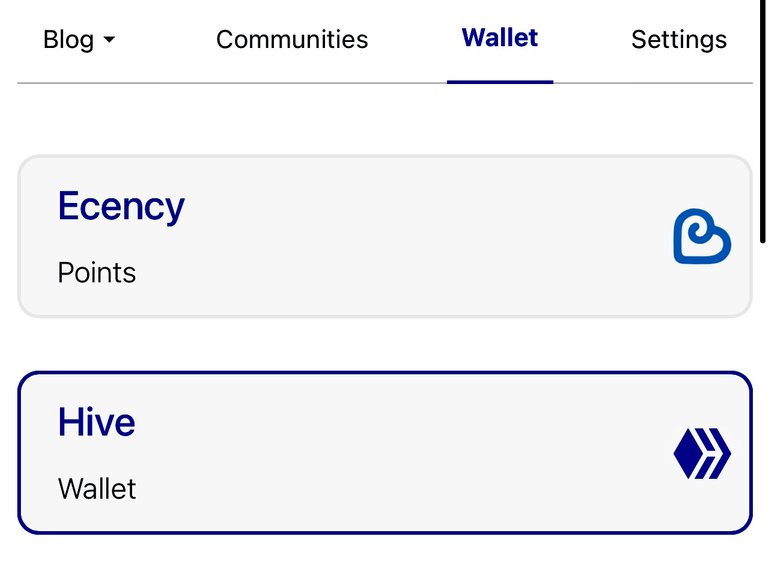 Source
2- On the Wallet, I tapped the drop down list, and clicked, Power Up.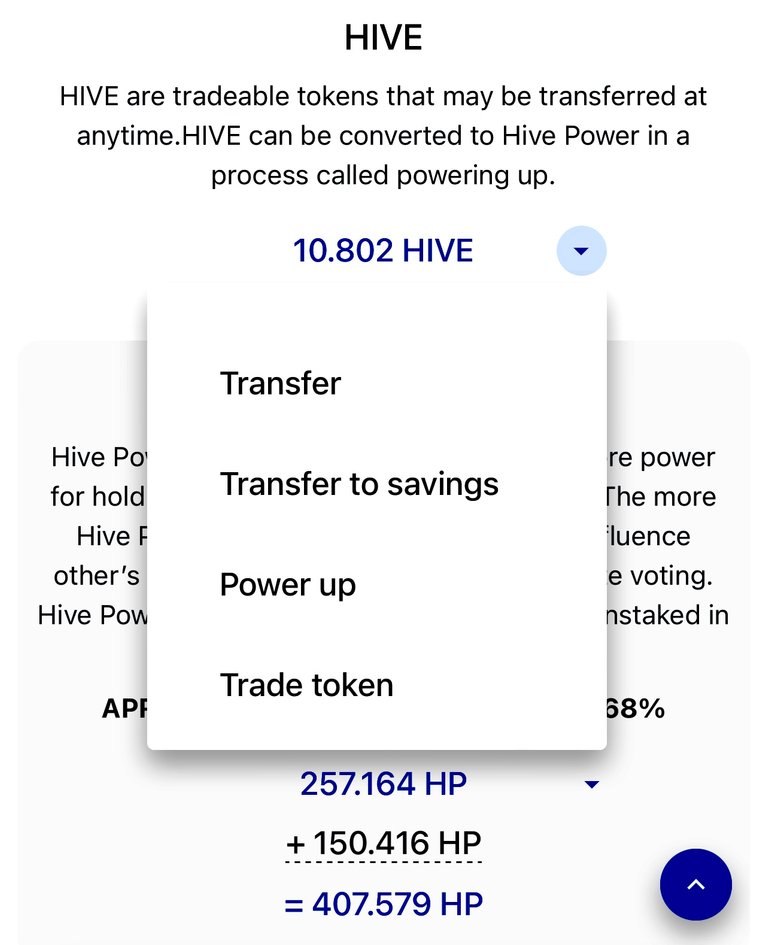 Source
3- Since I have 10.802 Hive, I staked 10 Hive and entered on the amount, and then clicked next.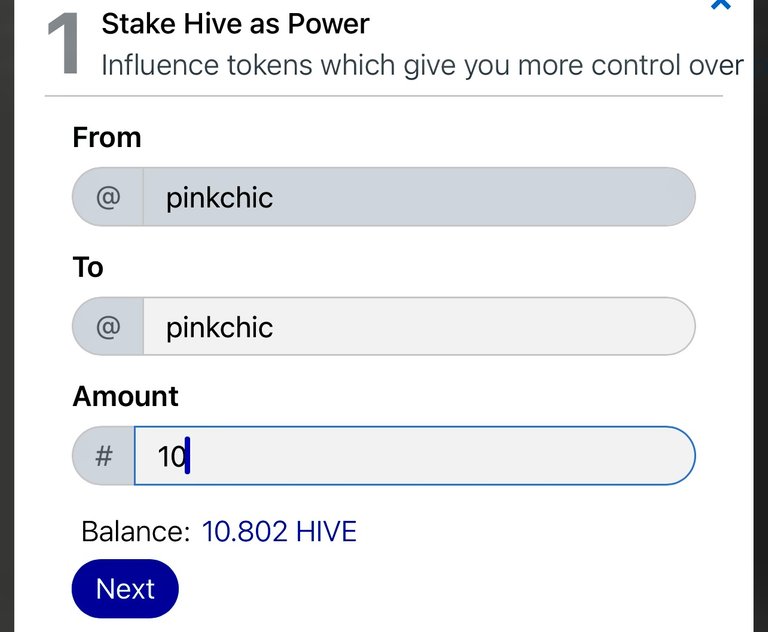 Source
4- Then, Stake Hive as Power and clicked Confirm.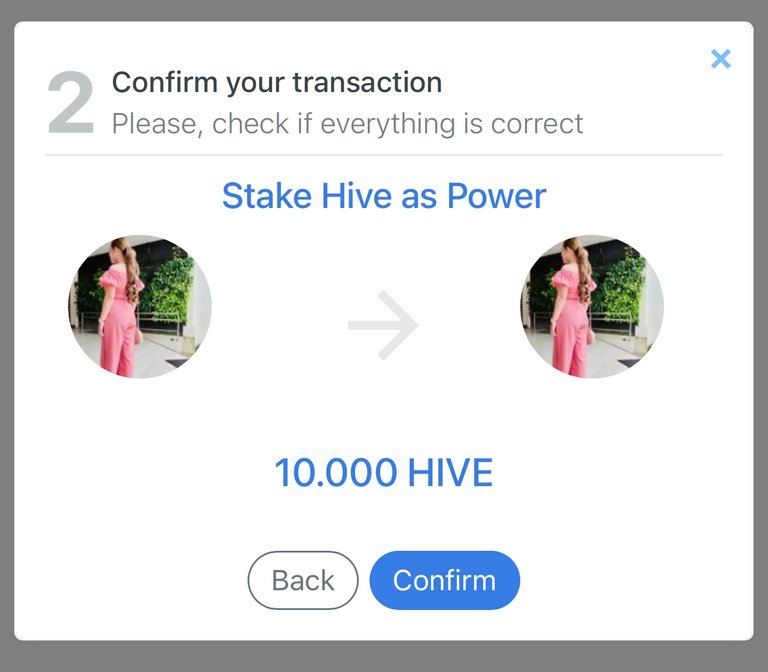 Source
5- Finally, I signed in using my ecency posting key, clicked Sign, and the transaction was successful.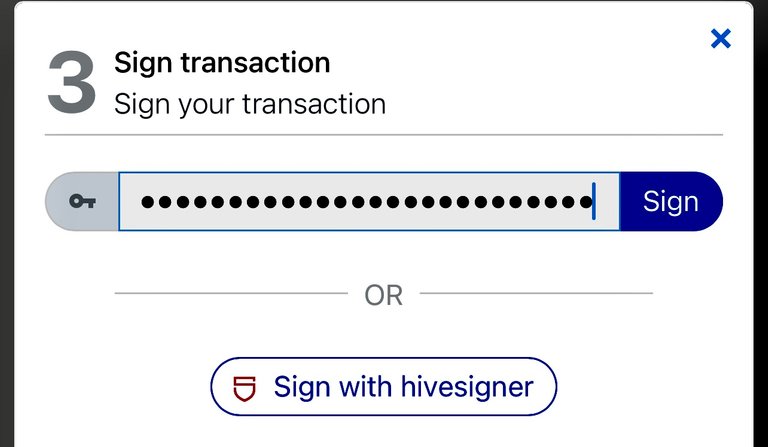 Source


Source
"My Hive Power Up day was indeed, successful through the help of my dear friends."
I really felt so blessed today with the unwavering support from my distant friends. Although I have not met them in person, but I could truly feel an overwhelming support.
Personally, I would like to thank @jane1289 for having thoughts of helping me, but she cannot power up my account anymore because someone has powered it up already. And to @ifarmgirl for transferring 2 Hive to my account and as well as giving me an idea on how to power up Hive.
Dreams are for free and now I am dreaming. I may be a red fish at present, but I am always looking forward to becoming a happy Dolphin in the future.
Despite being so busy in the real world, I always find time for Hive as this is not only a community to me, but this is an amazing sanctuary, wherein a red fish like me continually grow together with the amazing authors in the blockchain who has become my inspiration to move forward and whose support are so overwhelming.
Through an overwhelming support of Hive community, after one month of being active in Hive, I got a reputation of 62.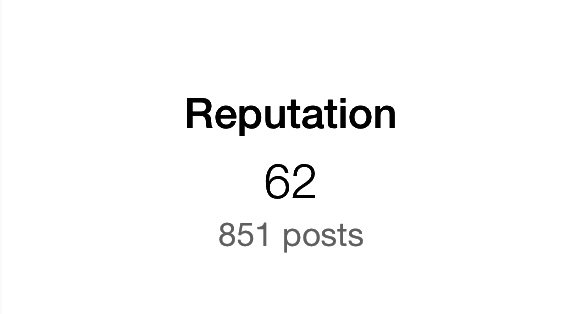 Source
This means a lot to me, as every little simple things in Hive greatly matter to me, and this is a milestone that I am always grateful for, along with all the very supportive communities in Hive Blockchain.
Right now, I am really wishing to become a minnow, and I am looking forward to help and support every newbie who needs an HP to keep going in Hive.
Perhaps October Hive Power Up Day is a momentous day for me because this is the first time that a red fish like me, engaged and joined in the happy fest, being part of my constant growth, strength, power, and success in Hive Blockchain.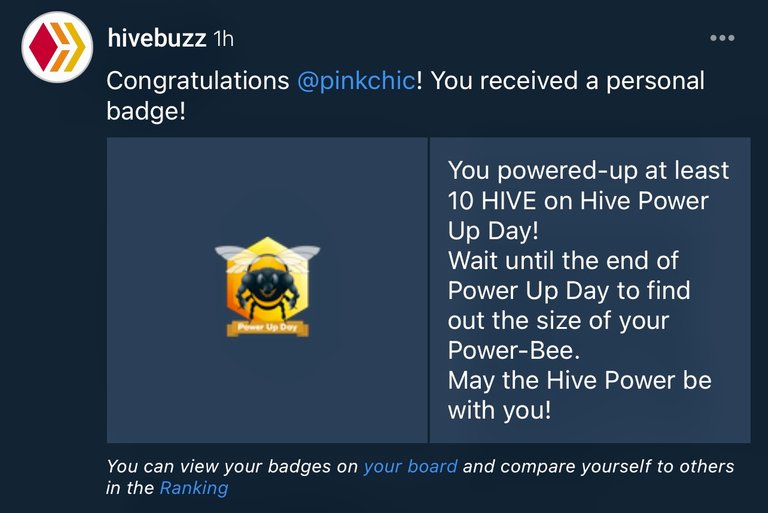 Source
The first HivePUD of a red fish like me is really so memorable. Today, I am eternally grateful for being so blessed to join the Hive fest while I received a personal badge of powering up at least 10 Hive on Hive Power Up Day!
Finally, a red fish has made a humble step to power up, and it truly made my day.
Happy Hive Power Up to one and all!
---
Disclaimer: All parts are my own, unless otherwise stated.
---
---