FRIENDSHIP
 On a personal view, I am understanding that friendship is way far from just gisting partners,class/course mates, office colleagues etc. Friendship holds more than all of these and until we're able to define who friends are to us and what the content of friendship should be, we will keep failing to see what's it really holds. 
A friend is one who loves, cares, sacrifices, prays and even cover your flaws( in corrections). A friend is one with whom you can find peace, comfort and a homely feeling. 

 In keeping bond,friendship should be our base, wether in marriage, dating/courtship and other relationships. Been friends with our partners helps us to keep bonds even in our faults.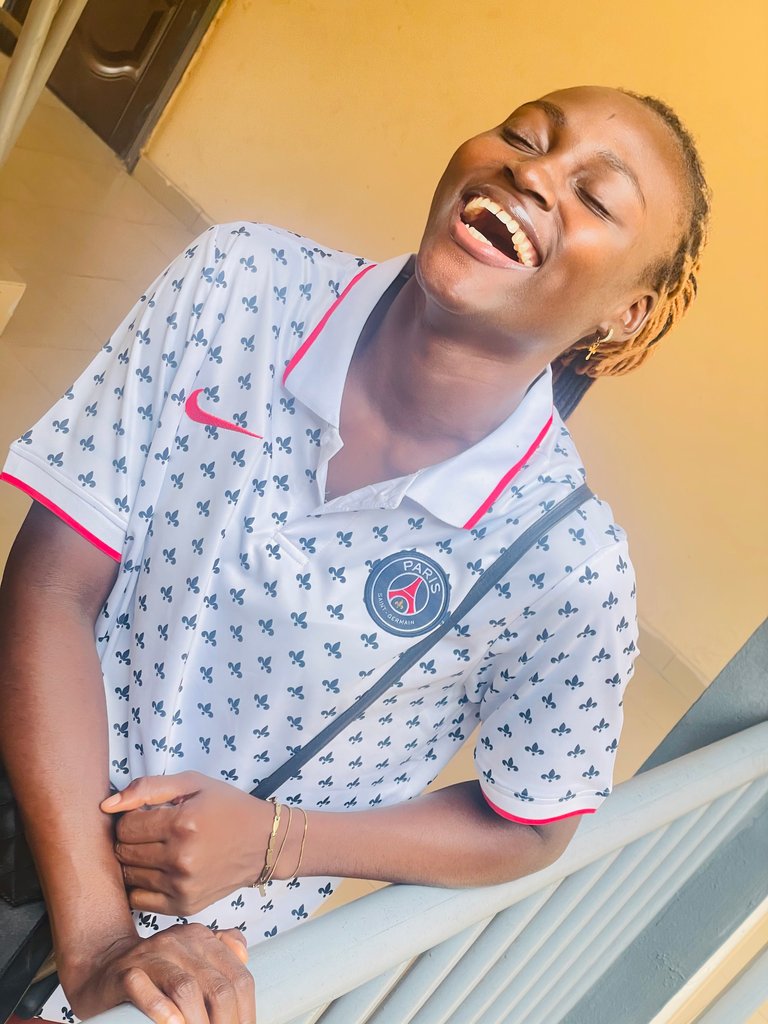 Most times I ask myself "How do very old couples still live in peace,feeling truely happy,comfortable and complimenting each other".  On this, I realized that those marriages wasn't just built for recreation or satisfaction of sexual desires or even for companionship. It was built on a ground of "Friendship"🥰.  Two friends who compliments each other and completes each other in their faults, they're both imperfect and not ashamed to admit, they understand each others lapses and tries to fit in. 

Togetherness isn't just about love. Here's a thing; " In times when love is no longer felt and the feelings seem to be gone or fading away,  those times when we no longer feel the urge for sex , times when beauty fades, our strengths are gone, times when talents,skills,special abilities are all gone, what then keeps us going?? It is nothing but FRIENDSHIP💖".  On bed and out of bed your are my friend, In days of high feelings and days we both feel dumb, you're still my friend,In days when we are full of strength and when weakness comes, you're my friend forever.


We do not love in marriage, we love before marriage, we do not build friendship because we feel there's love, we love because we're friends. Yes! Love can be created in friendship, But creating friendship when we feel we're already in love could rather be difficult. The strength of friendship never allows a person break a bond because of mistakes or even lack of love. Friendship Carries Love but Love might not have friendship in it. 

Friendship heals faults, covers brokenness,mistakes , weaknesses etc. Friendship holds STRENGTH and FOREVER💝, But Just Loving might not.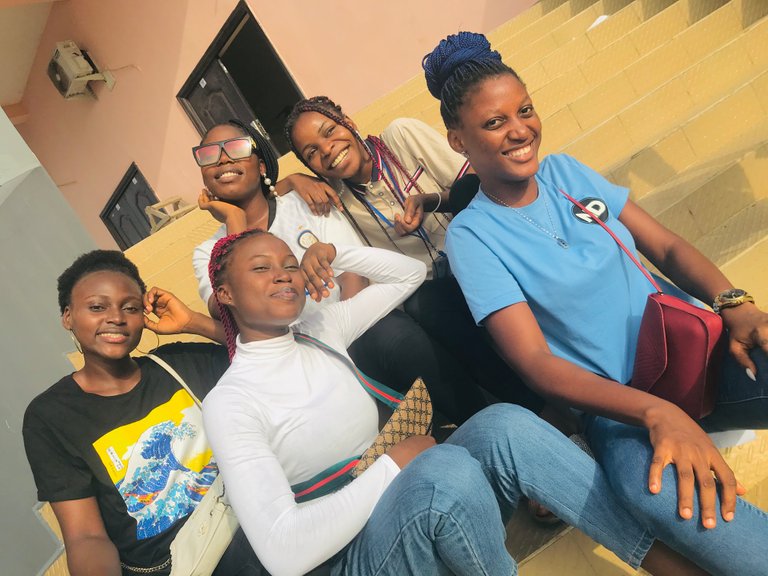 ---
---