Hive Community (Introduction about Myself)

Hello Hive community, good to be here. I am Pius Confidence and I hail from Boki Local Government Area of Cross Rivers state, Nigeria. Before being introduced to the Hive community, I had little or no knowledge of how it worked but all thanks to @prechidi who introduced me here and @beeber who took out time to put me through the modus operandi. Here I am finally 😁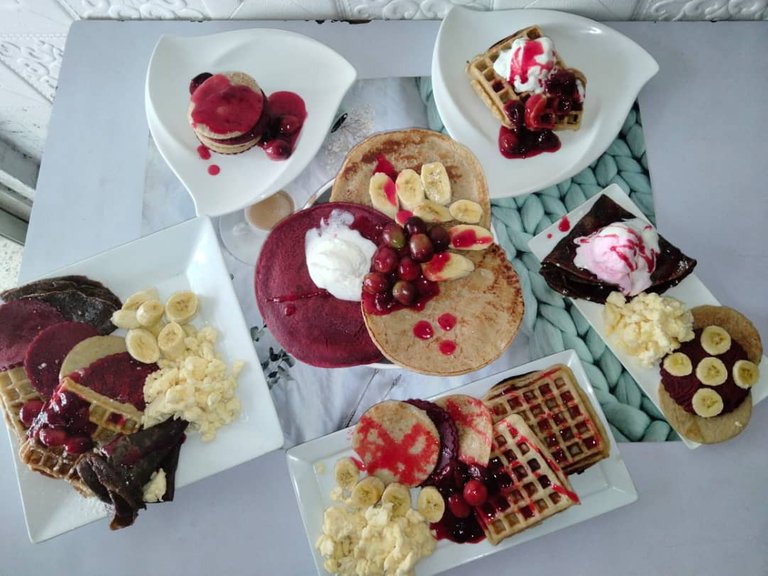 *EDUCATIONAL BACKGROUND* 

I was born and raised in Rivers state, Nigeria where I had my Nursery, Primary and Secondary Levels of Education. I then proceeded to Federal University Otuoke, Bayelsa state, where I am currently studying Biochemistry. I am in my penultimate year and hope to further my studies in Forensic Science.
I recently concluded my six(6)months Students Industrial work experience Scheme at Bayelsa state water board where I was extensively taught water filtration processes, water sampling and analysis, etc.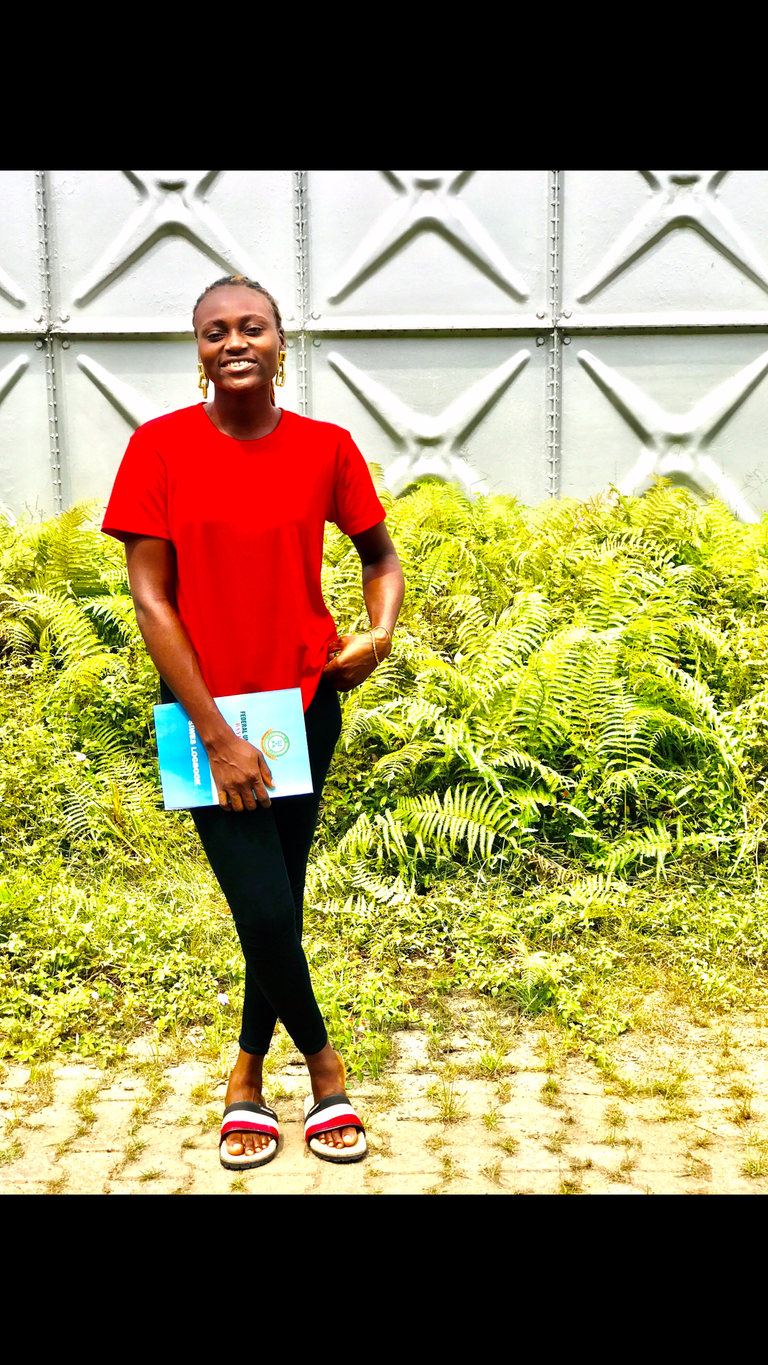 *WHAT I DO*

I am into hand crafting and catering services,an Enthusiast Researcher and Writing, I am also passionate about meeting people and discussing about life in general.
 *MORE ABOUT ME*

My passion for meeting people led me into teaching. I worked briefly as a teacher before proceeding to work as a secretary/personal assistant in an organization. I derived joy during the period I worked there because I got to meet diverse people and have meaningful conversations which shaped my general perspectives about life. My communication skills also got better during that period.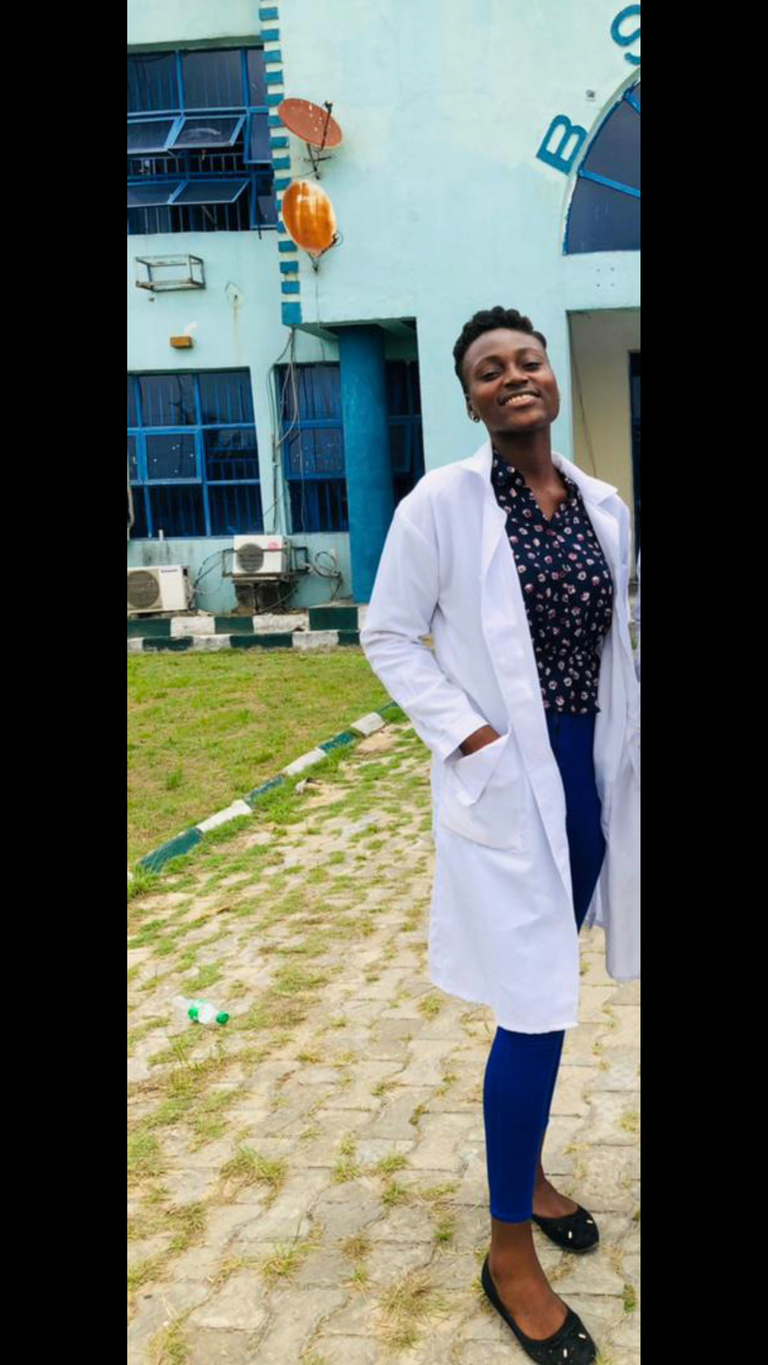 Being a very ambitious person, I have been utilizing every opportunity to make myself better as an individual so I can always be of value to others and the society at large. I read books and take courses within and outside my scope of study in order to get more enlightened on the current trends in my field and in the society. This is part of the reason I joined the Hive community, so I can meet people of value who share similar ideologies and perspectives as me. I am very assured that I am in the right place 😊
It feels good to be here, thank you all for having me. Cheers to doing great things together 🍻🥰
---
---