[LOH#90]My Passion My Specialty hi

My passion provides me an additional lovely meaning to life, it brings me actual delight, eases my anxieties and eliminates any pain I may be suffering at the moment.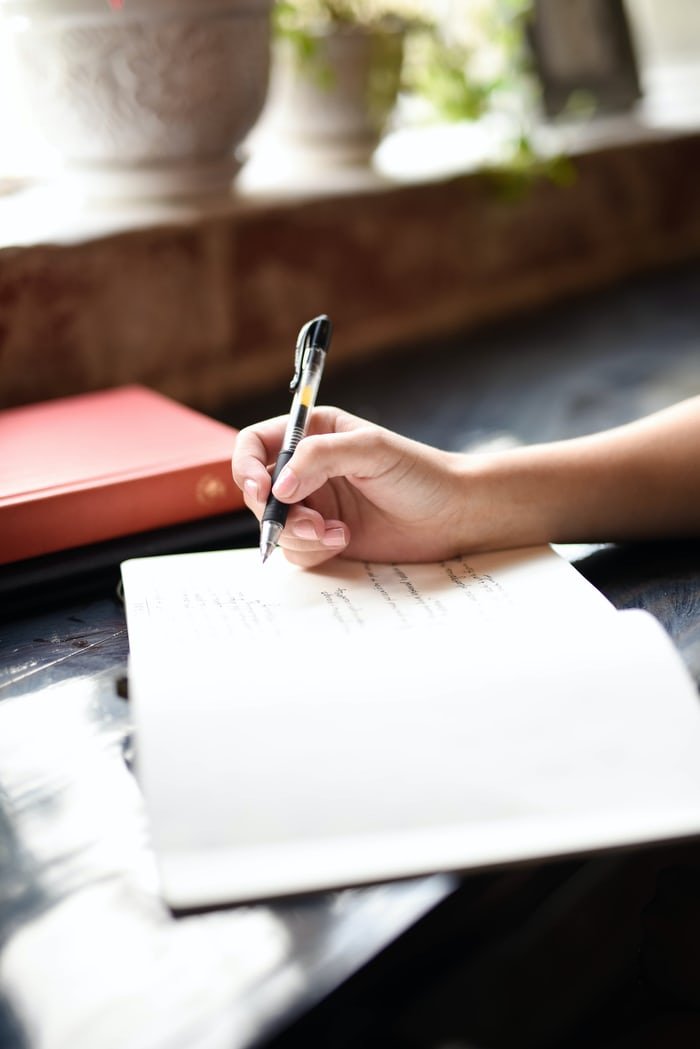 Source
Passion isn't only something I do when I believe I should, it is more like a life motivator to me, giving me an additional essence in life. I receive tremendous enjoyment in doing various kinds of stuff such as singing, cooking, writing, etc.
All of them ease my melancholy times. I discover the true myself when I do them. when I feel like despair is creeping into my emotions, I jot down every ache I feel into my note and that alone offers me actual relief and everything is better again.
Conversing with my pen and note brings me tremendous delight and I always wish to do it. I truly adore those moments when I put down a line and someone says "wow, this reading is real and relieving" at that point I put up this grin of pleasure because I'm confident someone might genuinely feel grateful and pleased reading the lines I wrote and this gives me an unexplainable strength
Now those times when I am tormented about a thing, I sing them off my chest. The sensation of singing and producing wonderful melodiesunder the shower or in the bathtub is something I'll always want to do every minute of the day just so I don't have to feel any kind of melancholy.
At work, in my kitchen, while washing the dishes, or walking down the road, I convey whatever delight in me via those wonderful phrases in my songs. Writing offers me fresh new air.
How do I communicate my love if I don't share🙂. Cooking is something I so love, I could decide to live just in my kitchen space so I could cook all day😅. Not only cooking the meals but spreading the magnificence of its flavor to others around me.
Cooking gives me a true sense of what love is. mixing various materials only to produce a wonderful flavor and observing the true connection and delight that occurs when others participate in this taste is one experience I always wanted to have.
It makes me feel so grateful that I could put up genuine smiles on people's faces simply by cooking for them. Oh, how I adore the quiet beautiful scent of every meal I create, recognizing that alone tells me my family(present and in time to come) is fortunate specially daughter and wife material totally and nicely packaged😋😅.
In no question, I believe passion is a true pleasure, real-life and power because without tension it simply flows and generates the specialty🥰
To this contest I'm inviting @prechidi and @projectmamabg
You can know more about it here source
---
---