The Hurt our revenge could cause

If someone had informed me even in my fantasies that I'll be the cause a person is punished I would never want to believe it.
Without skipping lines, I can recall well the Wednesday afternoon when my secondary school closest friend was banned from school for a week because I couldn't defend her, I rather offered them reasons as to why she deserved the penalty.
During my time in school, I was privileged to be the student's head girl. I have the veto authority to punish anybody I choose to whether or not you're guilty of the conduct.
We have guidelines directing the school and of course, every stated pupil must comply with them. One of them was that no student should take what doesn't belong to them, in any scenario this would be regarded as theft.
Prior to this day, Sophia had severely angered me and I was so determined on taking an act of vengeance on that. Sophia was my secondary school best friend. Now I purposely concealed my mathematics set under her desk when everyone was away for break time.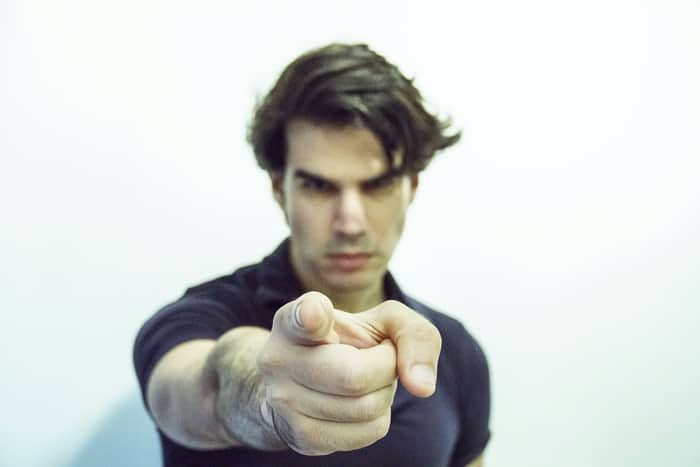 source
I took this as a report to the school head teacher and of course, I understood the penalty the kid who falls victim to this act would suffer. Without a second thought, I rang the bell as directed by the instructor inviting everyone back to their schools.
Together I and the head teacher headed into my classroom and the announcement was made for anybody who by chance spotted my mathematical set to bring it back to me or the entire class gets searched and penalized for it. While the search was going on, I couldn't even hold on until it was Sophia's time.
I casually strolled to her desk and drew out the mathematical set, displaying it to the entire class to know who the thief was. Sophia looked in disbelief as to how my items got to her desk.
Of course, the instructor wouldn't want to listen to anything she has to say even when in tears.
She was taken out before the entire school and suspended for the behavior she knew nothing about. I felt very sad for her, I had betrayed my dearest friend. I virtually sobbed seeing her go out of the school gate but I couldn't make the quick confession, I already wanted retribution and I got it.
Ever since that event, I promised never to allow people's crimes to get to me. If I had let go of whatever Sophia did, she wouldn't have suffered the penalty for the false allegation and I wouldn't be injured either.
Rather than harbor grudges that would provoke us to harm someone in a more painful manner, we should speak out at the moment and let it go no matter how tough it may appear. Having them be wounded we may as well damage ourselves too.
To participate in this I'm inviting @prechidi and @azuconfidence
---
---