Black & Blues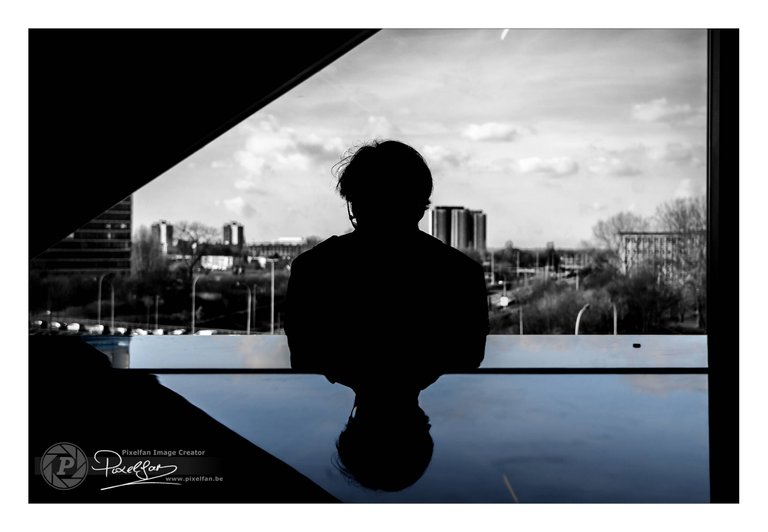 ---
I don't know about you, but here in Antwerp we have a dark day again after 3 days of blue sky and sun.
Of course I should be happy because the forecasts also predicted rain for the past few days... so all in all I can't complain...
But still... I miss the blue sky...
And so... let's put some blue in the picture. It immediately makes you happy...
Except, of course, when the pianist... plays blues 😉
---
You liked this post?
Right you are 😉
Just follow me here to make sure you don't miss any new work. As you can see below, you will be in good company... my 3 skinny friends are waiting for you 😉


BTW: I will not ask you to upvote my posts… deep down inside you know you have to 😉
Curious to see my other work?
Although I spend most of my time here, you can also find me in other places… just take your pick…






---
---