My holiday job...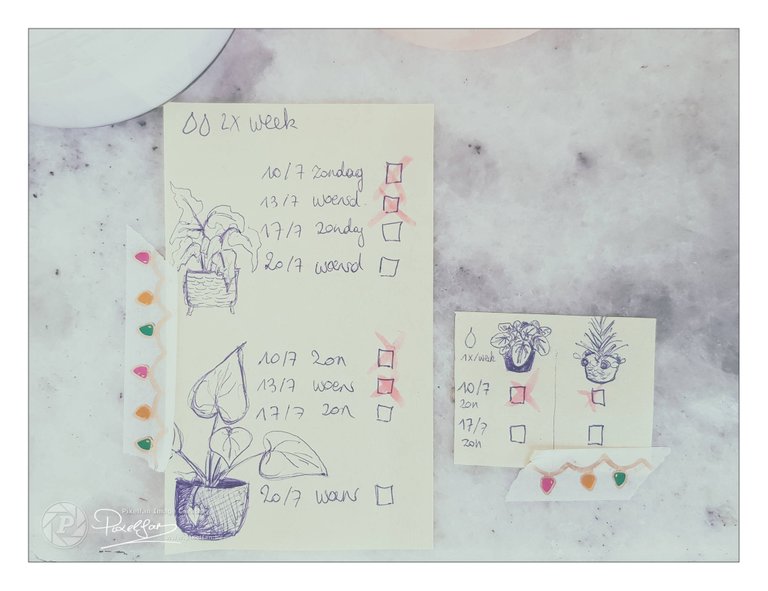 ---
When your daughter goes on vacation...
And your daughter likes plants...
And your daughter asks you to water those plants...
But your daughter has no faith in your botany skills...
But luckily your daughter has attended art school...
Then this is the result... a manual per plant, everywhere through the apartment 😂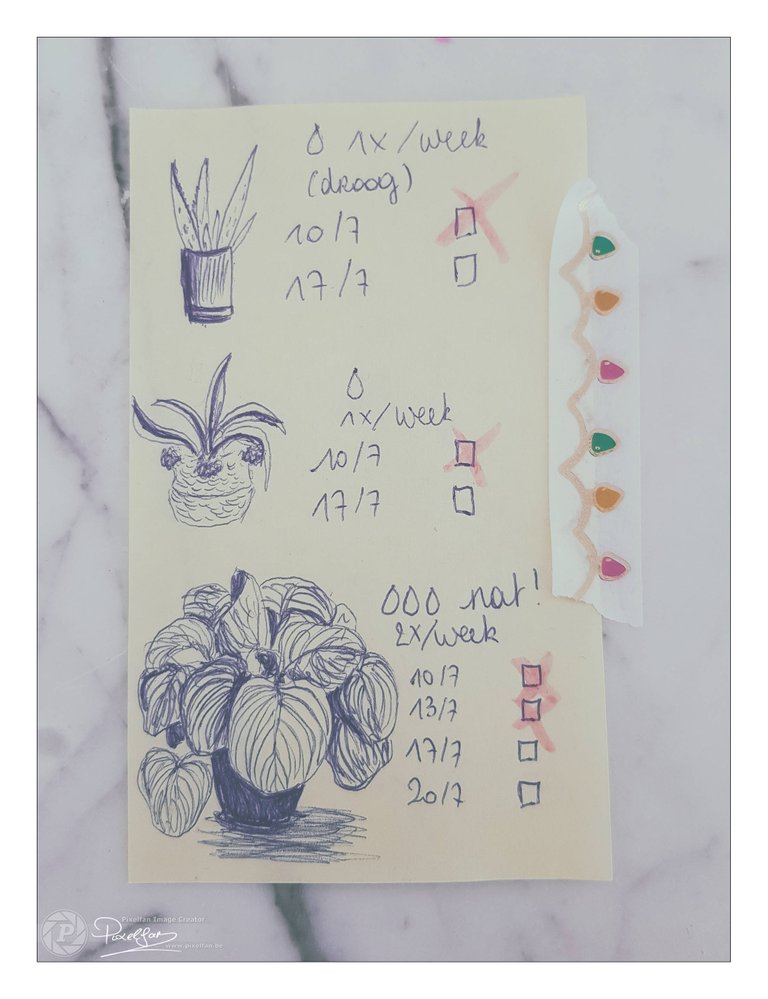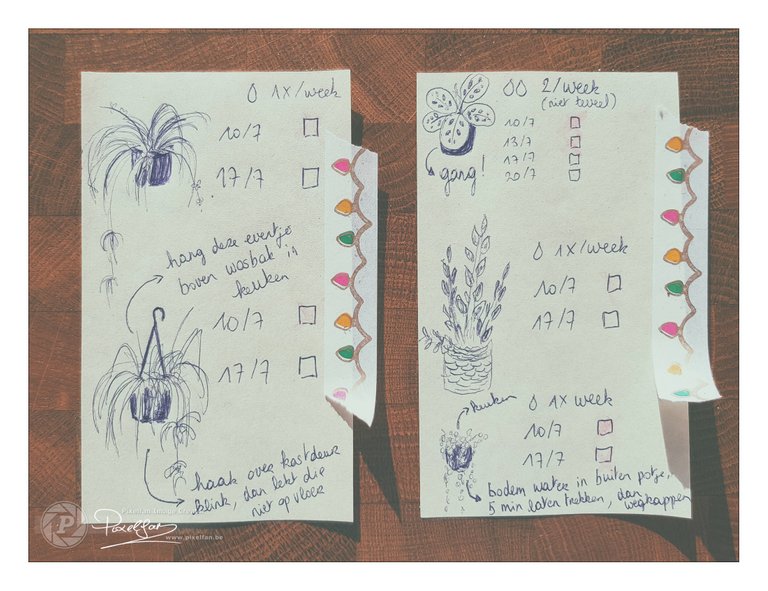 PS: She is already back from holiday and all plants survived...I send my wife 😉😂
---
You liked this post?
Right you are 😉
Just follow me here to make sure you don't miss any new work. As you can see below, you will be in good company... my 3 skinny friends are waiting for you 😉


BTW: I will not ask you to upvote my posts… deep down inside you know you have to 😉
Curious to see my other work?
Although I spend most of my time here, you can also find me in other places… just take your pick…






---
---