Sausages, the sequel 😉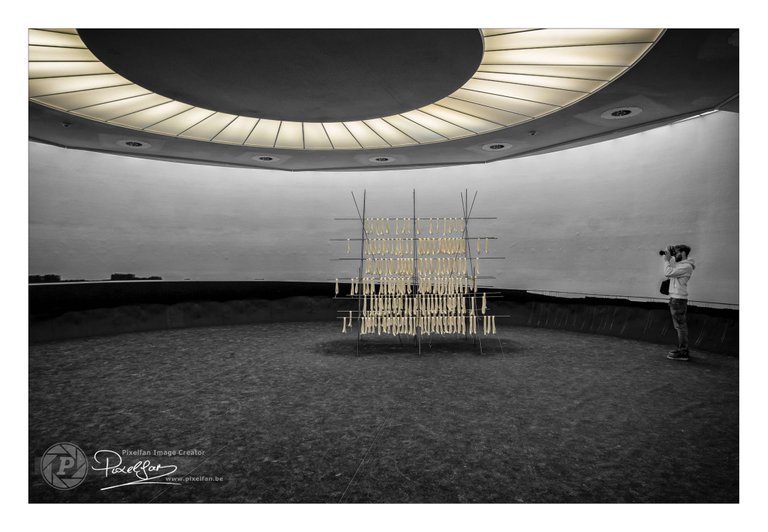 ---
I don't know if in my previous post you also had the idea that those sausages looked a little strange... a little alien in fact.
Well, they are... and here you have the proof. The colored sausages in my previous post are actually dropped into our world as albino sausages. The color only comes afterwards, under the influence of our atmosphere.
And who drops them? I'm not sure yet. But you can see the UFO that just dropped a new load of sausages.
Fortunately, I am not the only witness. That other photographer caught it all on film too.
Although I must say that the good man suddenly disappeared and I never saw him again... 😱
---
You liked this post?
Right you are 😉
Just follow me here to make sure you don't miss any new work. As you can see below, you will be in good company... my 3 skinny friends are waiting for you 😉


BTW: I will not ask you to upvote my posts… deep down inside you know you have to 😉
Curious to see my other work?
Although I spend most of my time here, you can also find me in other places… just take your pick…






---
---