Glimpse Of Dreams Fading In The Sunlight ✨
Waking up this morning was tough at first, being all cuddled up in the warm comforters & Timmy by my side. Being 36 degrees outside wasn't exactly enticing either...
Then, I remembered...
The feeling of intense love energy that visited me in my dreams last night. It is something that filled my heart with such peace & gratitude. There was a connection that was made beyond human understanding...
My mind wants to analyze it & "figure" out why. But it's not something that can be explained. It's something better, bigger than all of us...
It reminded me of home. And where we all come from. We are all beacons of light that came to this world to show each other that the power of Love truly exists. We are remembering who we really are, slowly but surely, one by one...
That's why I know, deep within, that there is so much more than the harsh world we encounter nowadays...
So I encourage you to tap within and reconnect again. Rediscover your purpose. Remember who you are....then get out of your own way! 😉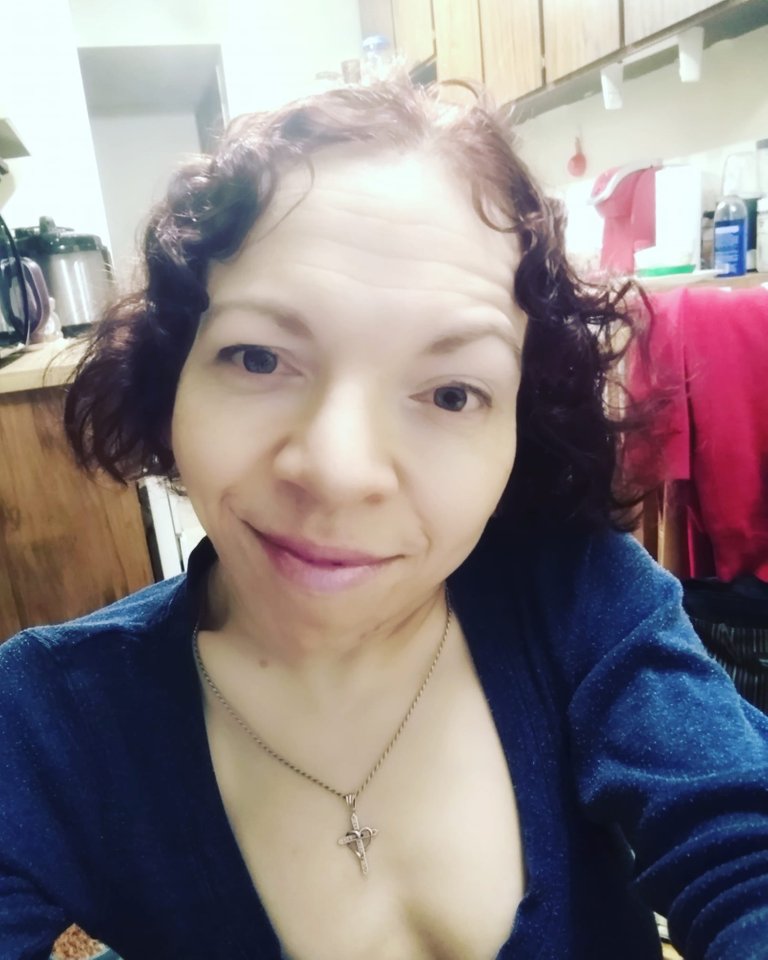 ---
---