RE: Tell us about yourself - [Mission]

You are viewing a single comment's thread:
What a great idea sharing about ourselves! Ok, here goes nothing.... ;)
I am not really a pixie. I am actually a human being - a woman, to be exact. People do call me Pix or Pixie irl but I am also known as Jenn Nieto. :) I live in the exciting land of the Pixie Palace (or Nevada,USA). Even though I am originally from upstate NY, Nevada is more my home since I have been here over 20 years.
My age is 47 in human years but a lot of people swear I look younger. (Psst...it's the #pixiedust) I live with my cat (sidekick), Timmy, who is both an angel & a devil rolled into one. You be the judge....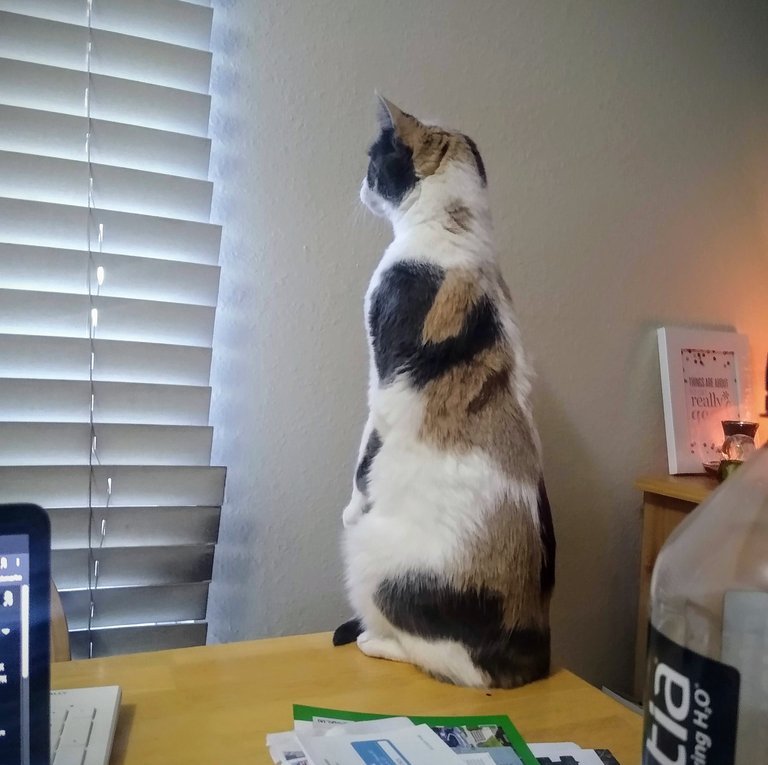 I worked at a hotel casino here in town & "retired" last year to pursue my main passions - content creation & HIVE. While I am not making videos, doing tarot/oracle card readings, or obsessing about crypto, I enjoy the simple things in life - spending time with my friends & family, watching movies & TV shows, reading, music & gaming (Pixie Power Gaming)....Being a Gemini, I tend to float from one thing to another while grounding myself in the most important things in life - love, health & the human experience.
I am so glad to meet or reconnect (if I already know you) with all of you in this exciting adventure @liotes and a new chapter in our lives. Sending all of you #pixiedust ;) ✨🧚🏼‍♀️
---
---