CTP Talk Fitness Leaderboard - 19 July to 25 July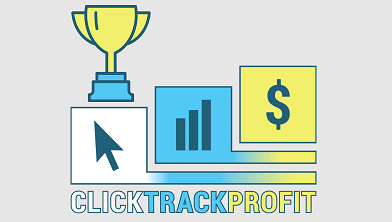 Welcome to the CTP Talk Fitness Leaderboard, the fitness pulse for the CTP Swarm.
This week we have 20 members on the Leaderboard with one new name: @manuvert.
The overall Swarm made 1.4 M steps with an average of 72,423 steps per person, which is 10,000 steps more than last week!! 💪
I would like to specially congratulate @manuvert who joined this week and took right away the first position on the leaderboard! 😊


As part of the CTP weekly leaderboard, I'm going to include a short summary of individual swarm members, and this week I'll commence with @certain.
@certain started using the Actifit Dapp on 7 March 2019 and has published almost 800 reports. This has resulted in 6,789,006 steps with an overall average of 9,689 steps daily. While looking at the chart below, you can see that his daily output has been very consistent but also includes a number of outstanding days. On 5 November 2019 he reached his all-time high of 43,183 steps!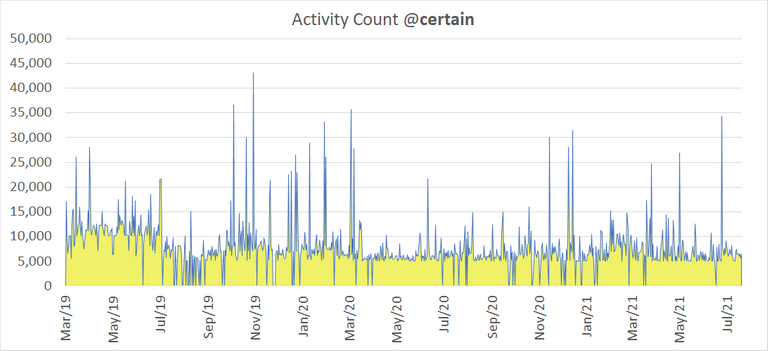 That's it for this time, stay active and till next week
---
All information is obtained from activities recorded with the Actifit dApp. You can download it free in Google Play and Apple App Store. Criteria to participate: create at least 1 post with the #ctp tag every 14 days (Actifit reports are excluded) and have a minimum of 100 CTP staked.

---
---
---