CTP Talk Fitness Leaderboard - 21 June to 27 June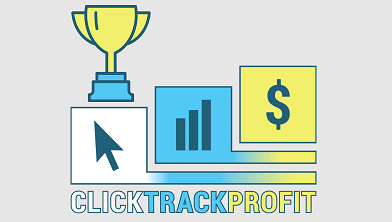 Welcome to the CTP Talk Fitness Leaderboard, the fitness pulse for the CTP Swarm.
This week we have again 20 members on the Leaderboard. The overall average of the Swarm has increased with 237 steps to 56,444 steps per person. Let's see whether we can increase the number again next week so let's make some extra steps!
I would like to specially congratulate @jimmy.adames with his achievement to reach the 9th position. He increased his activity count with almost 20k steps!



In case you're using the @actifit dApp but don't appear on the leaderboard, just leave a comment below.
That's it for this time, stay active and till next week
---
All information is obtained from activities recorded with the Actifit dApp. You can download it free in Google Play or Apple App Store.
---
---