CTP Talk Fitness Leaderboard - 28 June to 4 July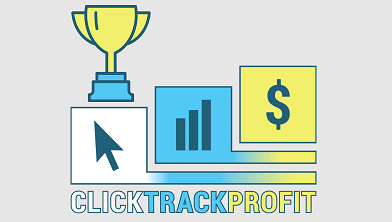 Welcome to the CTP Talk Fitness Leaderboard, the fitness pulse for the CTP Swarm.
This week we have 21 members on the Leaderboard with 4 new names: @rtonline, @harpreetjanda, @mimismartypants and @robwillmann.
The overall Swarm average has increased again to 57,871 steps per person. Let's keep it up! 😊
I would like to specially congratulate @certain with his achievement to reach the 6th position, climbing 10 places on the Leaderboard! 💪
In case you're using the
@actifit
dApp but don't appear on the leaderboard, just leave a comment below.
That's it for this time, stay active and till next week
---
All information is obtained from activities recorded with the Actifit dApp. You can download it free in Google Play and Apple App Store.
---
---