The Plant Based Challenge 👨🏿‍🍳 Week #27 👩‍🍳 Come Join Us!!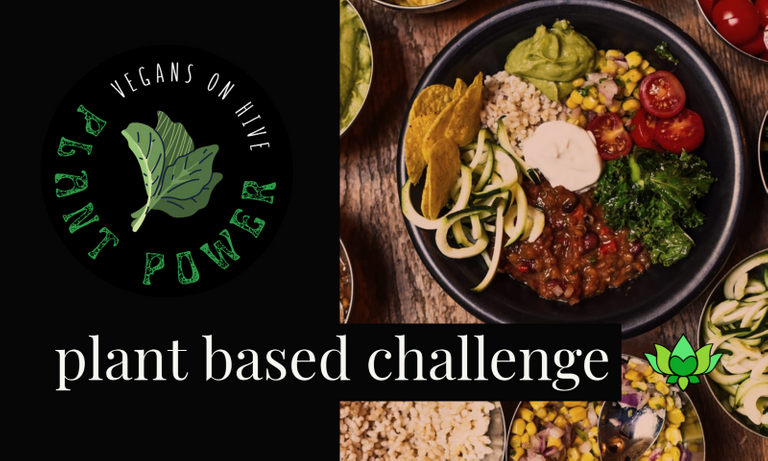 Hello all, it's @justinparke here! Welcome to the same ole' Plant Based Challenge, but in our new community! Not much has changed at all, except if you'd like to earn LOTUS for your posts, you'll now need to use the tag #lotus instead of #naturalmedicine. You can read about WHY we've moved here - rest assured, no drama - just a reorganizing!
First of all, a few changes - the challenge post and the wrap up will be in the ONE post this time. We also have a nice few delegations coming in, so our upvote is starting to grow. If you'd like to support #vegan #plantbased content in this community, us plant powered folk would all appreciate it!

The latest Plant-Based Weekly Cooking Challenge features a new set of ingredients for the week ahead's challenge!

Plant-Based Cooking Challenge
🥦🌽🍉 WEEK #27 🍈🍅🥜
     I'm always doing my best to provide you all with a fun but challenging set of ingredients and/or cooking styles that will keep us all entertained. I hope I've done it once again and and have you all excited for this week's new challenge. I am looking forward to what you all with share with me this, so let the ideas begin brewing now! And of course, if you can't manage to make anything for the challenge, your #plantbased content is still welcome in our community!

Plant Power Cooking Challenge
Week #26 Winner(s)
HIVE rewards sponsored by @plantstoplanks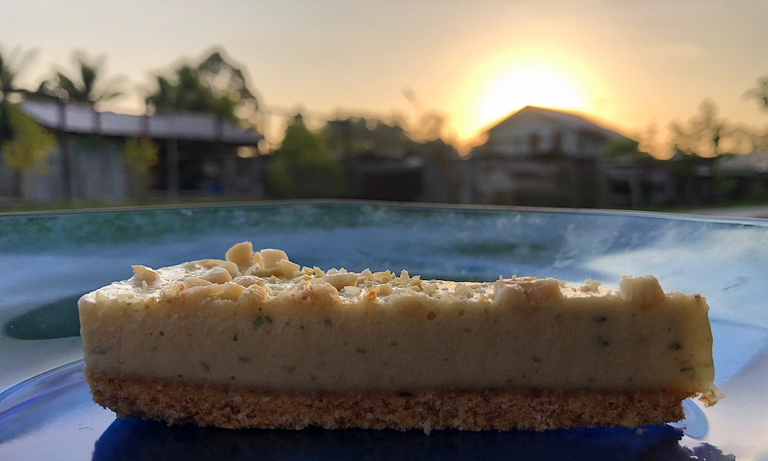 by: @sreypov
     Vegan cashew mock cheesecakes are wickedly simple to make, although the coconut milk, coconut oil, and cashews may not be locally affordable or available depending on where you are in the world. This one by chef @sreypov is a perfect example of a basic recipe with the addition of mint. Once you perfect the your basic cheesecake skills, you can branch out into flavors like dragonfruit, avocado, and more!!
     Congratulations @sreypov! You are the winner of 6 HIVE.
2nd & 3rd Prize Winners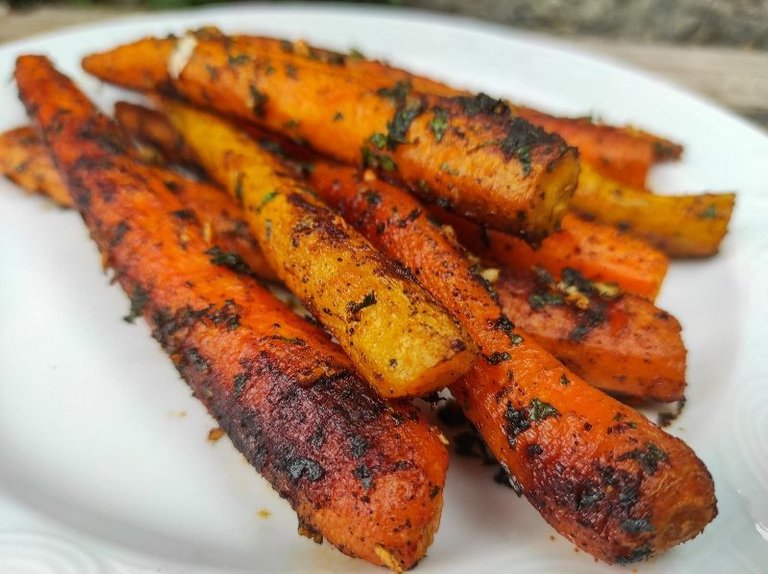 Roasted Carrots
by: @blackberryskunk (2nd)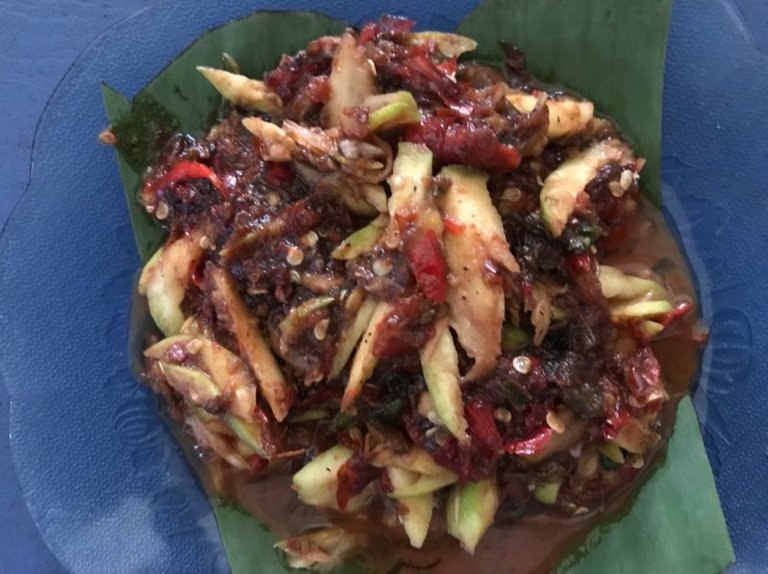 Green Mango Sauce
by: @umirais (3rd)
---
     Many chef overlook side dishes, putting little effort and pizazz into these import meal partners. Our 2nd place prize winner, chef @blackberryskunk showed us how to prepare some incredible roasted carrots, a side I think fit for just about any meal. In a pinch, these beauties look so delicious I could probably pair them with a bowl of steamed rice for a light breakfast or lunch.
     Speaking of delicious sides, chef @umirais, our 3rd prize winner, shared a lovely green mango sauce. Although it looks a bit more like a salad to me, I know I'd love it based on the ingredients and preparation technique. She did forget to make it fully vegan by including shrimp paste in her recipe, but it would be very easy to convert this recipe to fully #plantbased.
Week #27 Ingredients/Styles:
| SAVORY | SWEET |
| --- | --- |
| PEANUTS | ORANGES |
| GARBANZO BEANS/CHICKPEAS | BERRIES |
| PÂTÈ | PIE |
The Rules
You can create a dish with all three ingredients, or just one, or even two.
You can use any other ingredient you like, but one of the listed vegetables should be the feature of the dish.
You can use item(s) from the other column if you'd like to use a sweet in your savory or a savory in your sweet, but you must use at least one ingredient in the recommended flavor style.
No animal products can be used
Post in the Plant Power (Vegan) Community and use any other tag(s) such as #vegan, #plantbased, and #foodie, as your secondary tags.
Please drop the link below this post.
Also, don't forget the #lotus tag if you want to earn LOTUS.
The Prizes
1st prize is 6 HIVE 2nd prize is 3 HIVE 3rd prize 1 HIVE
HIVE rewards courtesy of @plantstoplanks and @riverflows.
If you'd like to sponsor this challenge, please drop a message below.
Great posts may get reblogged, tweeted, and even tipped!
How to Be Curated by PLANT POWER
Use the tags #lotus #vegan #plantbased
Post in the Plant Power Community
Ensure your recipes are plant based - although we don't preach any diets, this curation would like to focus on plants rather than dairy or meat additions to recipes.
Use clear, well focussed photographs - and ORIGINAL content!

---
---
We hope you get involved with posting lots of yummy #plantbased #vegan #lotus #foodies recipes! Good quality posts might also get a little bit of extra love in the form of tips and reblogs! Stay healthy, stay safe, and stay happy!



Powered by LOTUS token, an alternative health social currency on HIVE. Delegations welcome!
CommunityIIDiscordIICuration Trail

---
---