Recreation and Viewing Live Music at the Cafe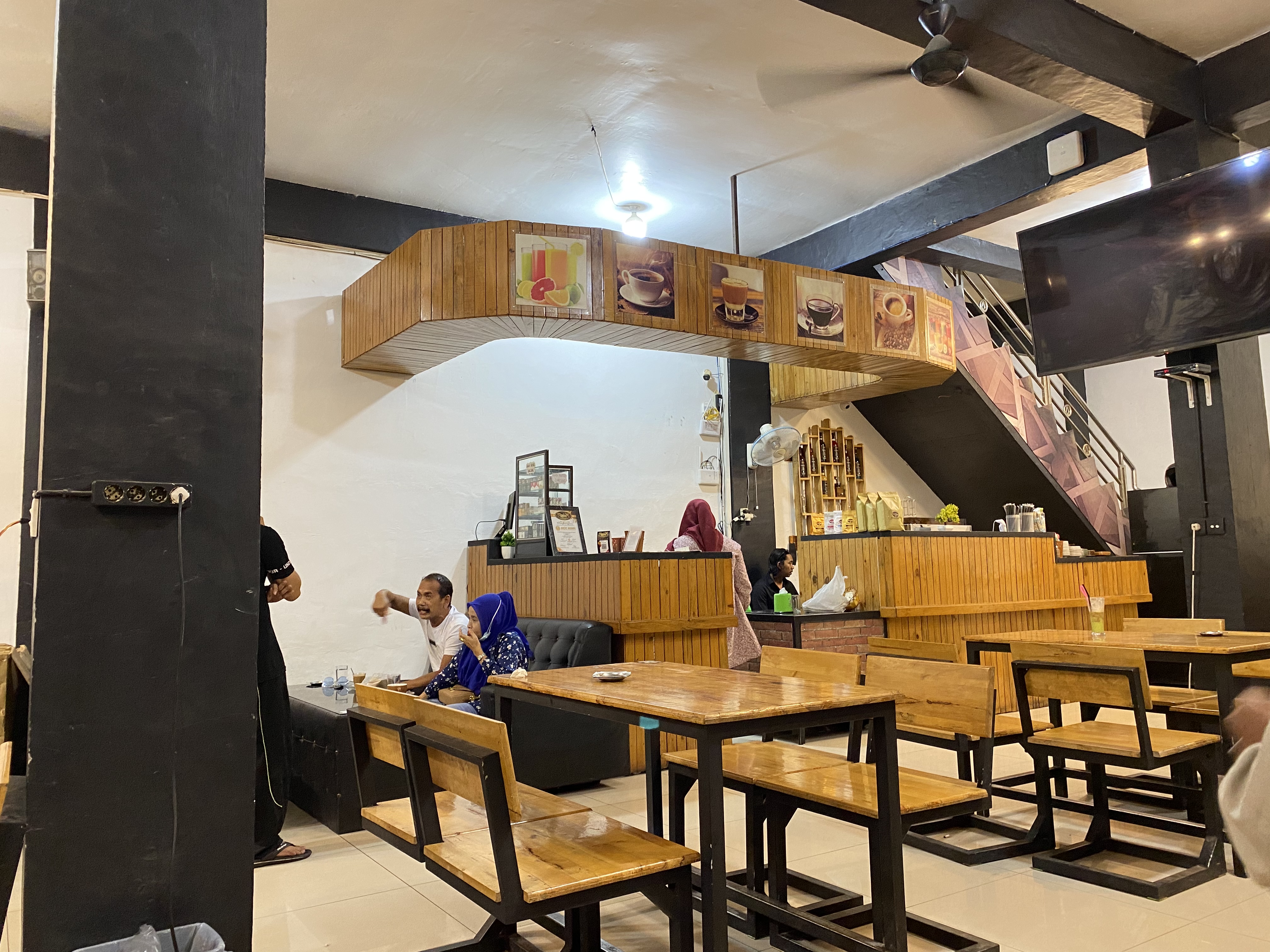 Hello CCH friends, may God always bless us all!
At night, I go to the city with my friends to relax. Sometimes I feel too tired with the routine in front of the laptop. Saturday nights in the city are usually bustling nights, lots of visitors from various regions come and fill a number of cafes and playgrounds.
Work and routine sometimes make us tired, recreation will be the most important thing when it's time to rest our minds and refresh ourselves. There are many things we can do, for example with meditation or recreation. I went to the city to see the atmosphere of the city and relax in the city while enjoying a fresh drink.
This time I went to a cafe which is located towards the beach side or headed towards Gudang street from downtown Lhokseumawe. This area has a number of restaurants and cafes, one of which is popular is the seafood restaurant in the KP3 area. Meanwhile, a number of cafes and coffee shops can also be found easily in this area.
Incidentally on this night is a holiday night, a lot of people passing by on the street. A number of cafes are also filled with visitors to relax and enjoy drinks and food available at the cafe. On Saturday nights, several cafes in downtown Lhokseumawe hold live music.
Usually there are local bands performing at live music events which are centered on cafes in this area. I came to the ACC KOPI cafe, this is one of the old cafes. They used to have a brand with a different name from their current brand name.
This cafe has 2 floors, with a simple exterior and interior appearance, but looks elegant with an aesthetic and contemporary concept. When there was live music that night, I liked it, they sang pop songs popular by national artists. While enjoying the music, I also ordered a fresh soda and French fries, I really enjoyed that evening.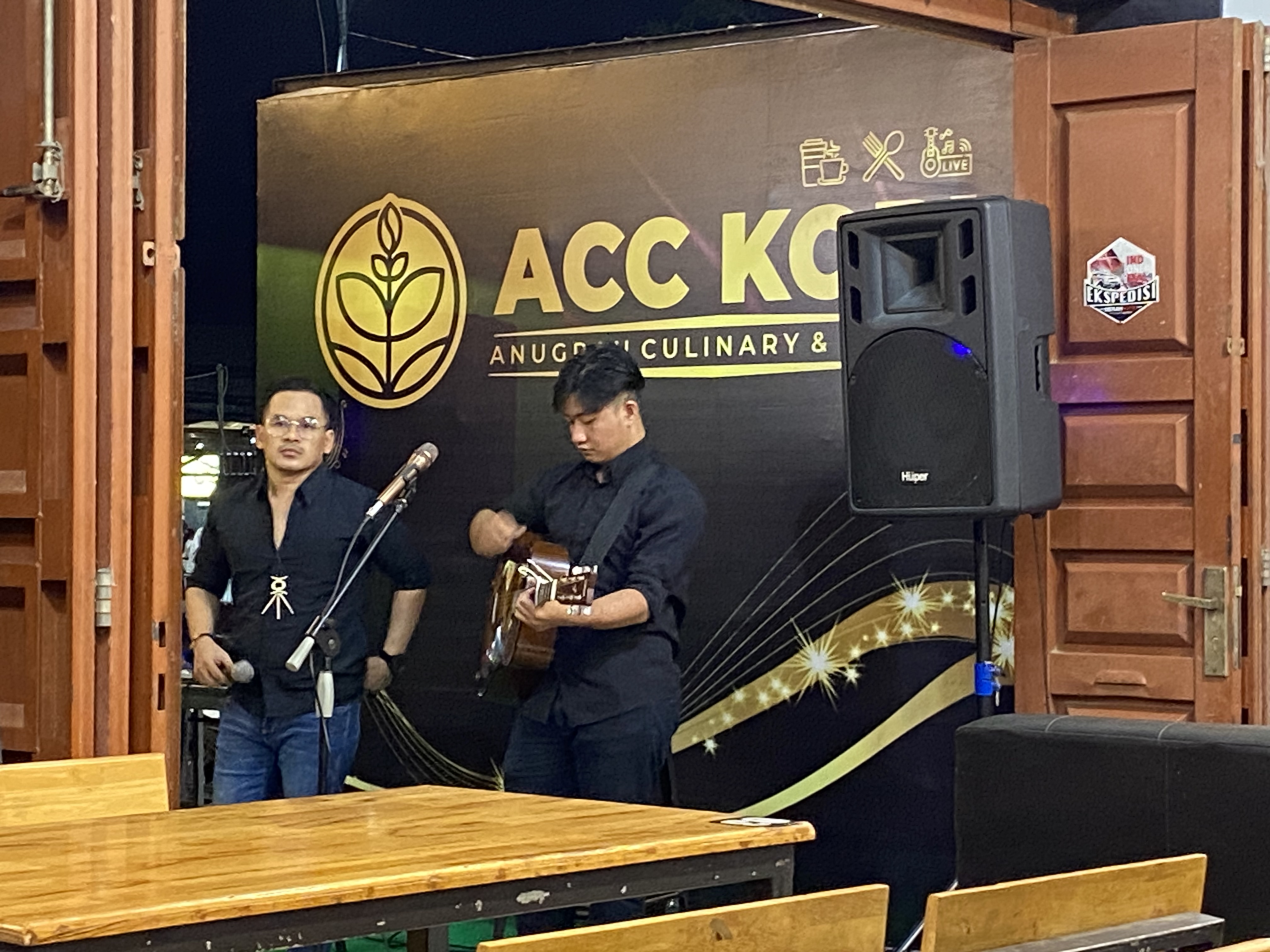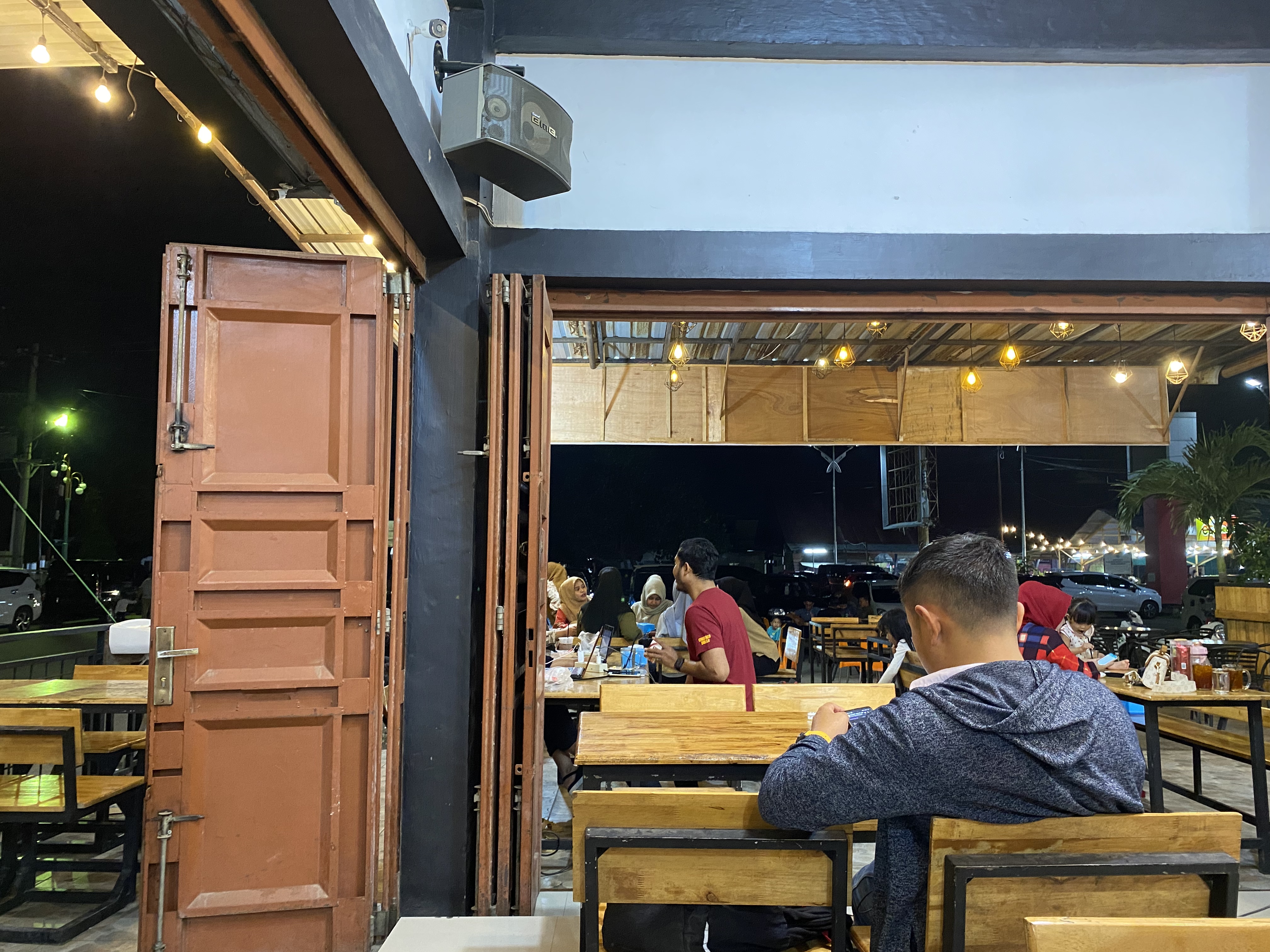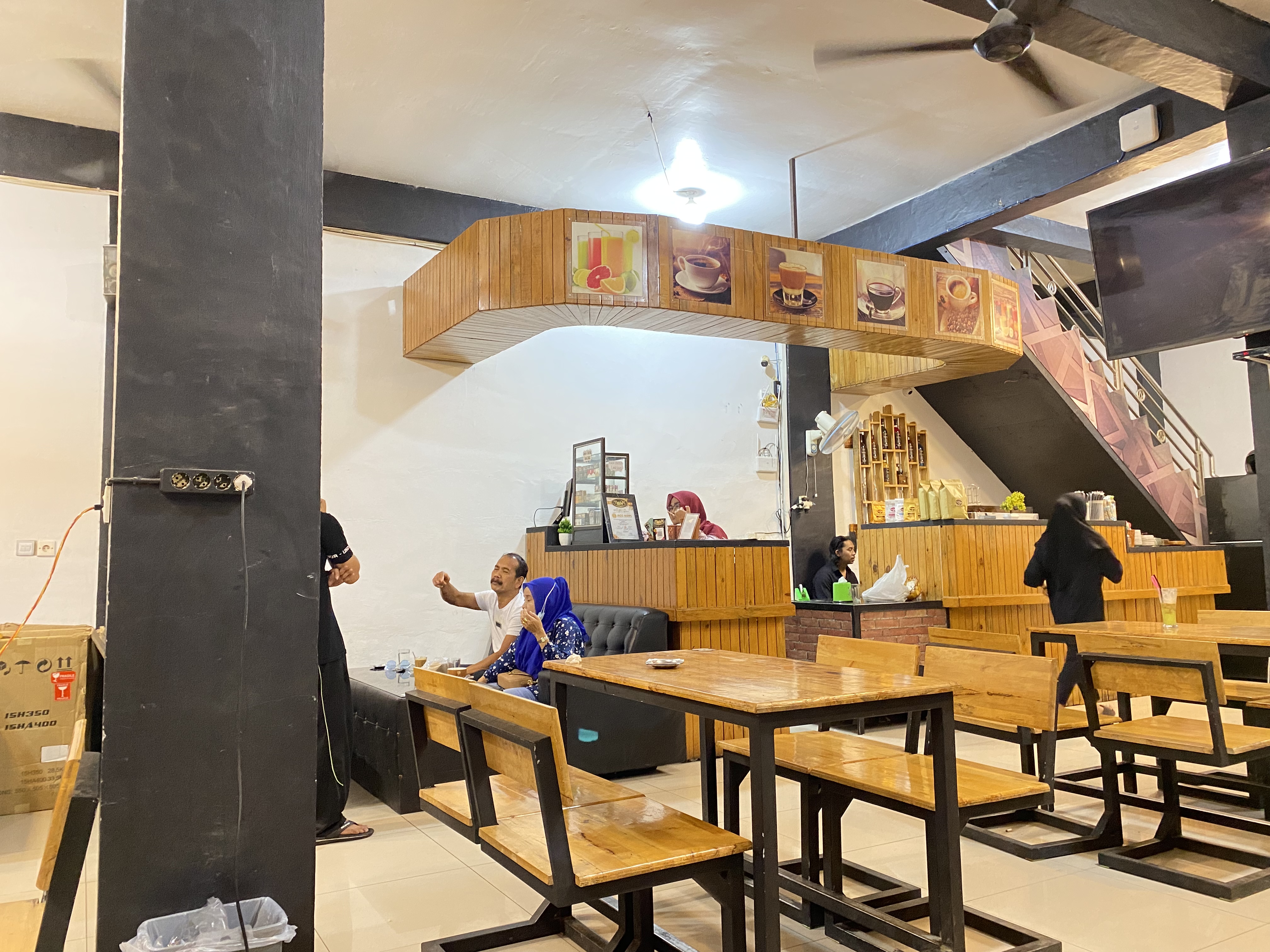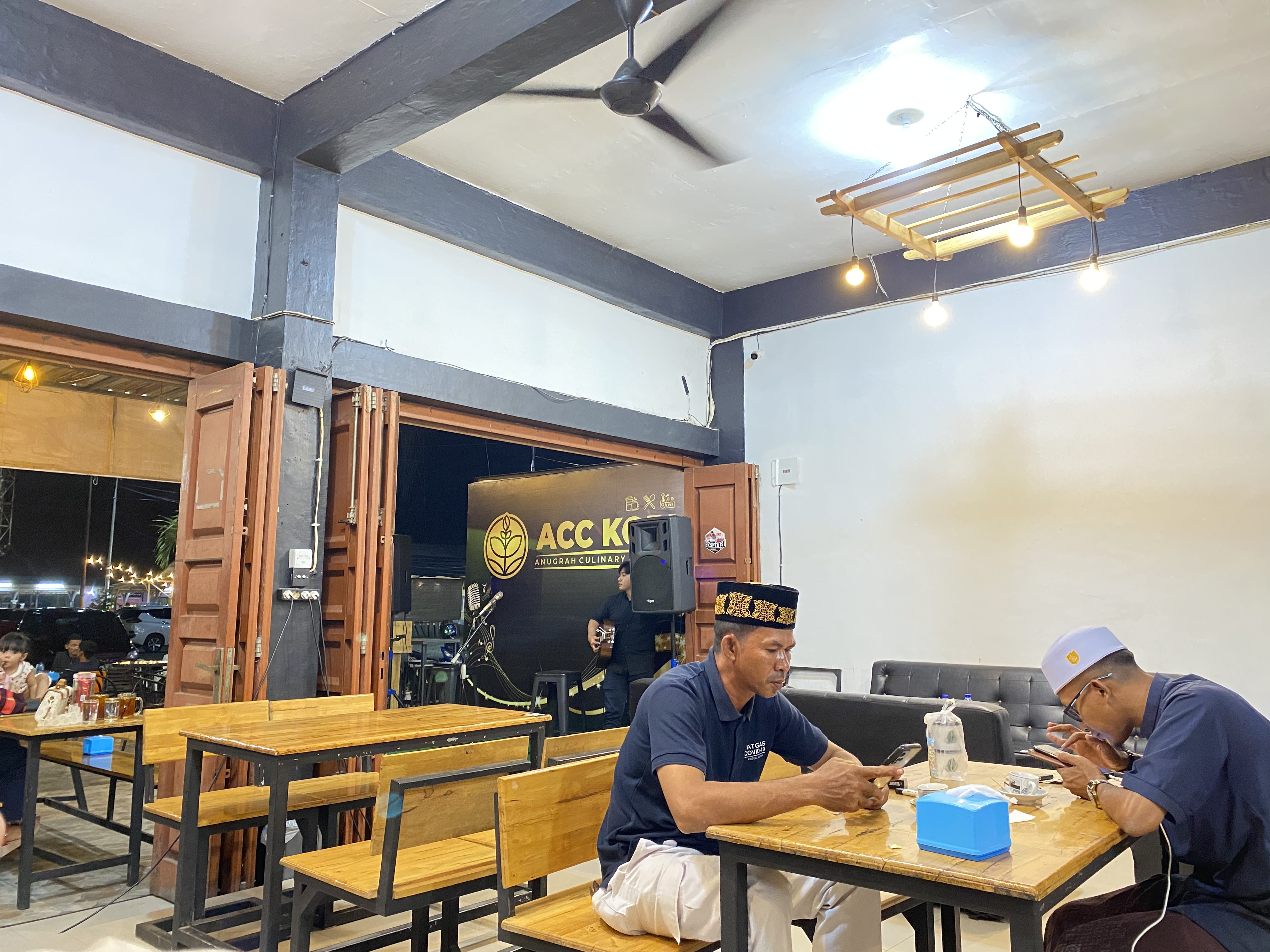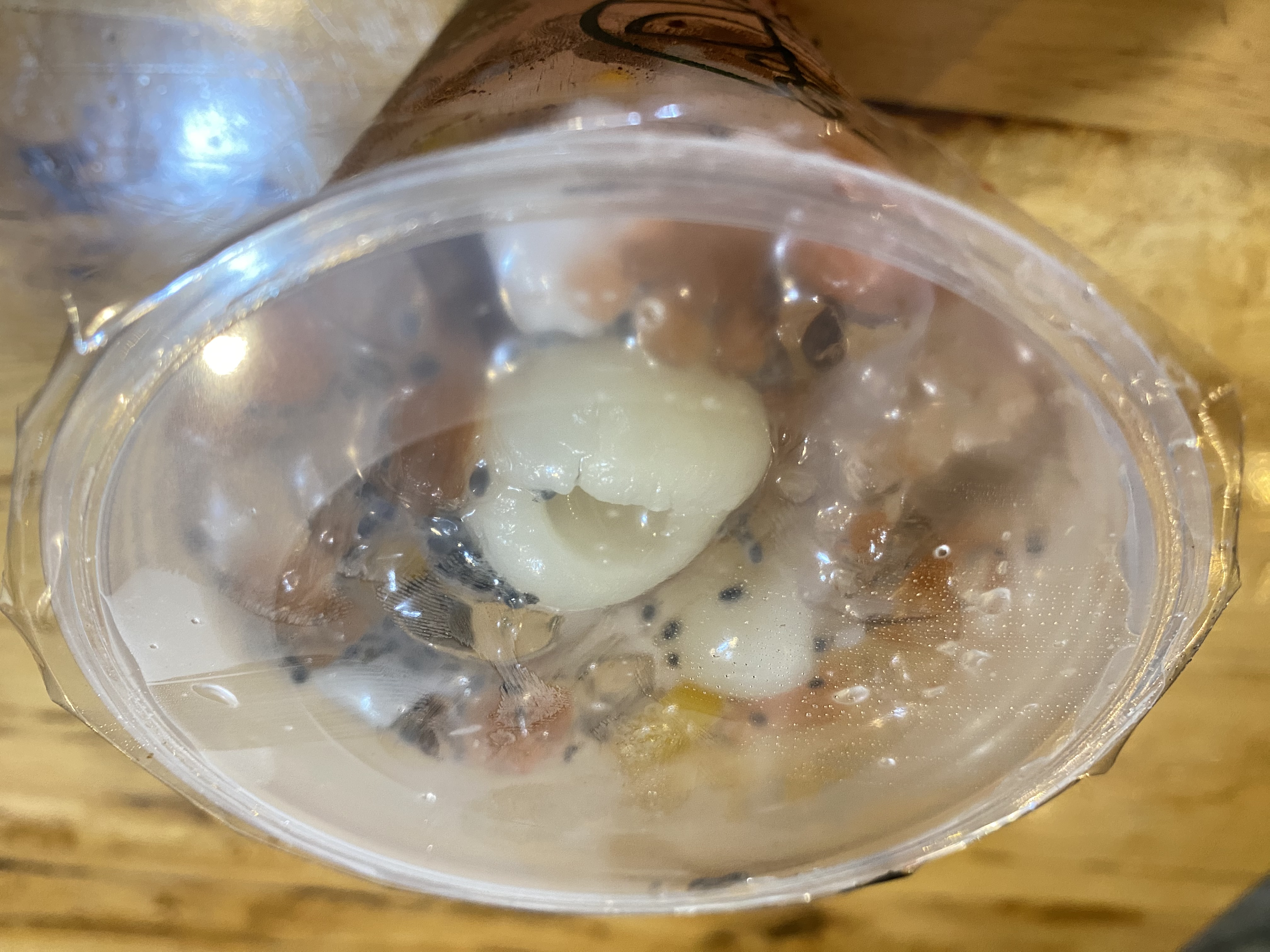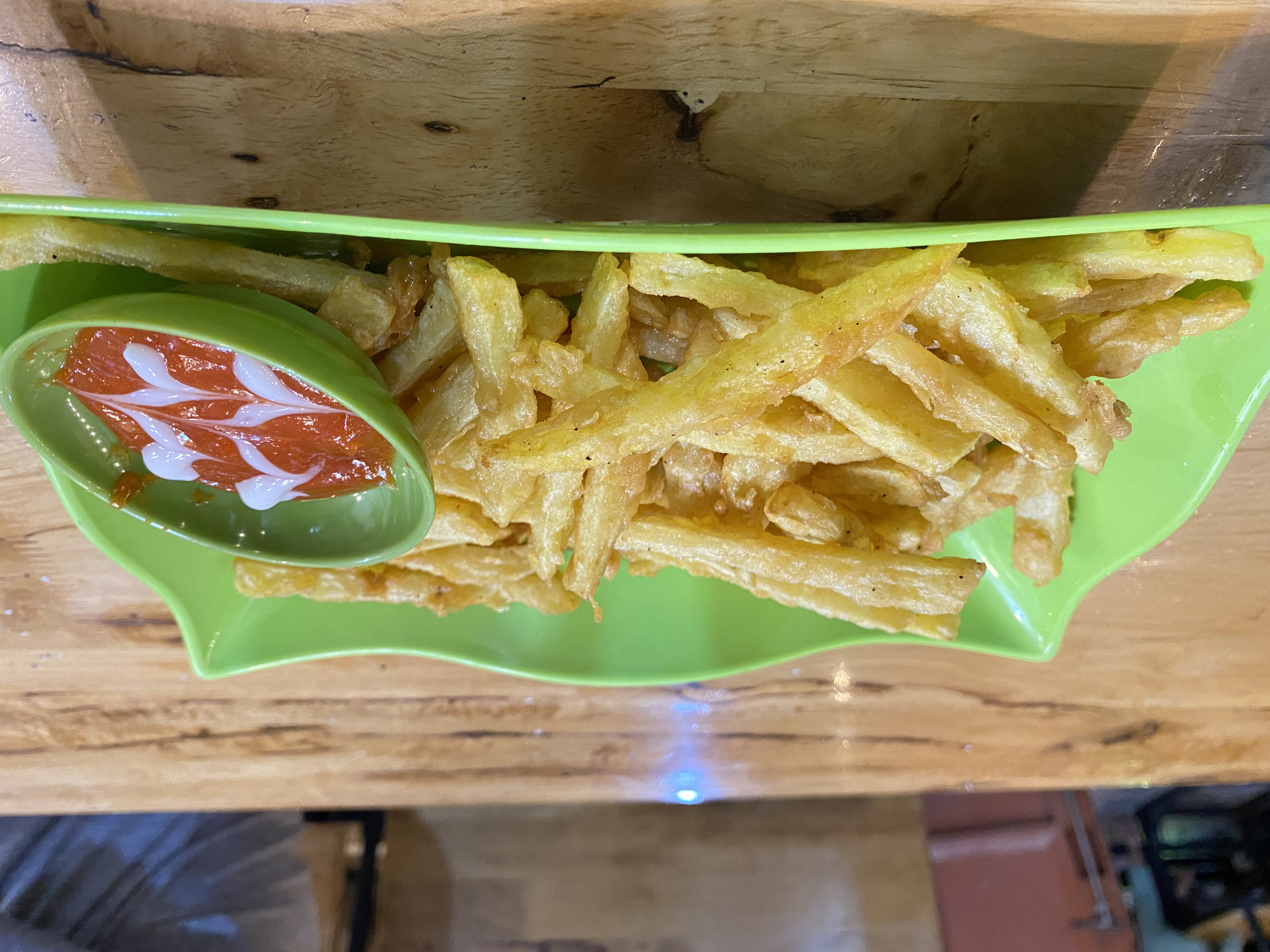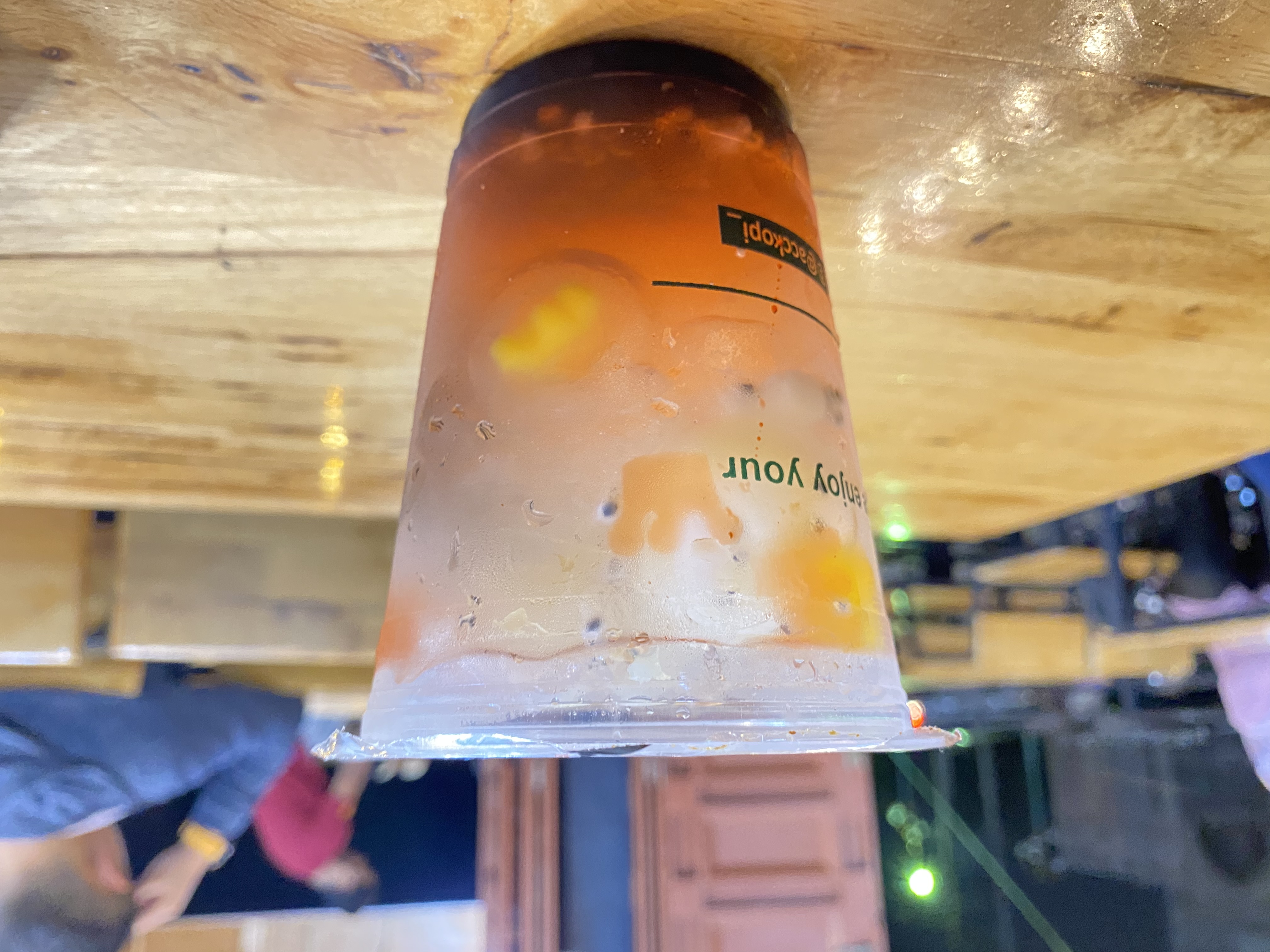 I am very happy to be able to share this article with you, I hope you like my weekend story. I appreciate your support and empathy for my posts ♥️
| Camera | Iphone 11 |
| --- | --- |
| Edited | Lightroom |
| Category | Leisure, Cafe |
| Location | Lhokseumawe City |
Regards,
@ponpase


---
---