Travel to Aesthetic Cafes and Lodgings on the Edge of Lut Tawar Lake
Read this post on TravelFeed.io for the best experience
---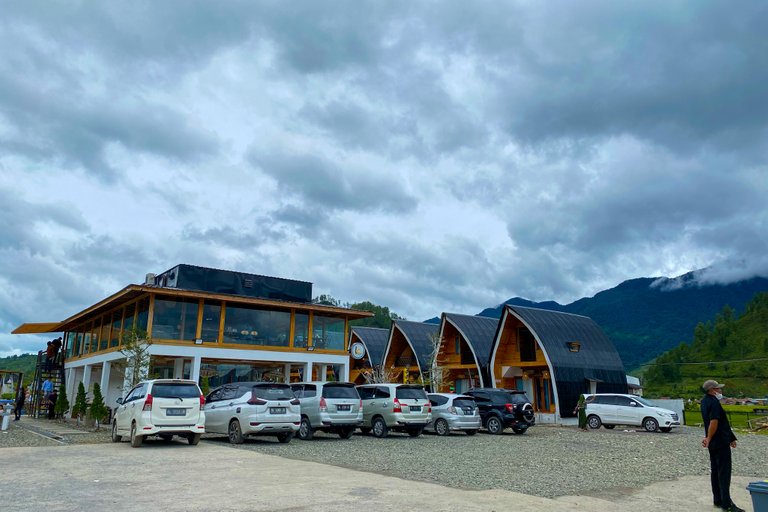 Hello Travel and Pinmapple Lovers ! This my story and experience !
As we may already know, tourism in Central Aceh cannot be separated from the enchanting charm of Lake Lut Tawar. So many cool and charming holiday destinations, regular grand spots, bistros and resorts that we can find around this lake. One of the spots that caught my attention was the spot in the Kala Bintang area, Kec. Bintang, Aceh Focus Area, Aceh.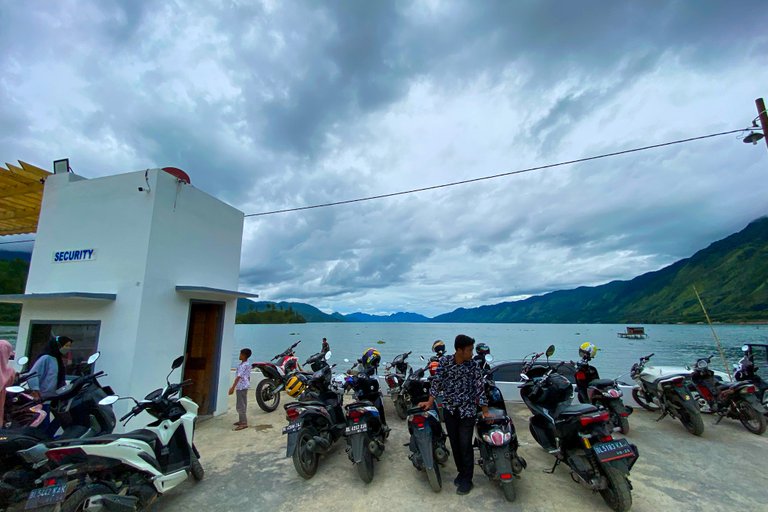 I've gone from two different sides of the road, traveling the same distance on the bike. Excursions to this area are very simple and not jammed, apart from taking a nap after Eid al-Fitr and Eid al-Adha, this road will be packed with guests and vehicles from various areas outside Takengon. Usually on Eid al-Fitr and Eid al-Adha, many people from different regions will relax around here.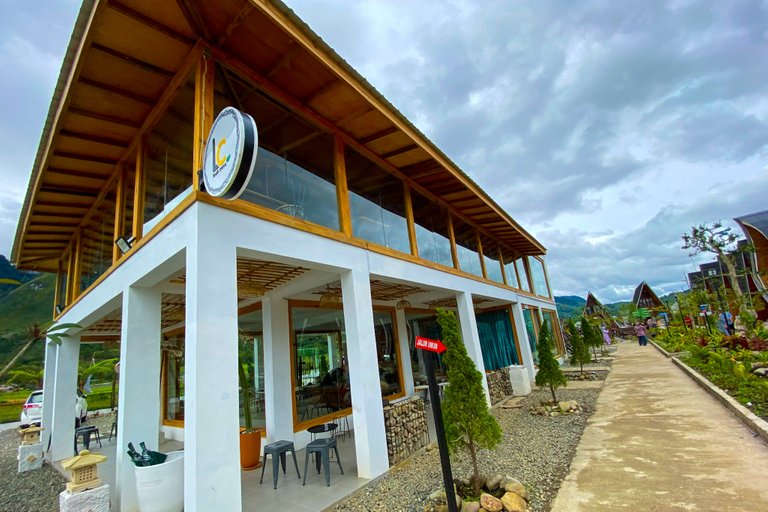 This spot is at the end of the Lut Tawar lake, it takes about 30-50 minutes to get to this area. From downtown Takengon, you can choose the road to the left or right of the lake, both have almost the same distance, because this spot is at the end of the lake.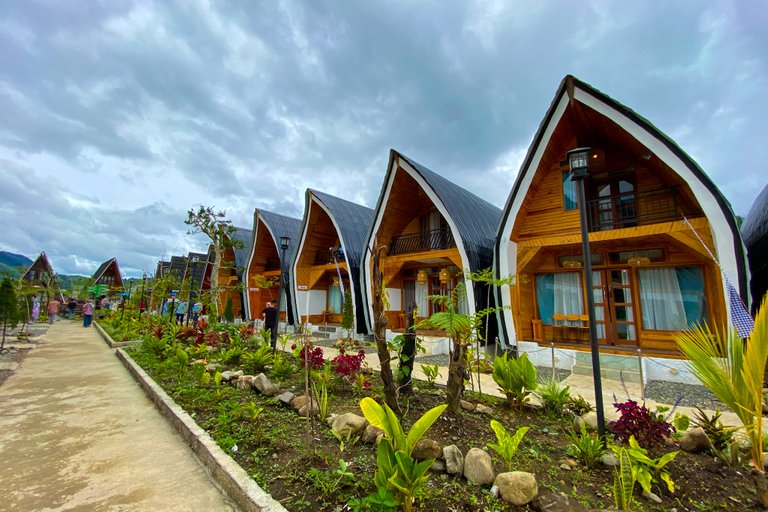 Along the way, I can enjoy the pleasant view of Lur Tawar Lake and the cool air. During the tour you can enjoy the charm of Lake Lut Tawar which looks clear and soothes the eyes with cool air. The scenery is very beautiful and of course delicious, we can also look for several spots to take pictures on the way by the lake.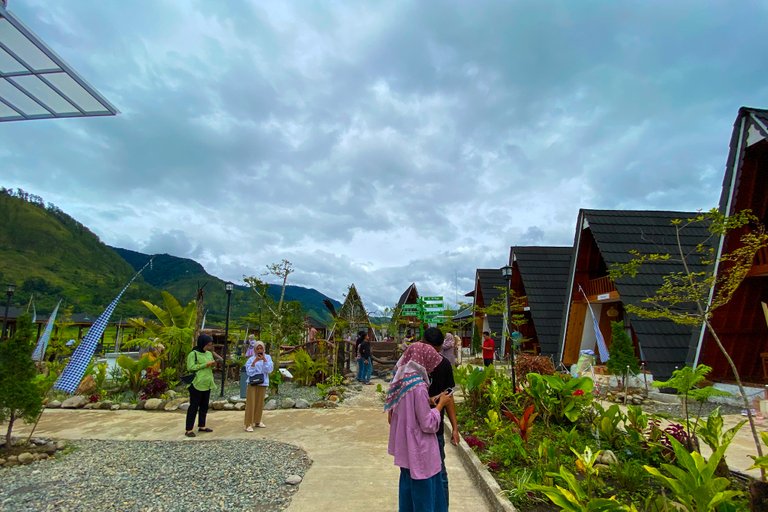 In this space we can find holiday destinations that have cafes and resorts in similar areas. This spot is called Luah Canu, Cafe and Resort which was worked on by PT. Star Resort. To get to this location you can use a motorbike or vehicle through a well-cleaned road.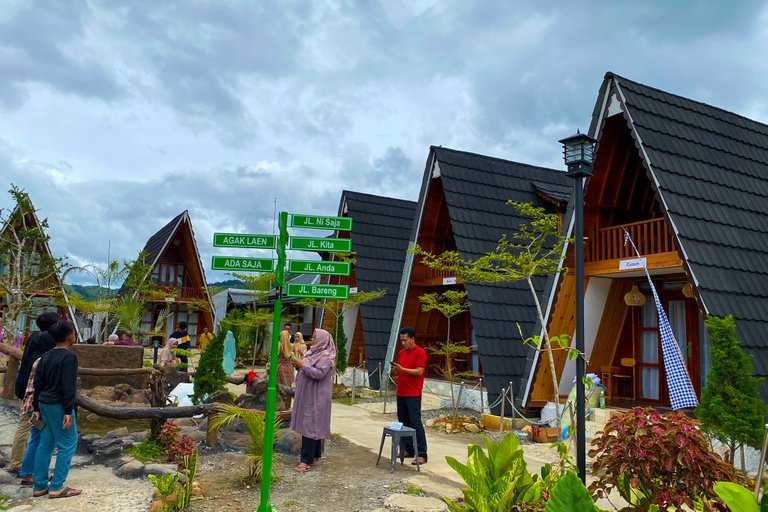 Meanwhile, you can also explore the various coffee plantations on the roadside. This coffee manor owns a place with local people who grow it and it is their main calling. This area is famous for its abundant espresso makers which have even been traded abroad.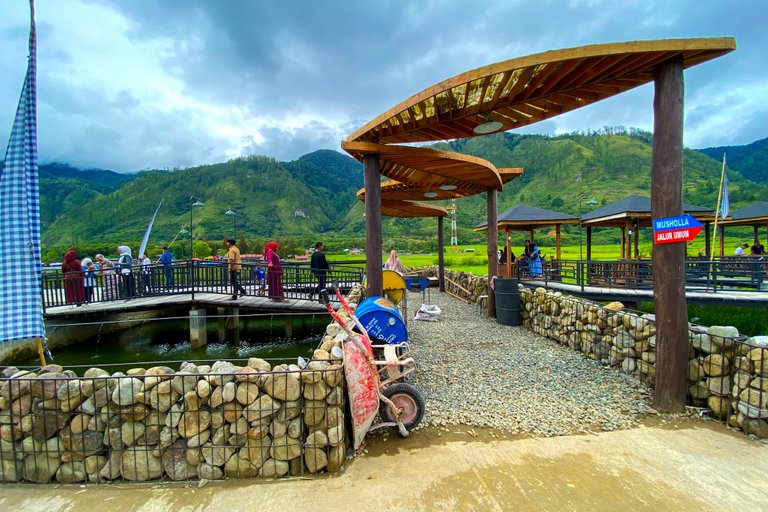 Lake Lut Tawar has a very beautiful water charm, because basically a lake has beautiful water that is bright, clear and cool. Apart from enjoying the beauty of the lake and the natural scenery around it, we can also see residents fishing with unique tools. They search for fish in the lake by sinking fishing gear as traps to the bottom of the lake in the afternoon and will return to collect them the next morning.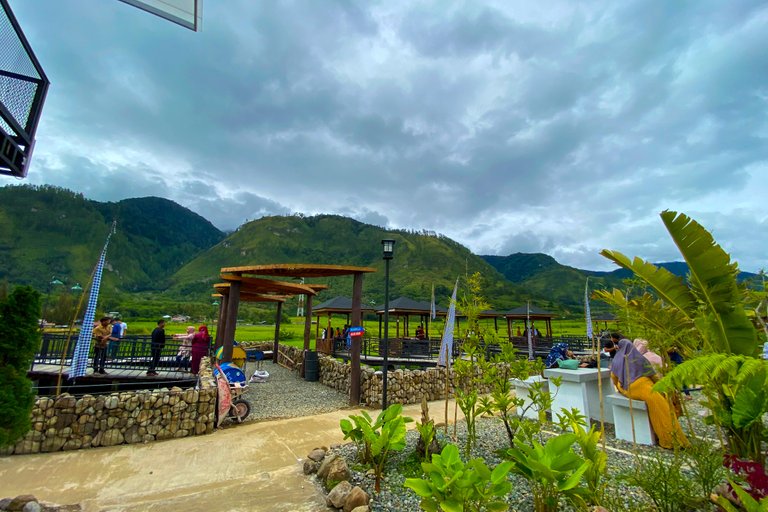 For the tourist area of Luah Canu, there are bistros and resorts that are suitable places to stay for those of you who want to enjoy the atmosphere of this cool city for a longer time. This bistro provides special Arabica coffee that you can enjoy while enjoying the atmosphere around the hostel which directly faces mountains, lakes and rice fields. You can also taste different types of food and drinks available at this Bistro.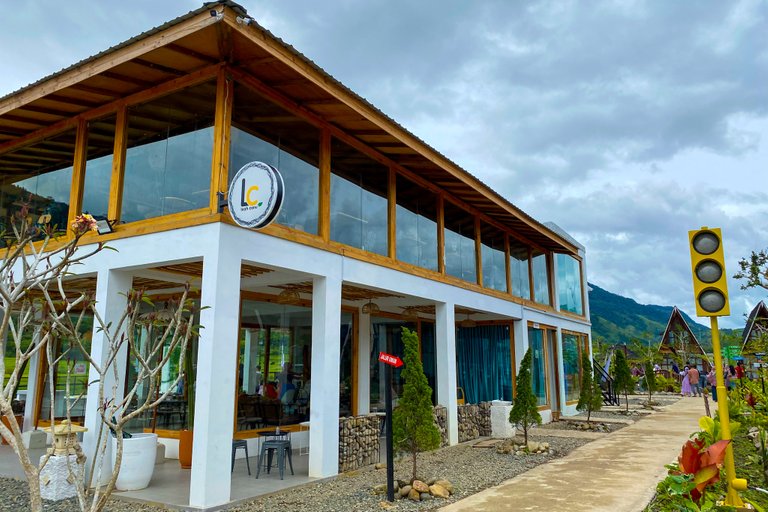 Meanwhile, for those of you who want to stay in this area, there are several hotels here, the three-sided building is planned with an elegant and stylish interior and exterior. Around the hotel there are several nursery areas and swimming pools which makes this retreat a much more eco-friendly idea. Shades of mountains and rice fields become a beautiful backdrop when you stay at this hostel.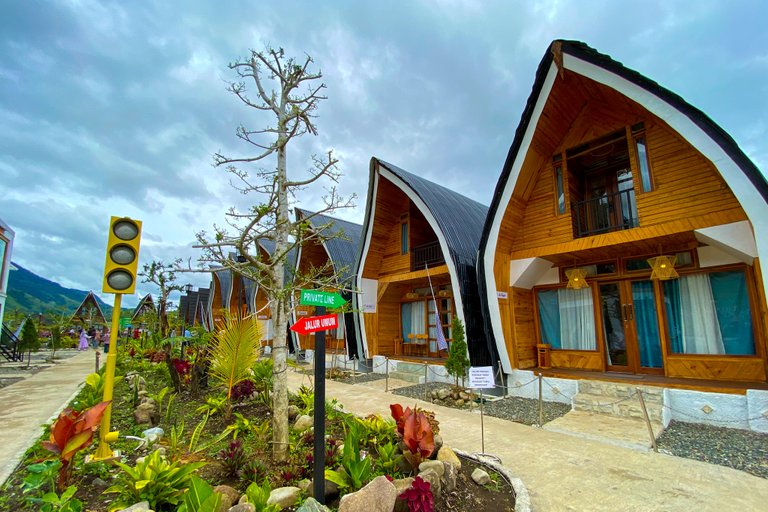 This is a recommended place that you can cherish with your partner, loved ones. Enjoy coffee, food and culinary delights while enjoying nature and local insight from the locals. In fact, they also have proper stopover and security areas to guarantee your comfort during your visit.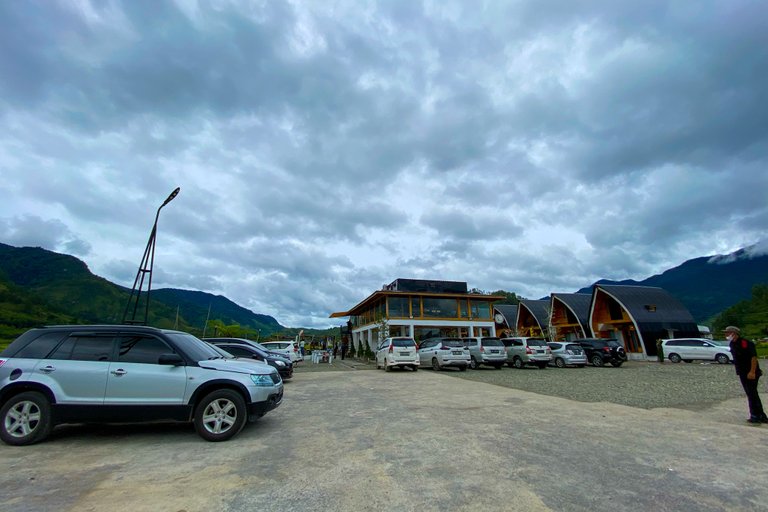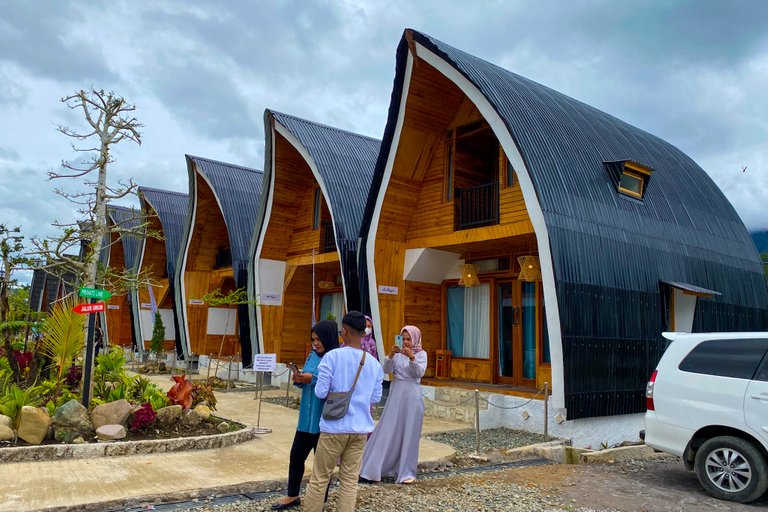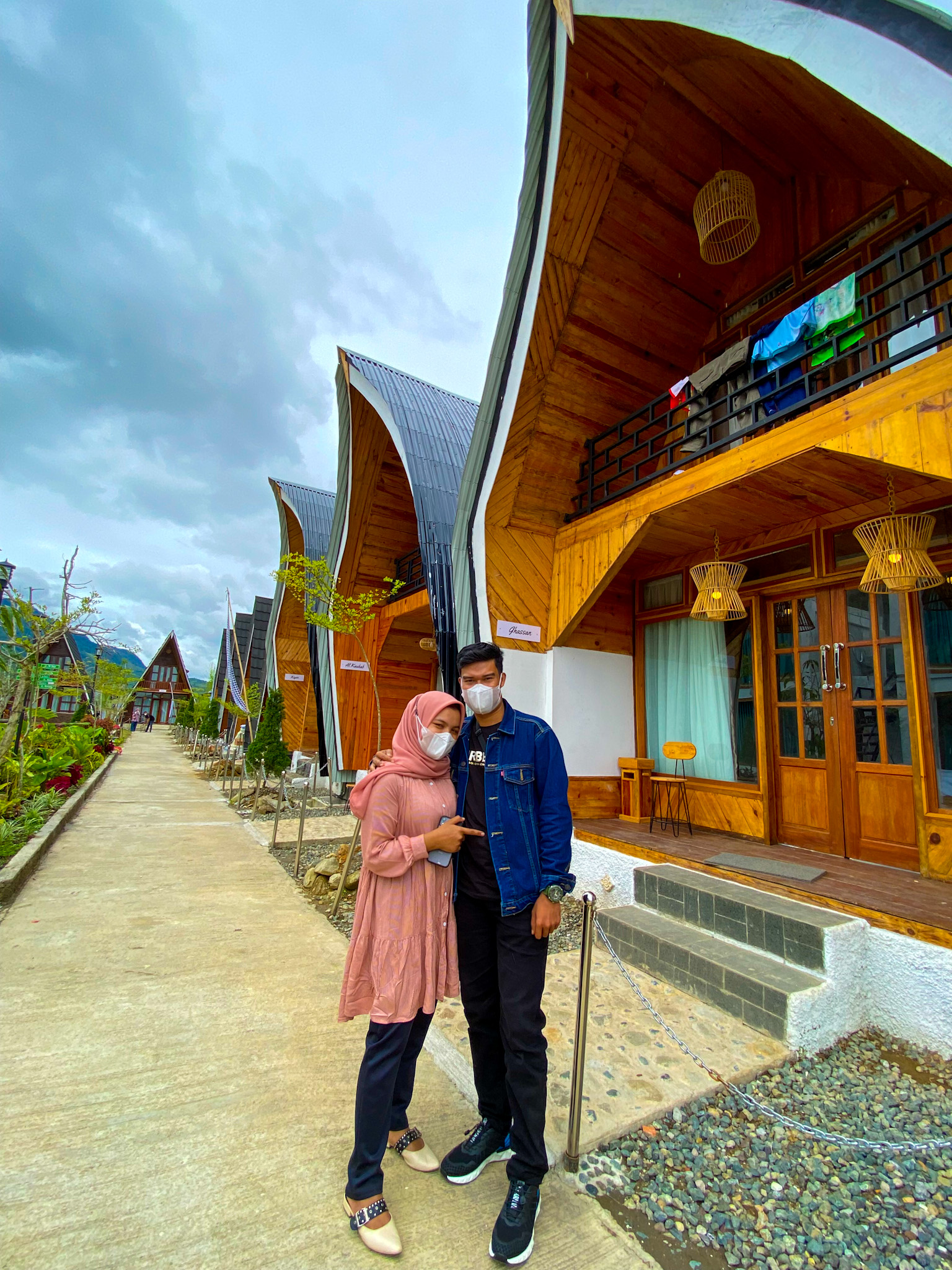 I am very happy to be able to share this article with you, I hope you like my weekend story. I appreciate your support and empathy for my posts ♥️
Camera Iphone 11
Edited Lightroom
Category Travel, Nature
Location Aceh Tengah
Regards,@ponpase

---
View this post on TravelFeed for the best experience.
---
---