Travel to the Coffee Shop in the Forest
Read this post on TravelFeed.io for the best experience
---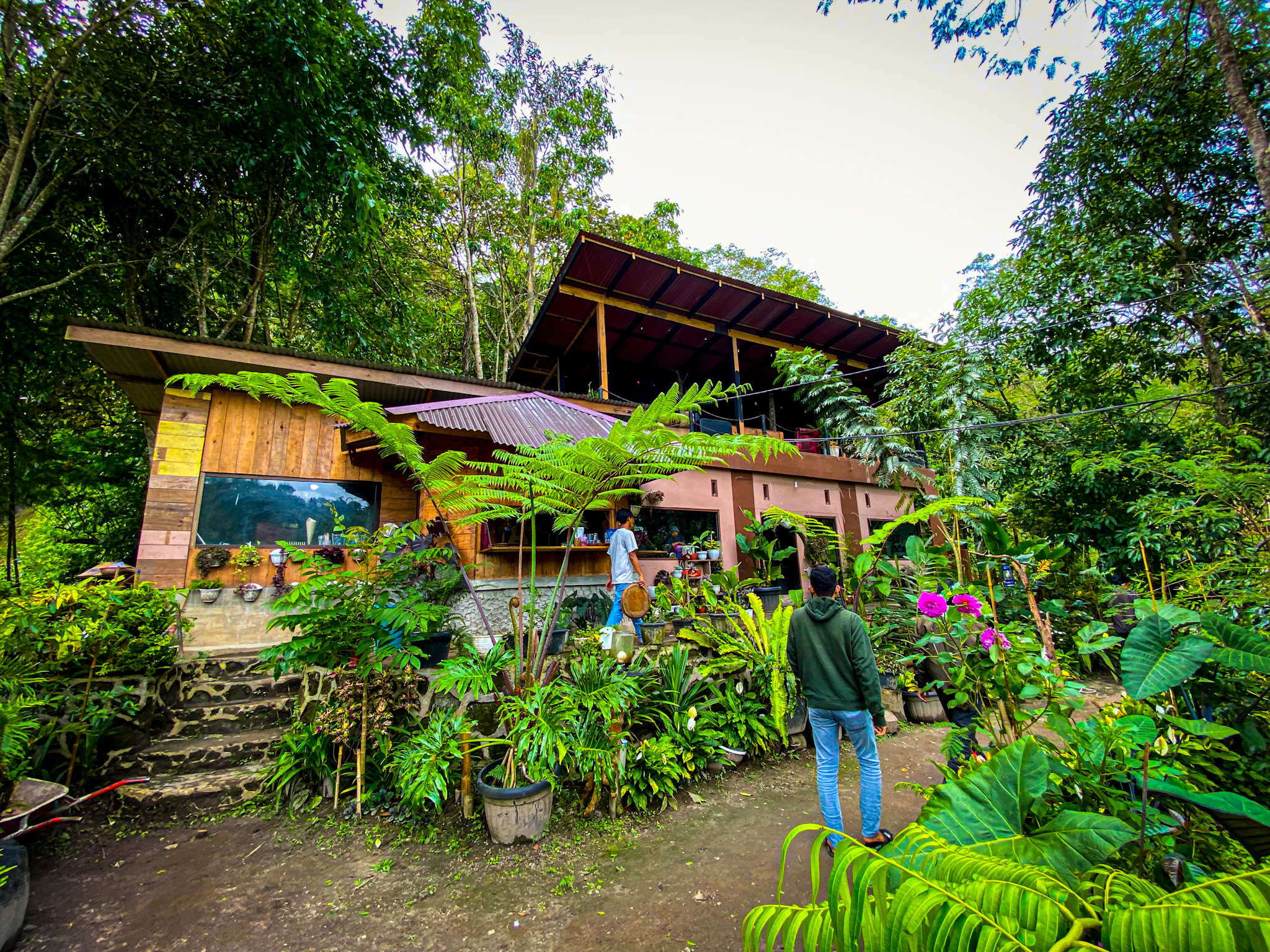 Hello Travelfeed & Pinmapple friends 😊♥️
Whenever I visit the Bener Meriah Regency, I always leave with wonderful experiences and memories. When I'm here, I get the natural impression of being in a hip city with a rich local culture. With the help of the citizens' imagination, this city could generate some tourist attractions.
There are coffee plants in almost every yard of the resident's home. In fact, you'll notice a lot of vegetable plants that were produced hydroponically and in pots. The appearance and feel of the yard, which is lovely and functional.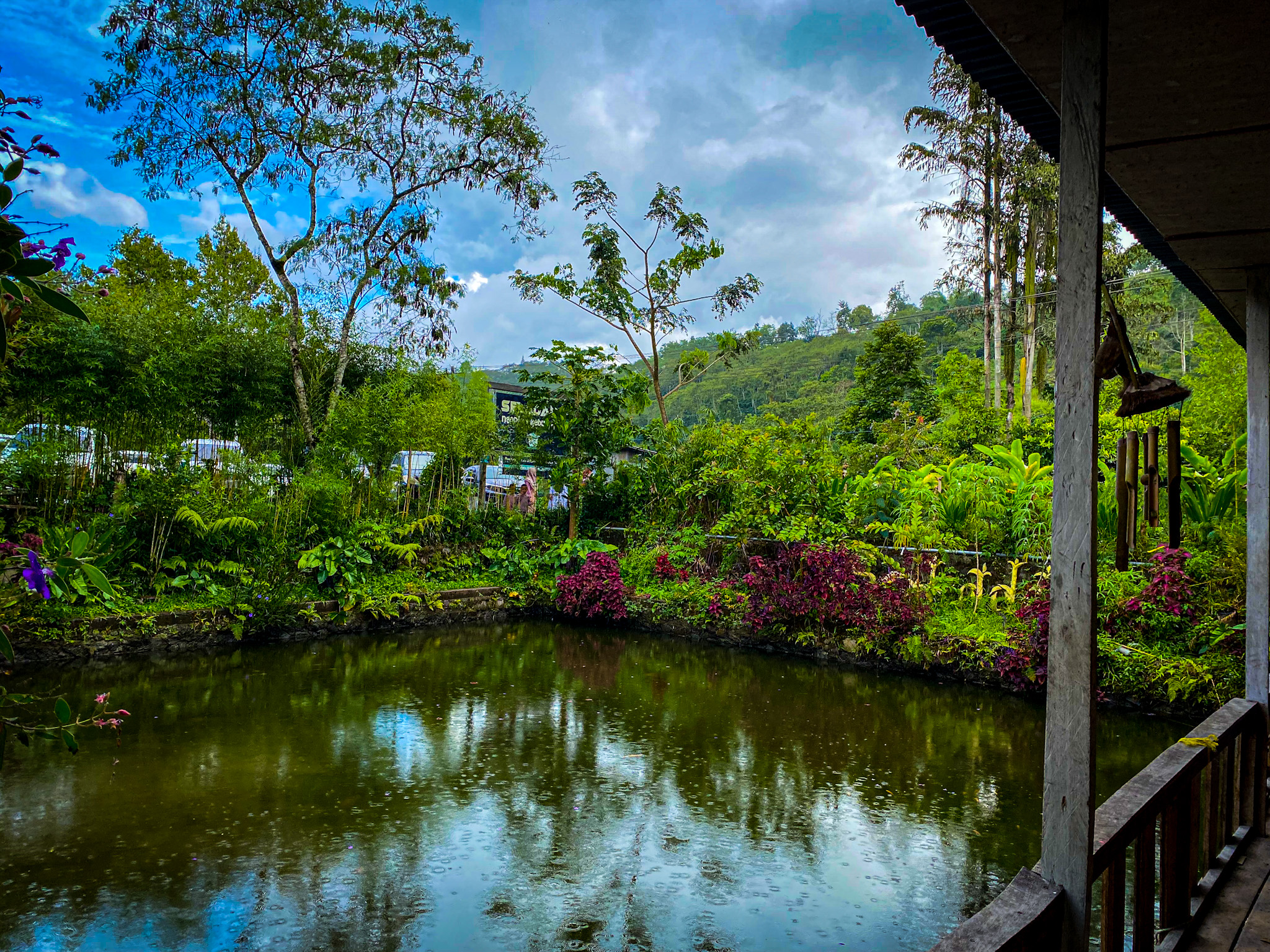 In fact, one of the most well-known plantation products in this region is coffee. Products made from the plantations owned by people of Bener Meriah, such as Arabica and Robusta coffee, have even been exported worldwide. The coffee in this place has a robust flavor and is not overly acidic.
Locals in this area constructed a lot of tourism and commercial locations. The government must also support this in order to encourage access to job creation and transportation coverage. This city has a lot of potential to grow as an economic hub and tourism attraction.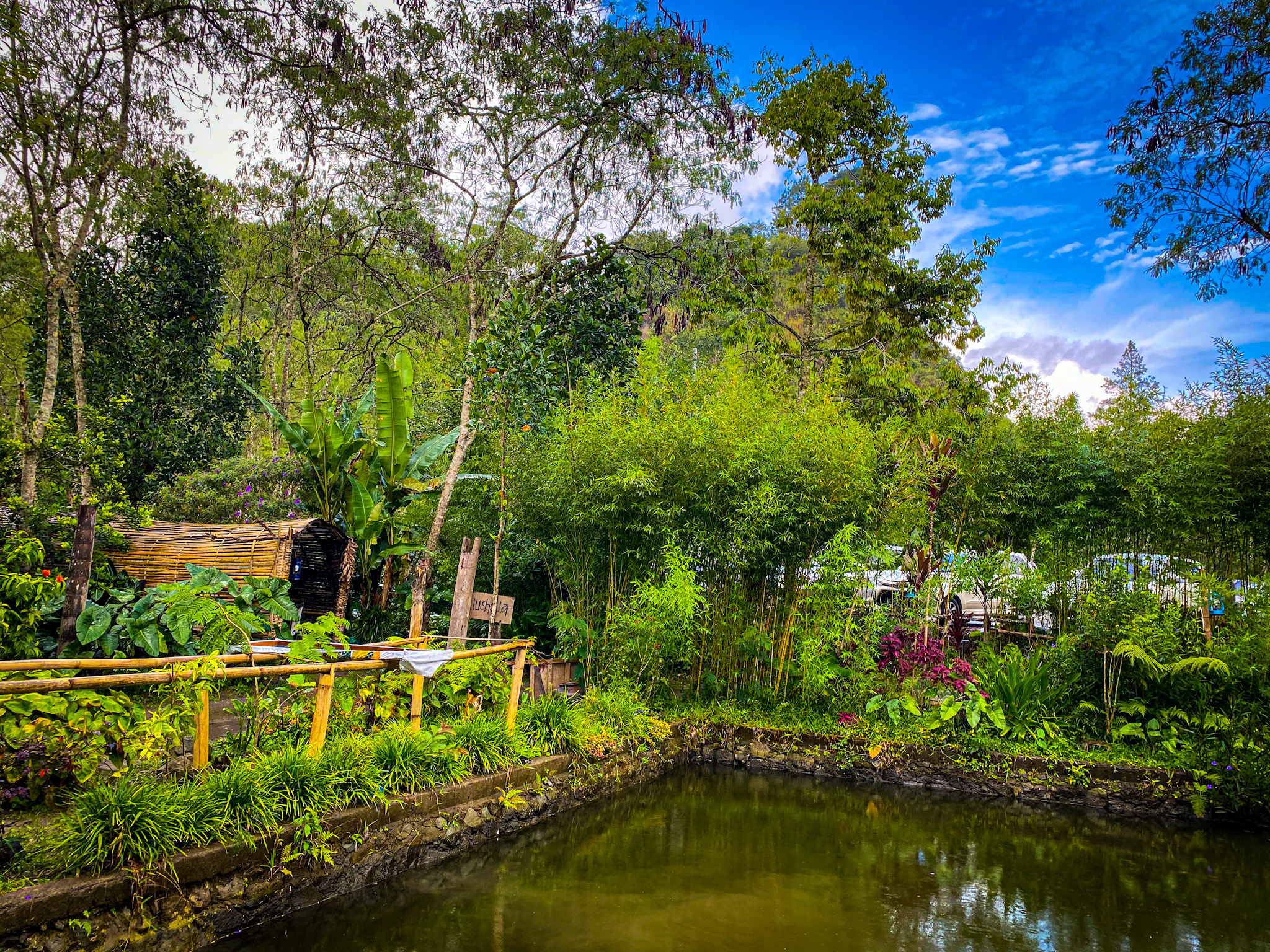 It goes without saying that any development must preserve the cultural norms and exotic nature of the area in order for it to stay lovely, cool, and natural. Tourists have always been drawn to and focused on the coffee shop industry, which is a tourism center, on locations like the Takengon-Bireun causeway, Ujung Jamur, Wih Pesam District, and Bener Meriah, Seladang cafe for instance. This coffee shop's location on a coffee plantation is one of its charms.
There is a spacious parking area, ample support facilities, and separate restrooms for men and women at this cafe. As you approach the garden grounds, you will pass a path that has multiple kerosene lamps suspended from the top of the circular iron structure. The distinctive embellishments on this route make it look lovely, and the lit lanterns on its sides will make it even more lovely at night.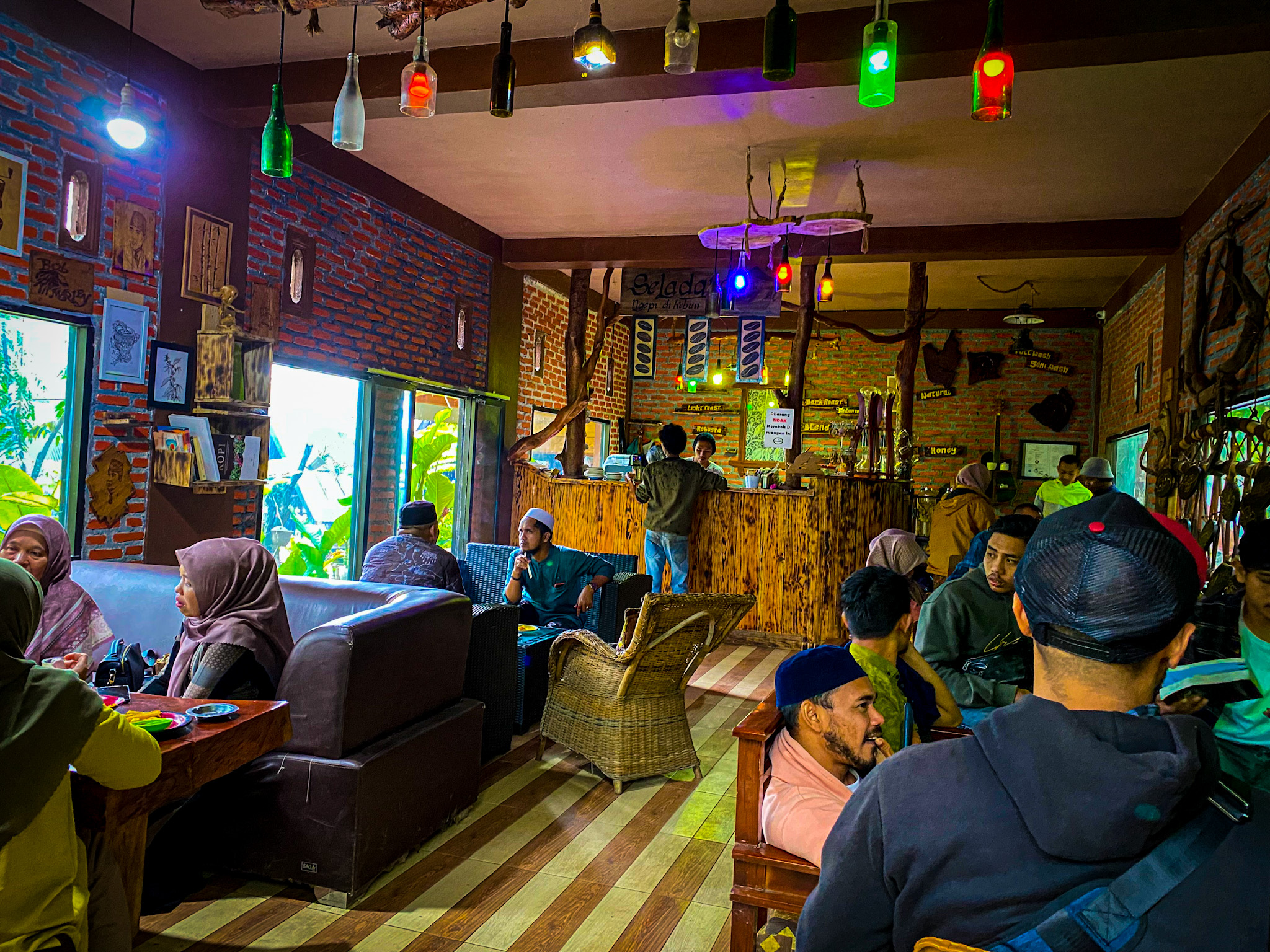 An environmentally friendly plantation was the inspiration for the construction of this cafe. There are various different flower species, as well as plants for coffee, avocados, and oranges, in this garden plot. Due to its ability to simulate drinking coffee directly from a coffee farm, this cafe has a distinctive appearance.
In the courtyard, one can also see a furnace for lighting fires. In a chilly climate, the purpose of this furnace, which uses fire, is to raise body temperature. Due to the fact that the air is typically cooler in the afternoon and into the evening.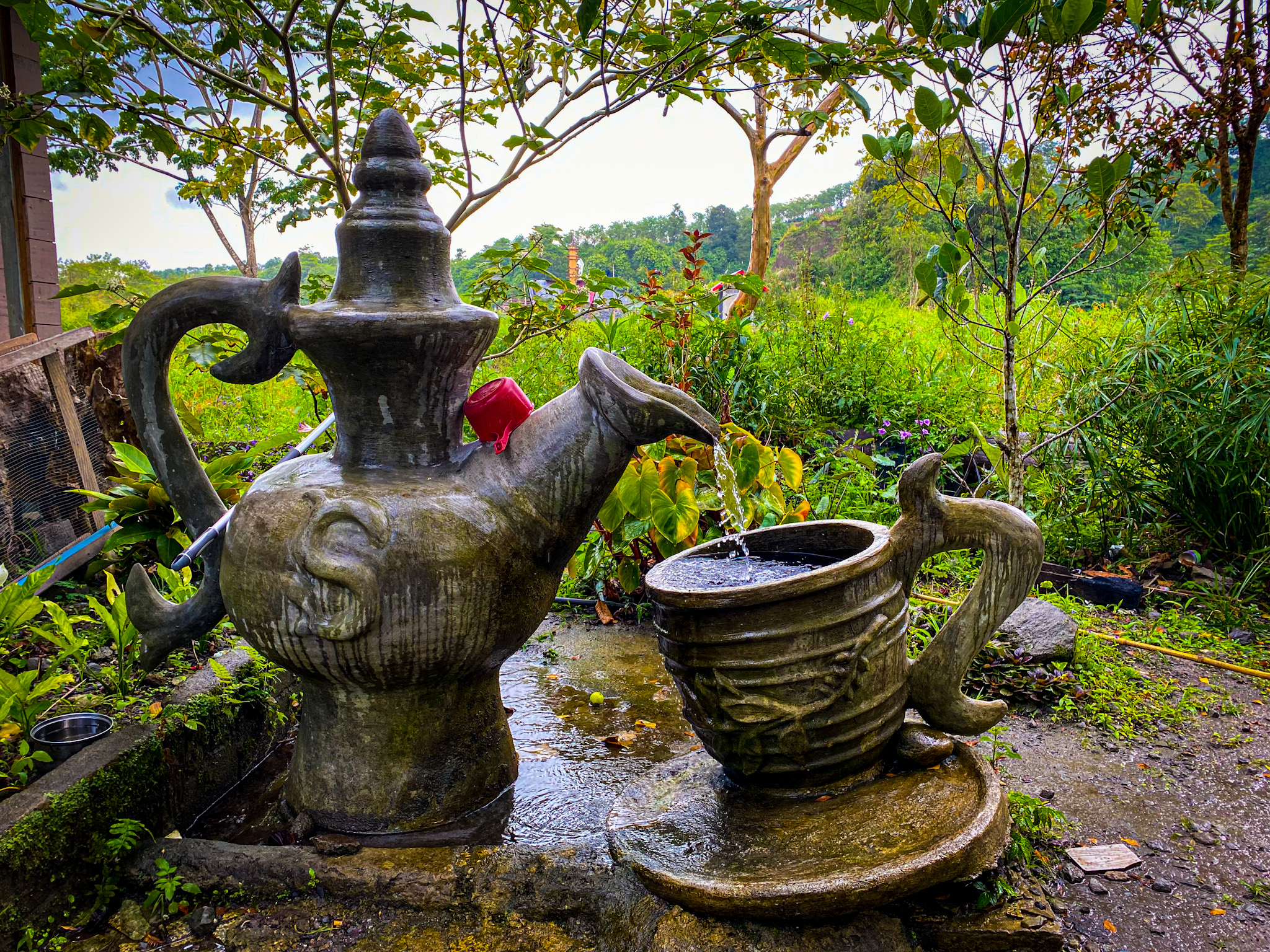 A number of little cottages are also present, each with a conical or triangular roof and simple embellishments. There are numerous locations on the front where you can take photos of yourself with the cafe's name as a souvenir of your visit. We can openly exhibit our happiness at this photo location.
Numerous drink options with coffee as the primary topping are on this cafe's most popular menu. This cafe offers a wide selection of coffee drinks with different flavors and brewing and serving methods. Drinks made from fresh fruit, like carrot, orange, and avocado juice, are another option.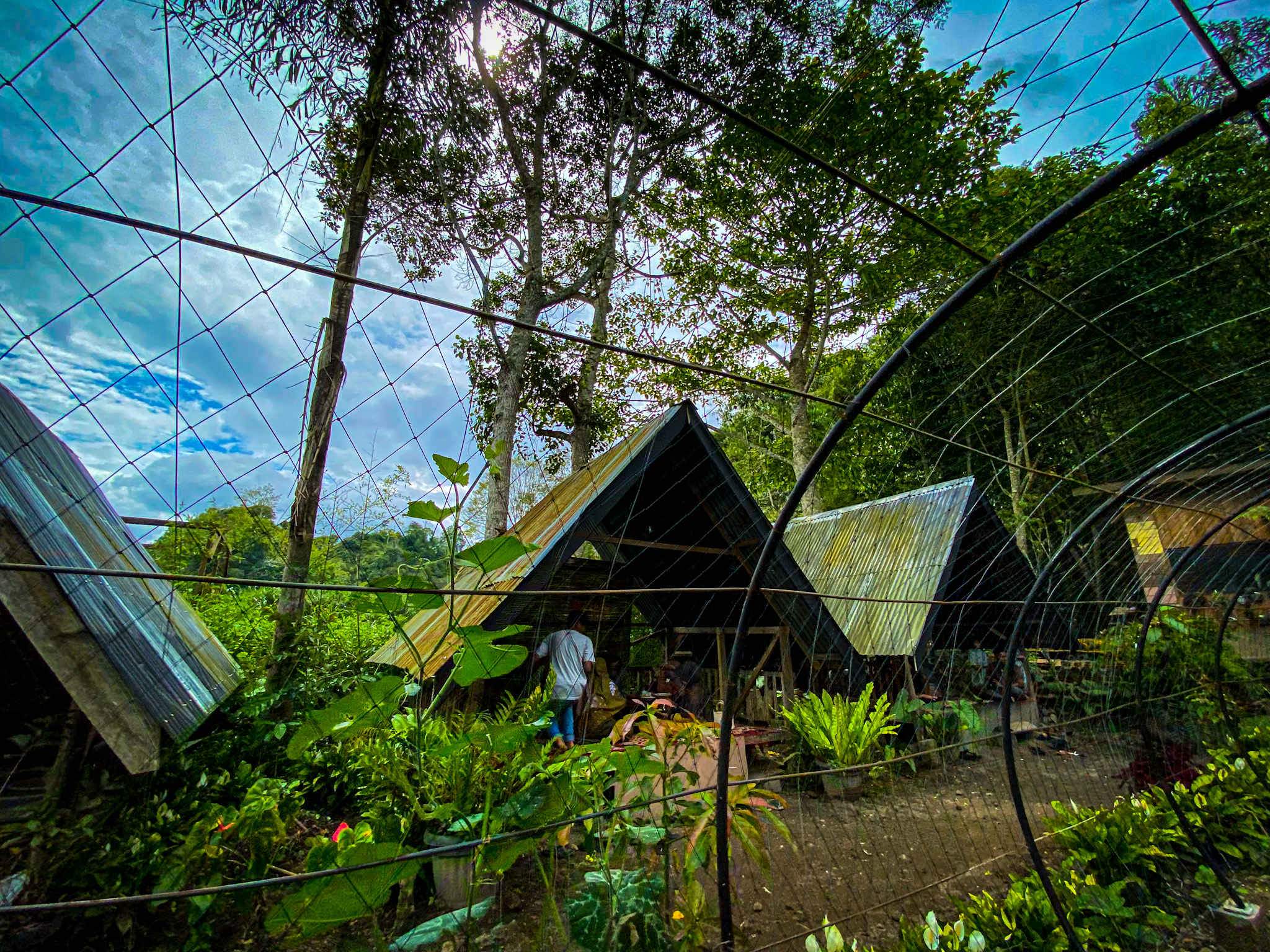 In this cafe, modern equipment and skilled baristas are used to brew coffee. This business sells locally grown coffee that has been specially roasted to produce a powerful scent. Farmers with knowledge and expertise perform the drying and roasting processes to create coffee beans with a particular flavor.
The time when we can enjoy boiling flavorful, savory coffee with a powerful taste on a coffee plantation grounds is what most intrigues me. With a coffee garden in the background, we were sitting outside and drinking coffee. The vibrant greenery and flowers added to the lively ambiance. We may also have fried meals like potatoes and fried rice with a blend of unique Gayo spices here, along with Gayo delicacies.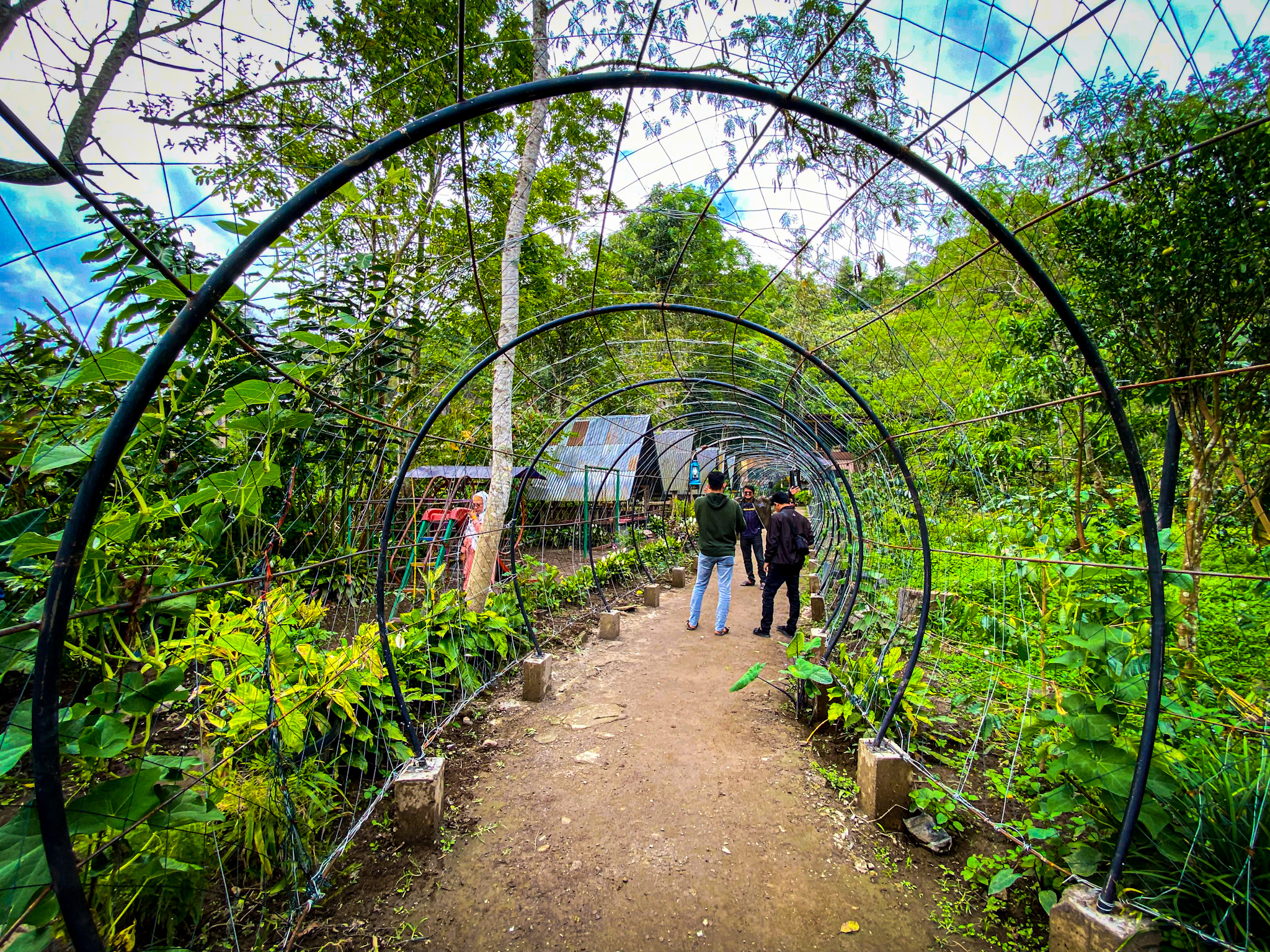 There is only one other cafe that offers Bener Meriah, which has the allure and sensation of having food and coffee on a coffee plantation, and there are currently no other cafes that are comparable to this one. This company can help the economy flourish and offer prospects for expansion in the coffee plantation industry. Enjoy your visit at Seuladang Coffee.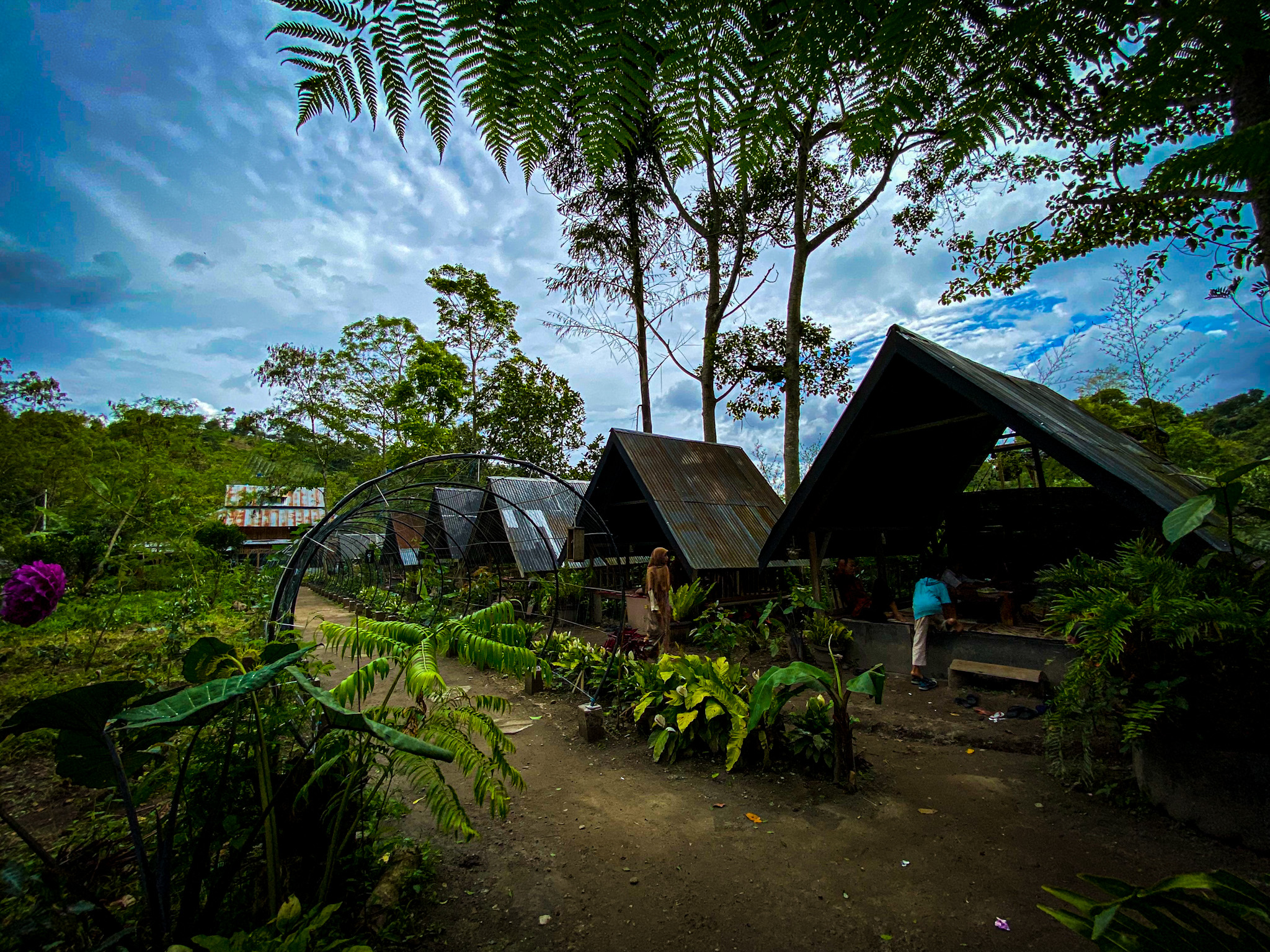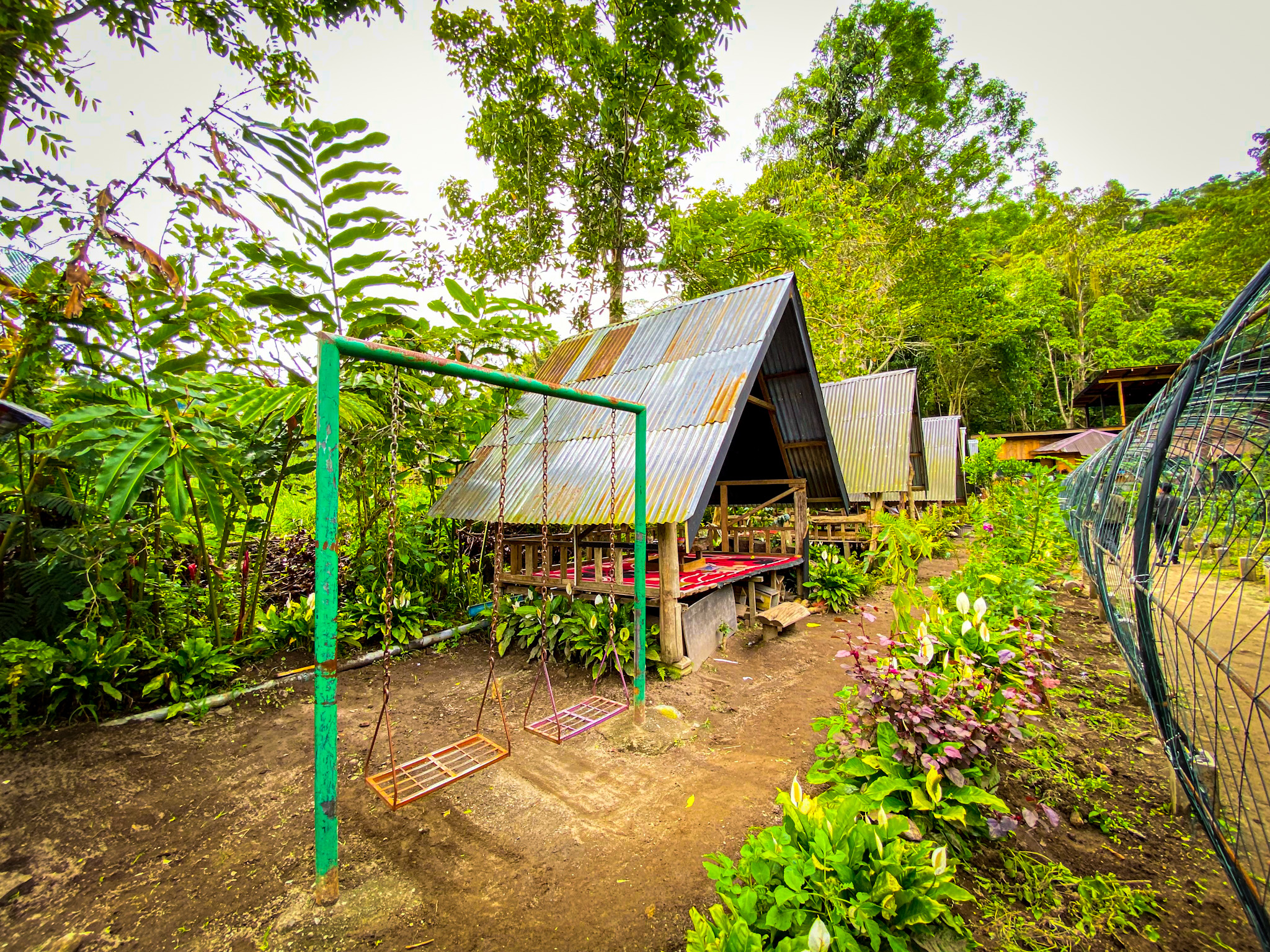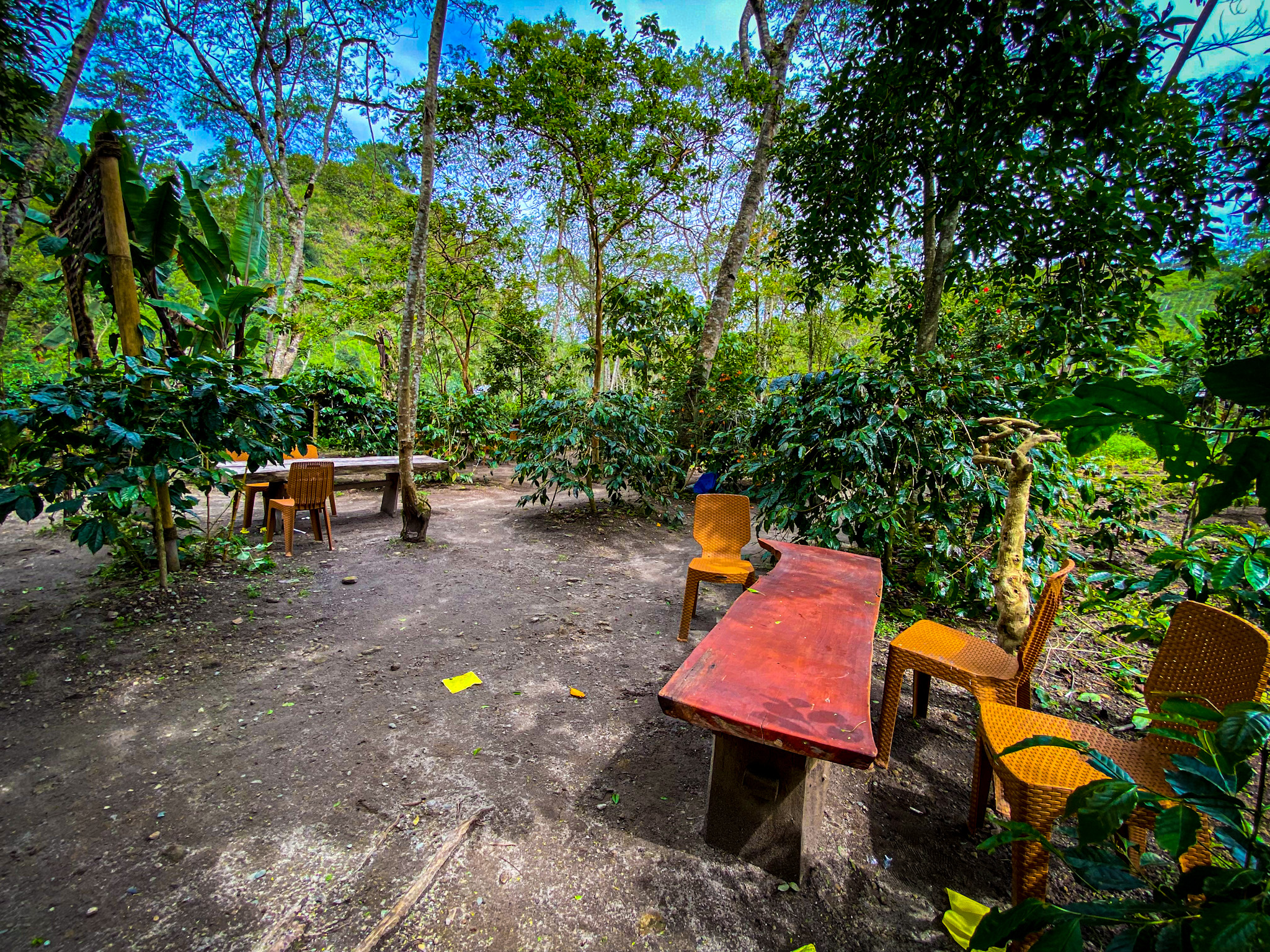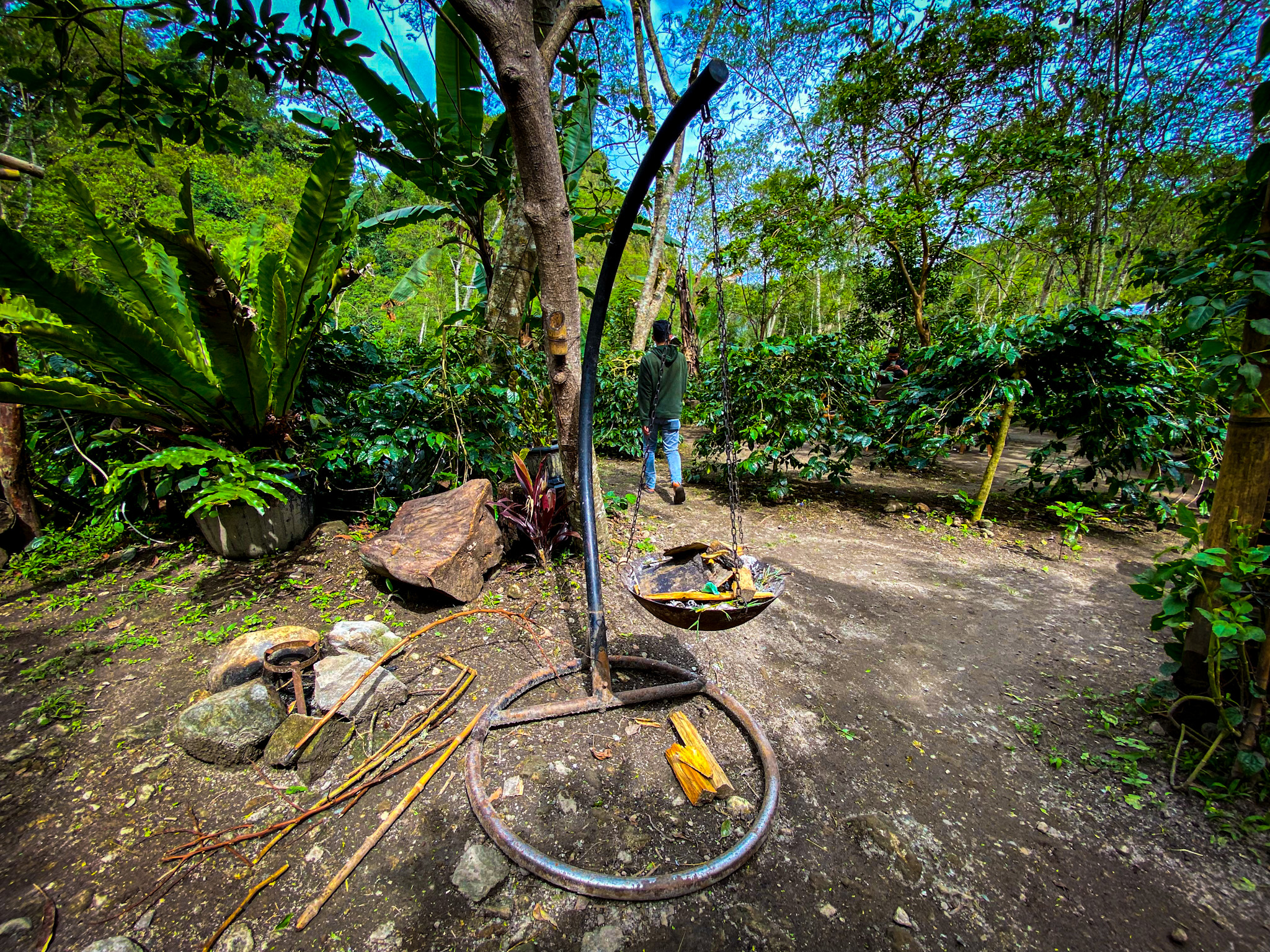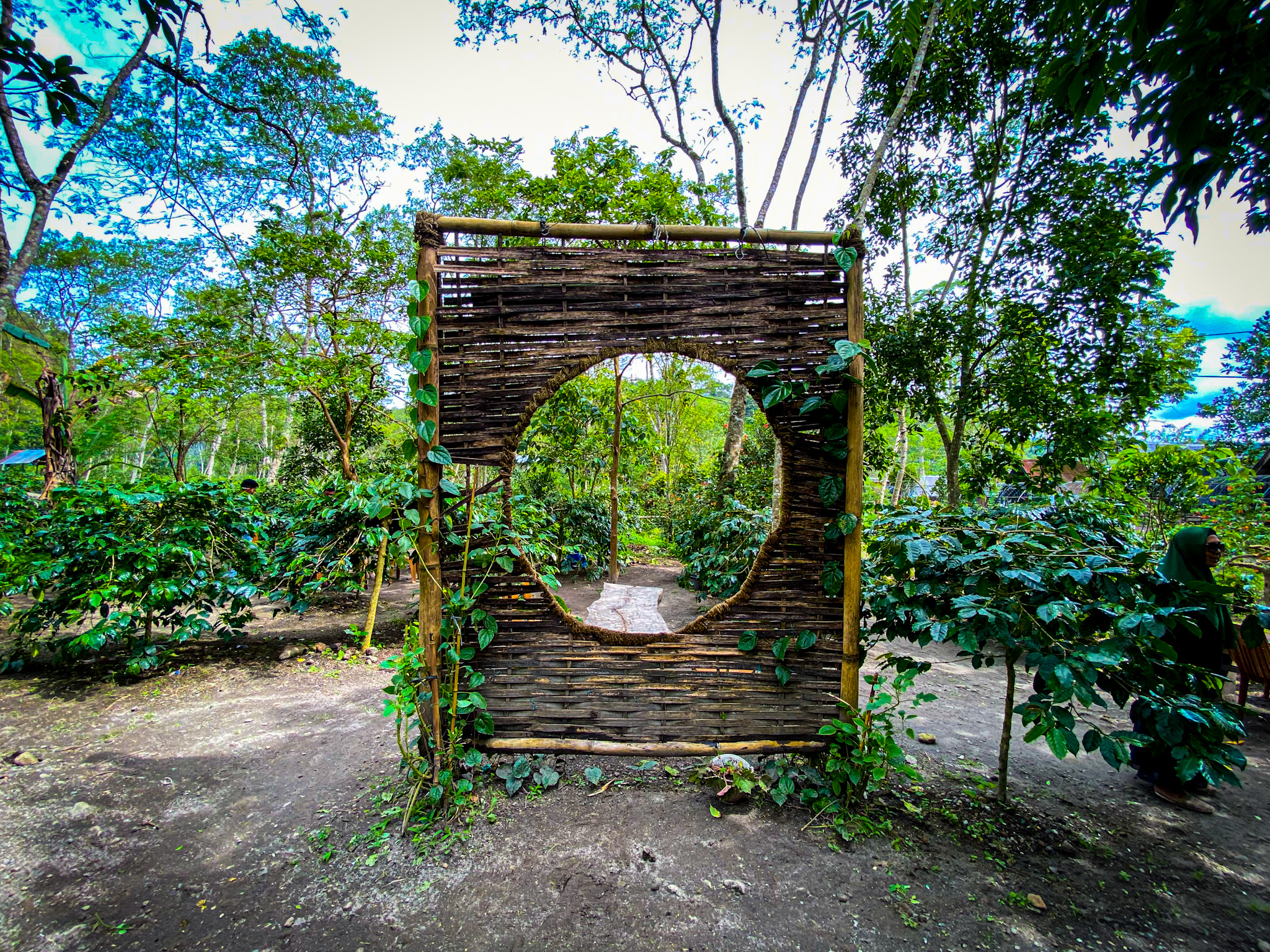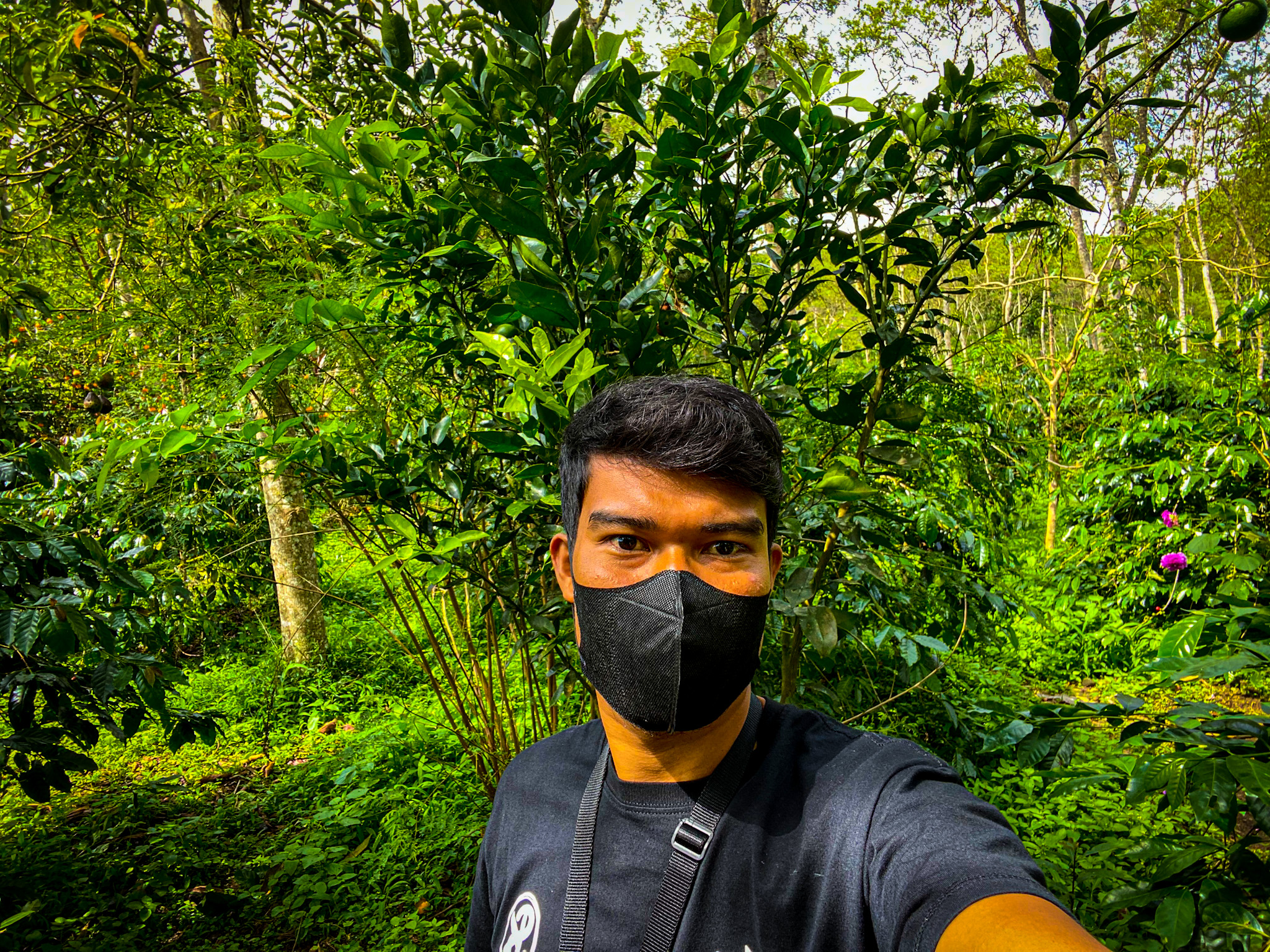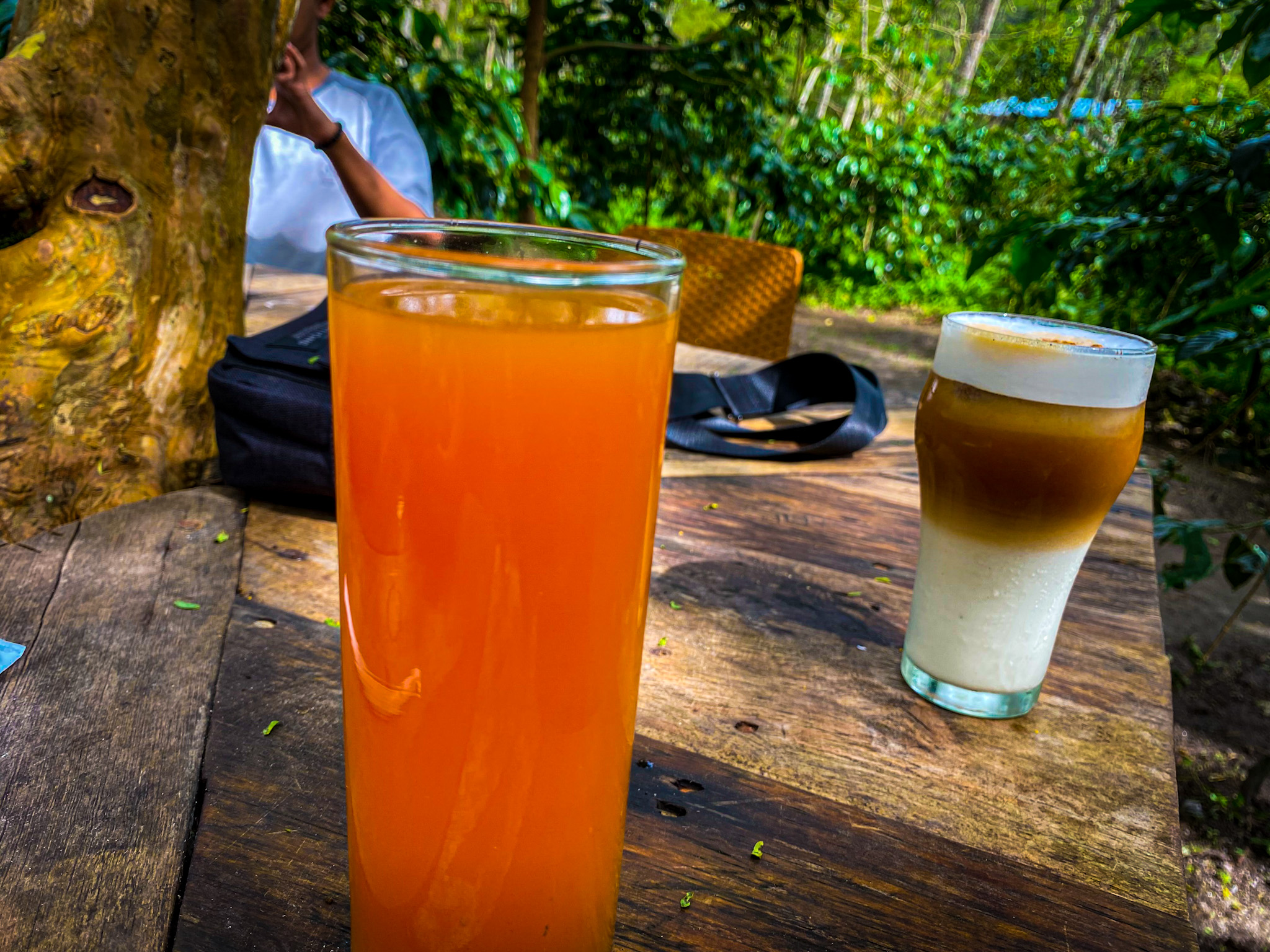 We felt really excited when we visited this place. Coffee plantations usually produce a consistent and wonderful scent. I have fairly lovely recollections and experiences from dining and drinking on a coffee plantation.
I appreciate your support and empathy for my posts ♥️
Camera Iphone 11
Edited Lightroom
Category Travel, Coffee, Garden, Nature
Location Bener Meriah
Regards,@ponpase

---
View this post on TravelFeed for the best experience.
---
---