Trip in the Garden Tourism Area in the Gayo Mountains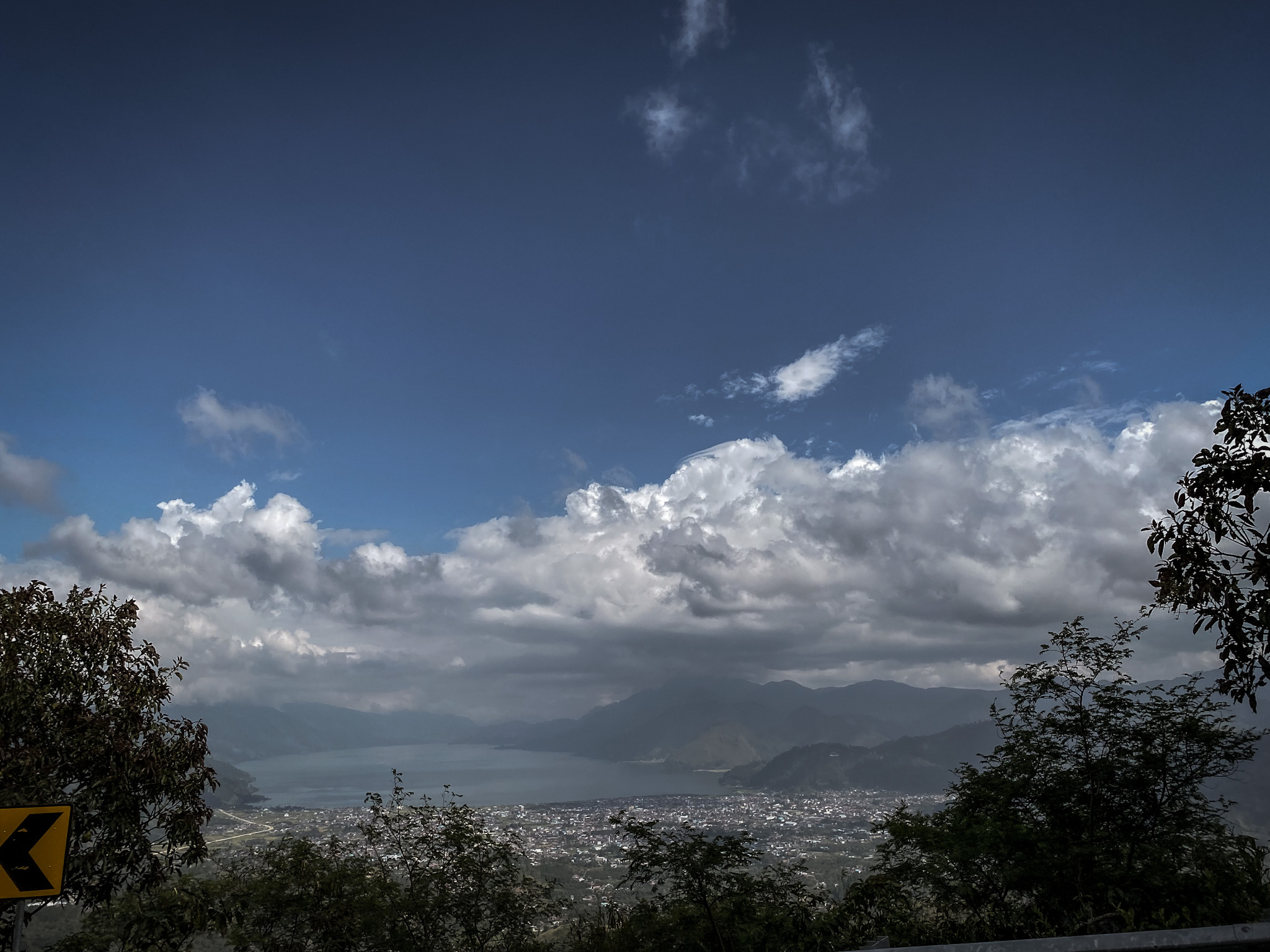 Hello CCH Lovers !!!
I discovered a brand-new resort on my way back to the city's core in Aceh's Central Aceh District's Zoe Garden neighborhood, close to a popular tourist destination. I've seen this resort in the past year, and they are still in construction. It seems that several facilities had started to be finished when I just returned.
There are a number of enterprises that are thriving in this neighborhood due to its strategic location as a tourist hub. The people that construct restaurants, cafes, resorts, and theme parks are frequently local investors. At specific times, a number of key areas with significant natural tourism hubs turn into lucrative companies.
Over the holidays of Eid al-Adha and Eid al-Fitr, this location is typically the busiest. Then, the peak season for tourist trips to this stunning region with panoramic views occurs towards the end of the year and the beginning of the next. Your mood may be calmed by the area's cool natural surroundings.
The fog in the morning and evening is another appealing feature of this place because it is situated in the highlands. The corners of the valleys and hilltops experience a chill and fog during the rainy season, which will also be more different. The surrounding woodland and pristine natural scenery make for a lovely scene.
Additionally, there are a number of locals' plantations in this region, the most of whom are farmers. They can support the economy, finances, education, and way of life by using the plantation's output to satisfy their daily requirements. The possibility for growing food in this garden area is fairly good.
Tourists from other locations may be drawn to this area by the plantation and tourism industries. It appears that the developers of this location also want to offer new tourist attractions. Despite having been constructed for a while, it currently appears to be inoperable.
This region, which goes by the name of Zoe Garden, may be a resort and park combined. It seems that a lot of public buildings, including temples, have been finished. Afterward, in the vicinity of Zoe Garden, there are roughly three resort-style structures.
I'm not going inside this resort because there aren't any guards here. I've just driven past this route leading to the city's heart and the road leading to the lake. Since I'm at a highland area, I can view the lake when I cross this road, but I must take caution because it slopes downward.
I'm afraid to enter this resort because there aren't any guards around. I just went by this route to get to the city's core and the way to the lake. Given that this is a highland area, I can see the lake when I cross this road, but I must take caution because it descends.
I'm quite interested in the idea that was developed in the Zoe Garden region, and I hope that it can soon go into operation. If this area is constructed with an original and intriguing concept around the central idea of natural vistas, it appears to be a tourist destination. We'll watch to see how this neighborhood develops into a tourism destination in the future.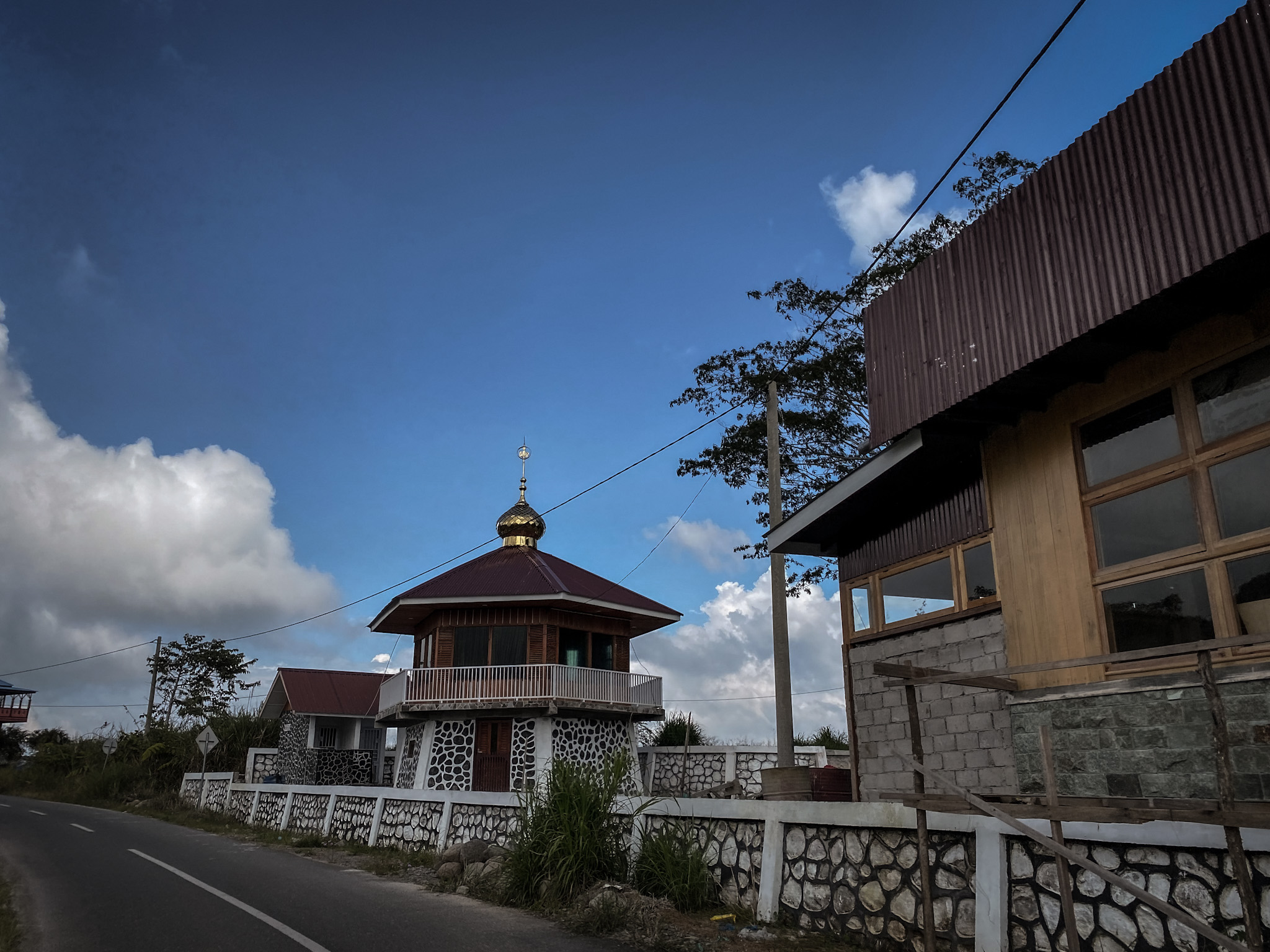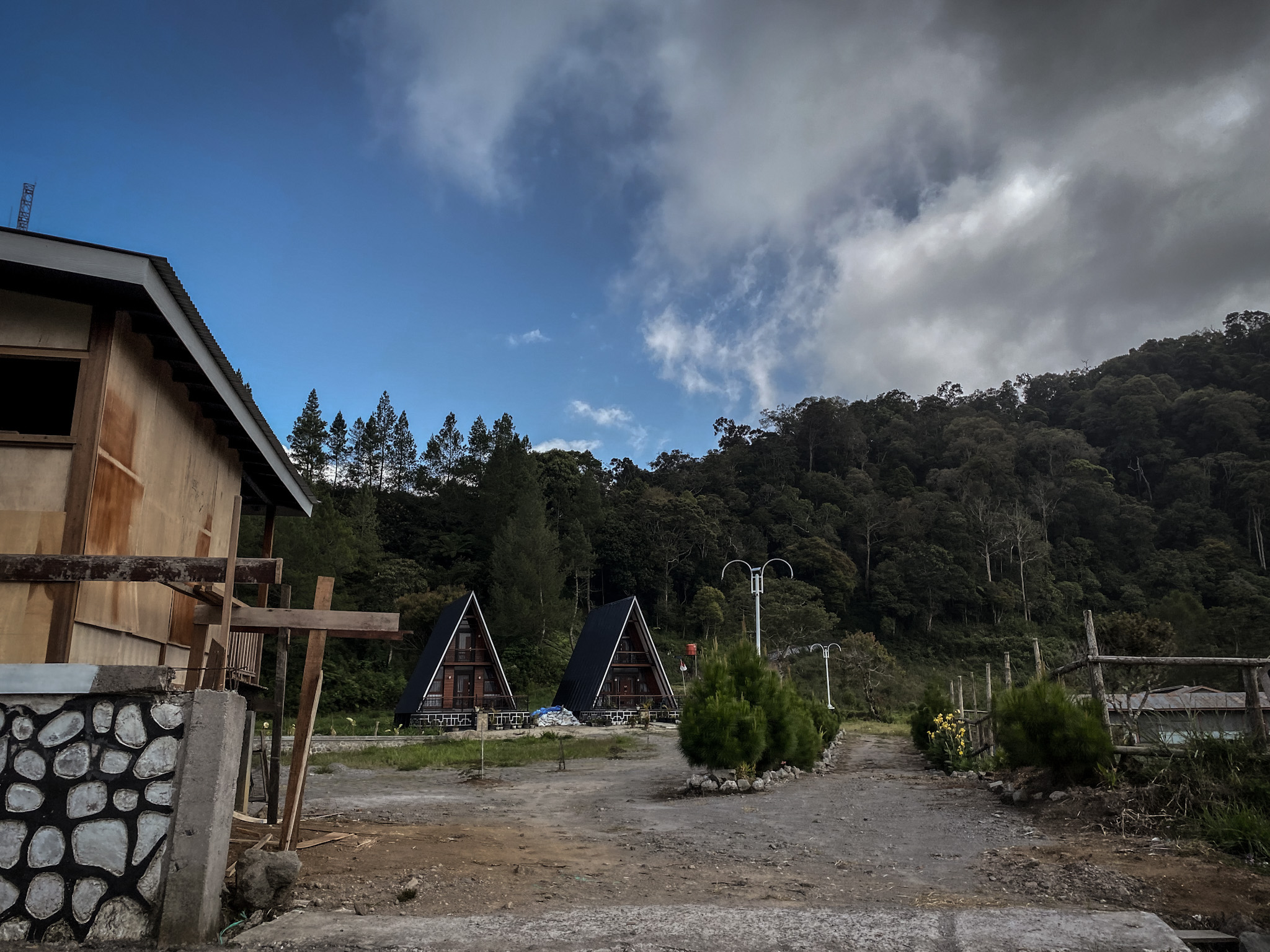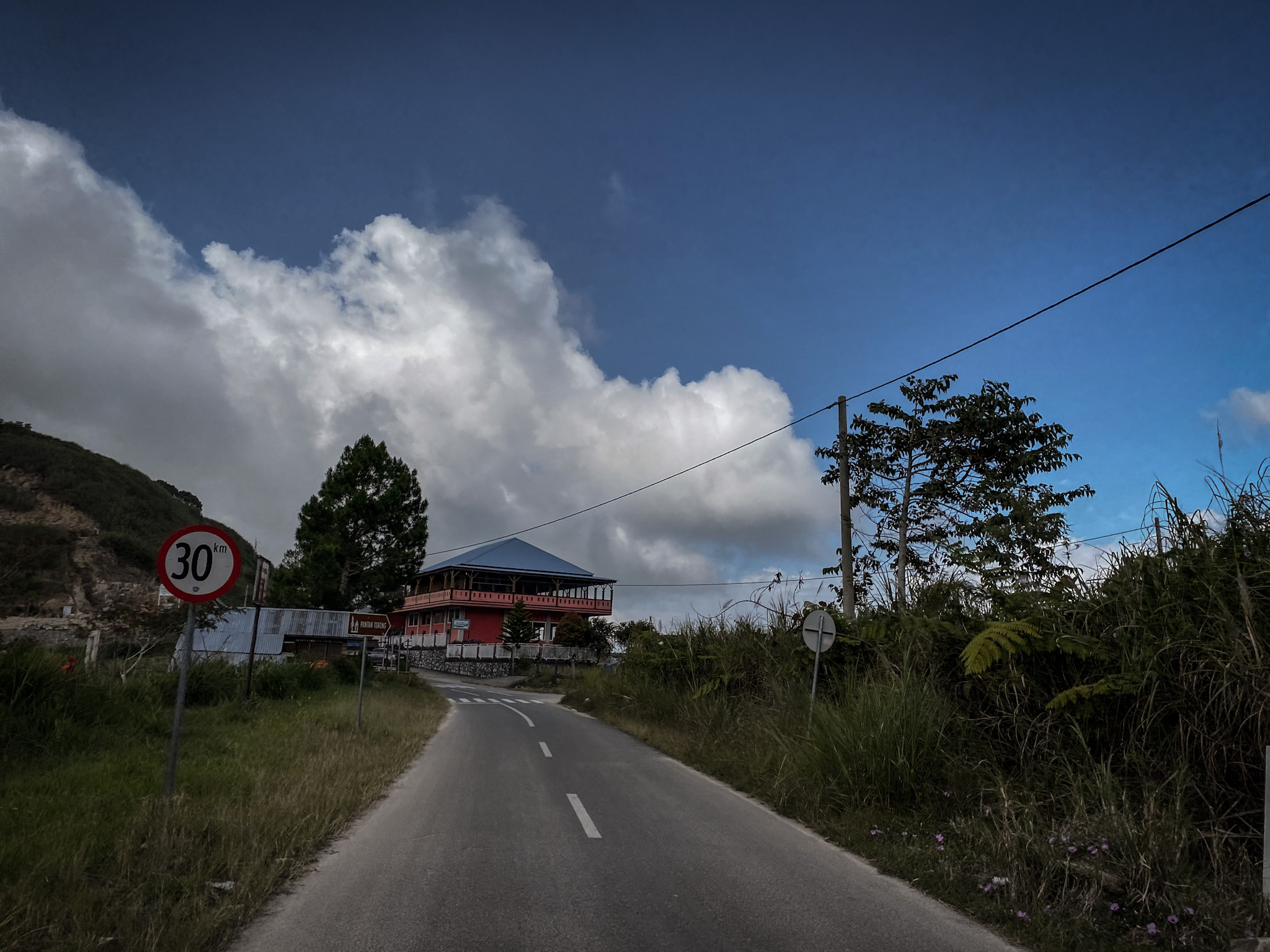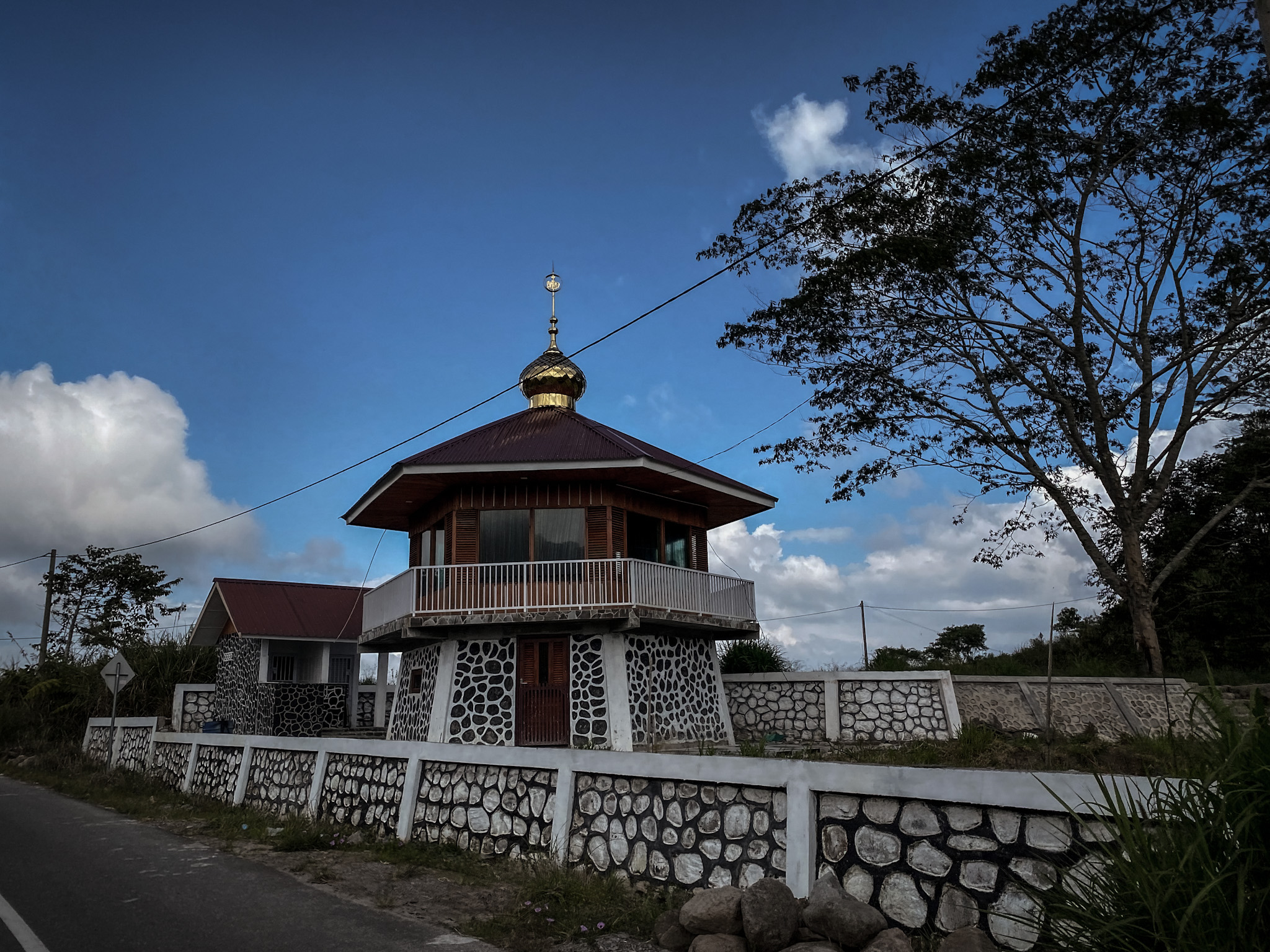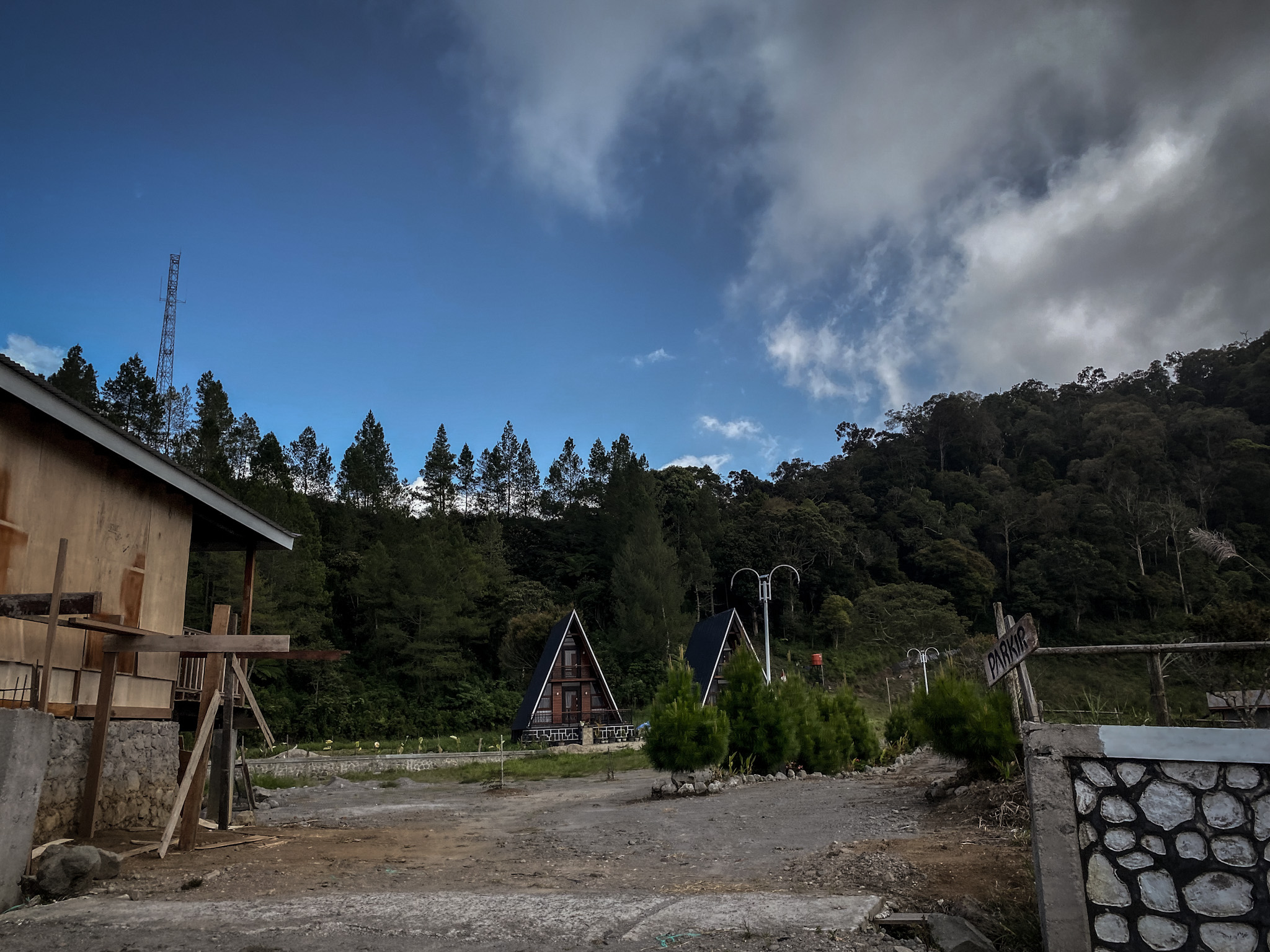 I am very happy to be able to share this article with you, I hope you like my weekend story. I appreciate your support and empathy for my posts ♥️
| Camera | Iphone 11 |
| --- | --- |
| Edited | Lightroom |
| Category | Travel, Adventure, Nature |
| Location | Aceh Central District |
Regards,
@ponpase

---
---