A mirror in which to look at ourselves and establish what traits and characteristics we share.
¡Holy Moly Guacamole!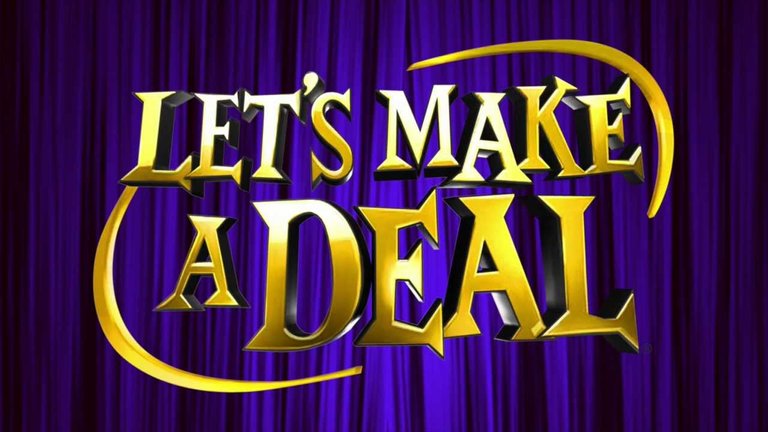 I just came from taking a short walk through Hive's trending page. As I have been doing it so many times lately. Yeah, more than anything, because from a while, my own feed-page doesn't provide me with the enough material of consumption that it used to have before as to keep myself highly entertained by devouring it all day long without having to go snooping elsewhere. ¡Holy Moly Guacamole!
And it happened to me again. Yes, it had happened to me before, but today it has happened to me again. I came with the intention of publishing a post on a specific topic. But after seeing which are the articles that lead the trending page and how picturesquely varied and beautifully rewarded are the atypical subjects in the posts that occupy the first places there. I couldn't help but get a bit confused.
¡Holy Moly Guacamole! ...Would it be convenient to publish the same article that I had originally in mind with the same idea and theme that I wanted to develop today? Well of course, only from a financial point of view. Because it is not that the best posts rewarded there are swimming in attention, comments, interaction and engagement either. Since, in fact, they're only being very well rewarded monetarily.
By which a somewhat disturbing thought quickly crossed my mind.
Suddenly I started wondering:
What the heck will be what people think and say when they accidentally stumble upon our social network in the Hive blockchain and lands on its unavoidable and ineludible trending page?

Yeah, I mean, all those outside our social network and who are not registered or have an account in the Hive blockchain that inexorably will end there?

What could they think about the very curious dynamics of the topics presented in the articles and the peculiar way in which they are monetarily rewarded?

Do you think that as cryptocurrency investors, dApp developers, authors and content creators or consumers and content curators they would be tempted to want to register and also participate in our social network in the blockchain?

Oh yeah! all this assuming they have stumbled upon our social network on the Hive blockchain accidentally. Without prior knowledge of its existence.
Uhm... erm... interesting stinging questions eh? ¿Isn't it?


And well, as anyway the article that I originally planned to publish today was a bit with the intention to generate a healthy discussion and debate on a topic that I find relevant and interesting to discuss and debate these days.
Since it deals with mirrors, reflections, appearances, mirages, hallucinations, observations, contemplations, ruminations, impressions, cogitations, judgments, speculations and thought processes, to name just a few. But that the most important thing about the premise of publishing this type of article was to try to establish how many similar traits and characteristics we share when we look ourselves in these kind of mirrors on social networks through our daily activities in the digital world.
Well, I think I'm not going to back down and I'm going to publish it as it was anyway.
«-MIRRORS-»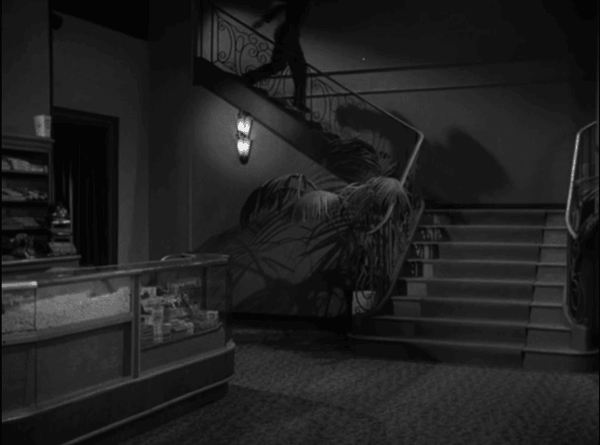 As the title indicates. Today I only was proposing to invite to the entire community to look themselves in a mirror (intellectually speaking) and try that anyone who decided to participate in this survey, could determine and specify how many of these traits and characteristics that I will describe below they believe they share with everyone else. Let's start the examples in an audiovisual form.
¿How many of these traits we have in common?
And now let's add also other random traits in textual form:
We read a lot.
We're skeptical.
We're really funny.
We're open-minded.
We're highly flexible.
We're highly adaptable.
We ask good questions.
We have high self-control.
We like our own company.
We have insatiable curiosity.
We learn new topics quickly.
We have a strong sense of self.
We always want to know more.
We have a willingness to listen.
We love to discuss and debate things.
We always are unafraid of being wrong.
We understand how much we don't know.
We're sensitive to other people's experiences.
We feel comfortable expressing ourselves freely.
We desire to explore specific topics in great depth.
We process new and complex information rapidly.
We love finally having someone who can legitimately challenge us.
Well, these were going to be all the traits and characteristics in today's survey and about what this post consisted of in terms of establishing comparisons and similarities with the others once we were reflected in this intellectual mirror.
But in view that we had to go through the reiterative experience of visiting the trending page of Hive in search of inspiration, one more time, before conceiving, writing and finally publishing this post. I think I will have to add a few more traits.
Yep, also in audiovisual format!!
---
---