One of the best tips you will hear to combat adversity.

¿What? you couldn't access to your Hive blog today?
¡Alright! ¡keep reading!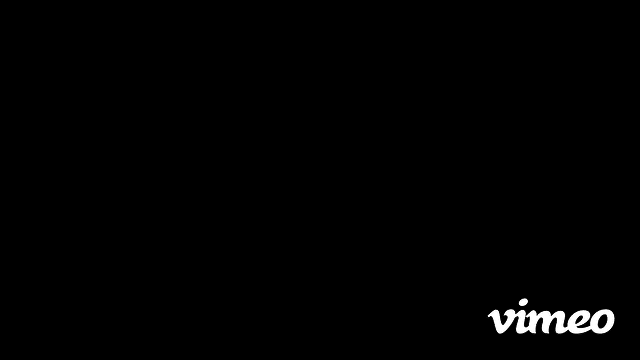 Yep, apparently the Hive blockchain today has been behaving in an unstable and erratic way almost all day. Yeah, even at this very moment that I'm writing this post.
¡Check it out!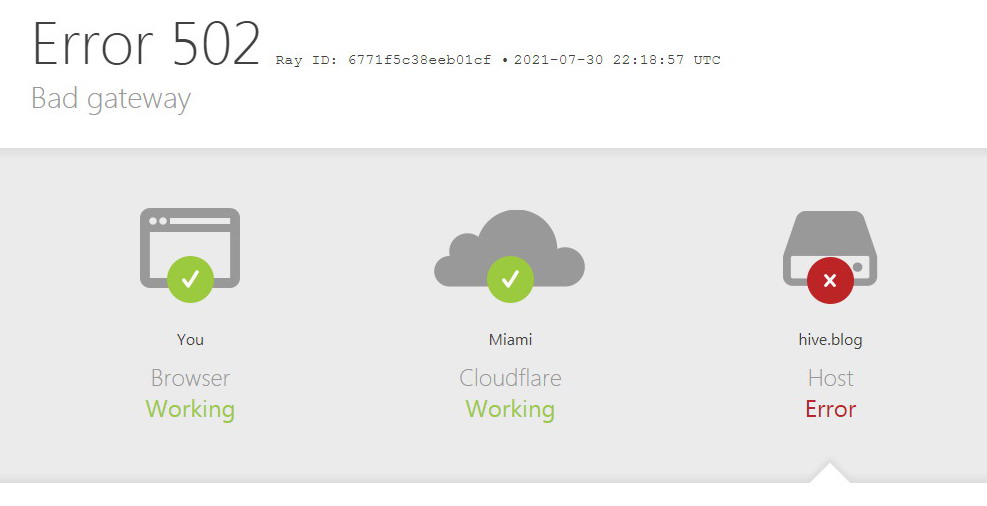 Oh yeah, but surely it's just because I've been trying to use the hive.blog front-end to access my account and write & publish my stuff. What I suspect (I only suspect) has probably not affected to many other users who rather use other web interfaces (UI) to access their blogs and publish their content. ¿Am I right?
And yes, surely you are now wondering why I continue using hive.blog and I'm not using other more elaborated, developed and sophisticated UIs in the chain. Right?
Well, maybe it's just because in addition to the habit and also due to my already known lousy and sluggish internet connection. I find the hive.blog web interface way more easy to load and more clean and light to write, format, create and publish my content.
So, in the midst of my frustration and difficulties to publish my content today. While I was waiting for the problem to be fixed. It occurred to me to work on something else. Yeah, something else! Although still related to today's discouraging experience.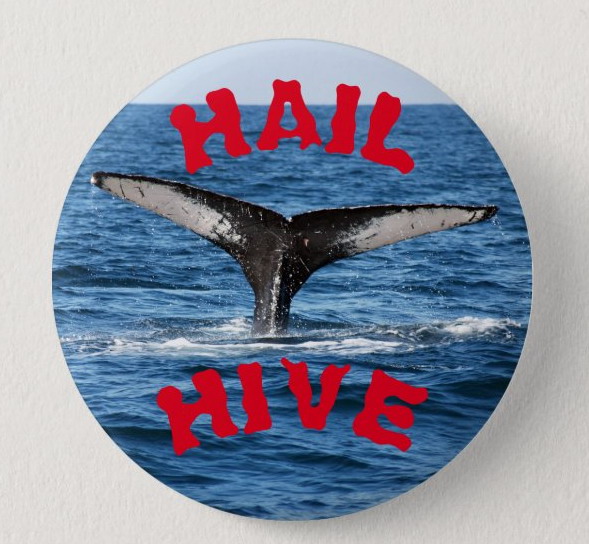 Almost a month ago. Twenty-three days ago to be more exact. I wrote a somewhat strange and cryptic post to spread an important message across the whole Hive ecosystem and its living inhabitants. Oh yeah, you can read it here if you want.
In that old post. I talk about a curious subject that I find somehow alarming and discouraging from my point of view. Yeah, click on the red letters above and read it before continuing. This way I think you will understand this post a little better.
As many of you may have noticed, it's been a few weeks in which we can feel a great decline in activity in our blockchain as for content creation, comments & interaction and engagement in general. Everything has been feeling a bit desolate these last days.
And interestingly, I recently heard that 3/4 of the transactions that are generated right now on the hive blockchain comes only from gaming platforms like Splinterlands.
So, in between these two facts. The difficulty of accessing our blogs today and the fact that lately everyone seems to have instantly become exclusively into silent "gamers" on the blockchain. It was then when I decided to do that "other thing" that I already mentioned before. I set out to edit the video of that old post meanwhile.
In such a way that the important message of that old post and this post will reach to everyone in our platform in a more complete, eloquent, coherent and universal way.
So, I dedicated some time to translating the video into English. Editing it and generating subtitles in English in sync with the audio as best as I could. With the intention that more people could understand the title of this article more clearly and absorb much better what we would have to do in days and adverse situations like today. };)

Of course. Don't forget to click on the CC icon in the play bar and select the English language before playing the video. Because if you don't, you will miss out on all the great work I did to get his and my message across to you more clearly.
If you liked it, you understood it better now and you think I did a good job with the translation and subtitling. Yeah please, let me know in the comments section of this post and maybe I'll translate a few more videos from this great Author & Vlogger soon.
"At the moment I am trying to make contact with this author and youtuber. To tell him about all the benefits and advantages of publishing his excellent audiovisual content on our blockchain. (Immutability, censorship resistance, content ownership, ability to generate incomes and yeah, all that other malarkey that you already know) And hopefully, if I can convince him, attract and onboard him here getting him to open an account on Hive so that he can reach to a greater captive audience that I bet will be eager to enjoy of a more serious and brainy content with intellectual messages of real value that won't be just for gamers, my job is done" So, wish me luck! :)

Leave a comment. Share your experiences and feedback. ¡Be part of the conversation!
«««-$-»»»
"Follows, Comments, Rehives & Upvotes will be highly appreciated"

Cheers!
---
---