OpenAI GPT3: following with my attempt to make you THINK without using my own words.
But first...
Let's stop twelve years ago.
"The 'Art' of speaking without saying or understanding anything"
Scientists discovered an impressive find about a herd of unicorns living in a remote, previously unexplored valley in the Andes Mountains. Even more surprising to the researchers was the fact that the unicorns spoke perfect English. They were also found to have perfectly styled hair and wore what looked like Dior makeup.
"We were shocked to discover unicorns," admitted anthropologist Daniel St. Maurice. "They were unlike anything seen before. We had heard legends about unicorns, but we never thought they really existed." When the scientists first arrived in the valley, the unicorns were surprised and scared by the presence of humans, but they were also happy. The unicorns welcomed the researchers and explained that they had been waiting for them for a long time.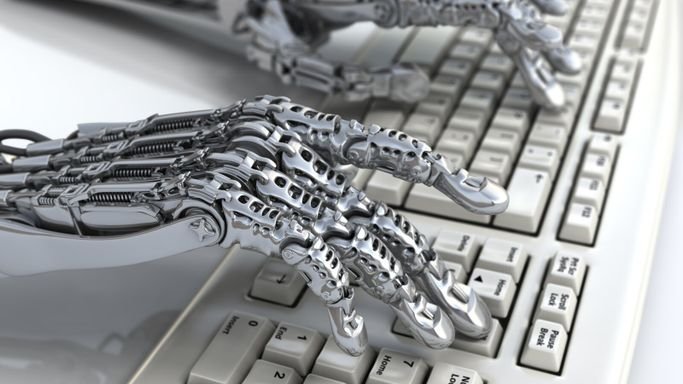 So, would I need to use Tay, Zo, Xiaoice or Rinna to be able to write my very serious and also my more humorous blog articles without effort? And interact with and engage with everyone here throughout Hive in a more perfect English, Chinese, Korean and Japanese language than just my usual Spanglish?
Or definitely, I shouldn't spend and waste so much time writing blog posts and rather becoming myself into a majestic HiveDev, dApps coder, blockchain game developer or even the creator of a new social network on the blockchain based in my own ideology, parameters and ambitions of turn out all my future users into an instant success by sharing their content on my brand new platform that will reward them fairly and equally all based on true merits, purity and virtue? ¿NFTs anyone?
Oh yeah! but here is the caveat. If you want to build all this stuff without using your own words. You cannot aspire to use GPT-3 for this venture. No, no, no, it would be too expensive for you. In addition to the fact that its use is still somewhat restricted.
You would have to use what perhaps I'm gonna use soon from now on. A more accessible, inexpensive and almost free open source AI-ML as GPT-J-6B to build my dream without investing so much money, time, brain, effort, fingers, blood, sweat and tears to try to entertain you, make you think and continue educating you with my flamboyant content for just pennies.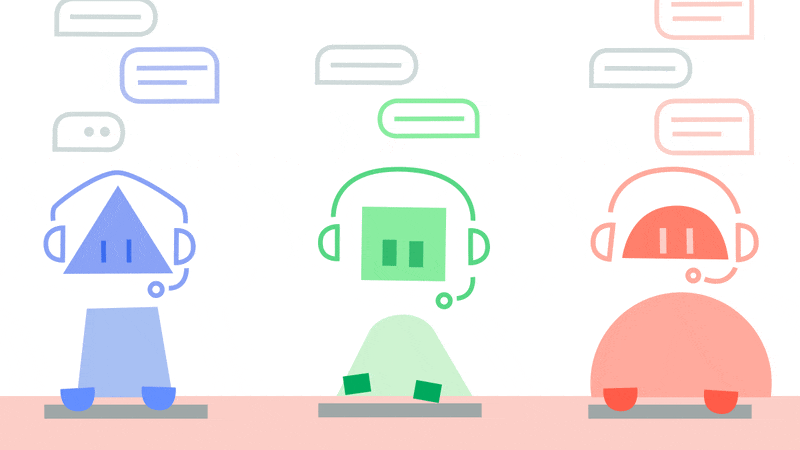 Who knows? Maybe and even finally I could lead one of my brainy articles to the Hot page or Trending page of Hive to earn the big bucks having made everyone believe that I have written an authentic quality original article without even having used ever my own words. ¿What do you think? Would you continue to squeeze your brain in a vain effort to try to earn easy hundreds of dollars like others with your own content? ¿Would you join me in this defiant experience?
Leave a comment. Share your experiences and feedback. ¡Be part of the conversation!
«««-$-»»»
"Follows, Comments, Rehives & Upvotes will be highly appreciated"

Cheers!
---
---