ALREADY FOURTH IS PROJECTING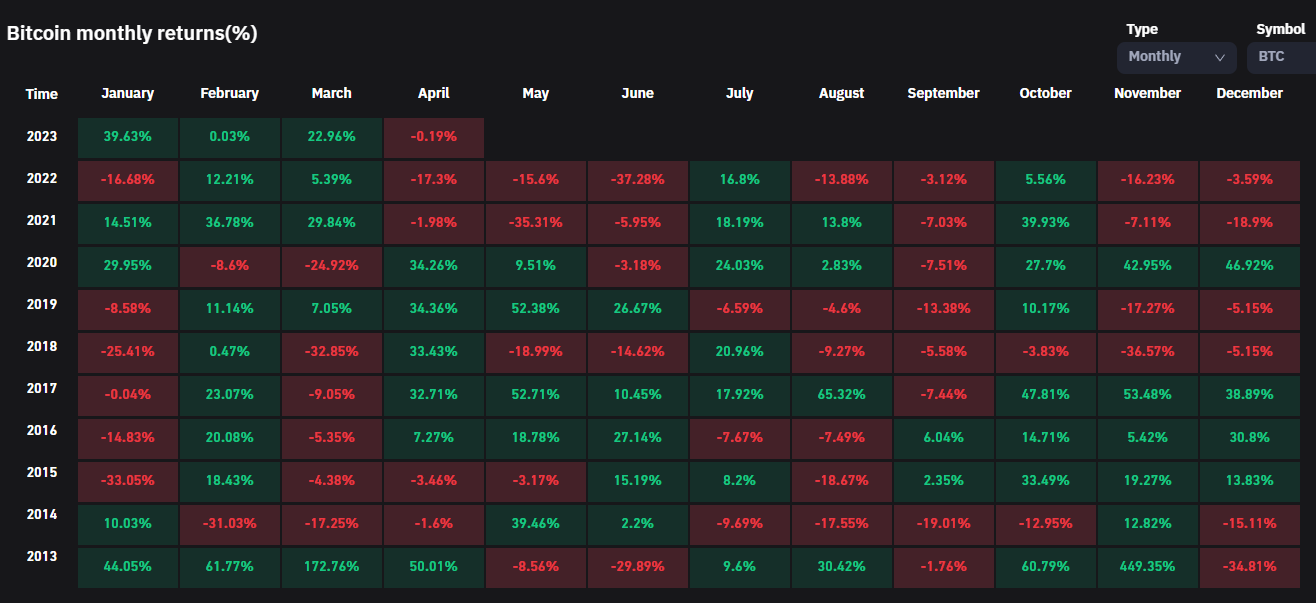 source
We had three months #btc has not been shy to glow highly. #crypto is getting read to be part of the table starting this year. Way before then, crypto is already in the minds of everyone. This year I see quality is paving the way for a growth never than before. It is unimaginable just to think #Btc rose to 23% last month. The banking system is showing clear cracks we have been telling folks a while back. No wonder the term be your own bank speaks volume.
Lately looking at the month of April, it is trending for the banks to find ways to keep liquidity at bay. Many has come to understand why liquidity is important for the economy to run. Deep inside I do not think the banks have issues. They have opportunities to revamp and look better by integrating crypto in between.
You can say it loud, crypto is benefiting greatly when folks are concerned. Many are concerned to the point where #crypto looks better at holding value long term. As you know next week has a lot in its plate. Tuesday will be a stress test to see how the market reacts when tough gets going. I have to say the approach where banks collapsed is a phantasm. At the same time it paves the way for us the crypto holders to see the significance of this application with finance.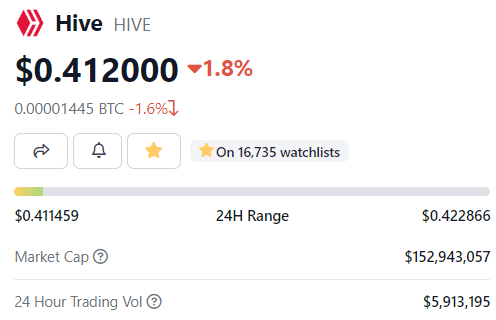 source
Even Hive is mounting itself to jump back to the dollar mark. Are you expecting any big move this month? I hardly can see a change despite pressure from regulators to slow the growth of crypto here.
I think they start to realize #crypto has no intention to slow down. Eyes are open to find the right trading partners. I know risk will never disappear. It is the sole reason Hive will be bigger than the way it is today.
Any failure or access point where there is issue with #crypto, it is all about human touch. So far crypto is the vehicle that enable transactions that would deem impossible.
Glad to see Hive is trading and save every users changes left and right.
#HBD has a strong value when it is liquid and will help many to understand a stablecoin can work.
Time is the perfect denominator with crypto. Crazier it gets the better it evolves. The next three months will be something since the weather should be okay. The evolution of crypto is the next big thing. #AI is stealing the show but you need digital token to interact easier. This is where crypto always prevail. I look at #gold couple weeks ago trading around $2k and then coming down.
There is no such thing as a green year.
There will be more #btc available when the government sells #BTC it took from silk road. You think this occasion could derail bitcoin price, it is to the contrary since there are not a lot of btc out there for everyone. This April is looking to cement what we expect for this year.
The condition is ripe for action.
I am waiting to see $30k, $50k BTC by the end of the year.
What do you think?
Posted Using LeoFinance Beta
---
---