KEEP IT TIDY AND SECURED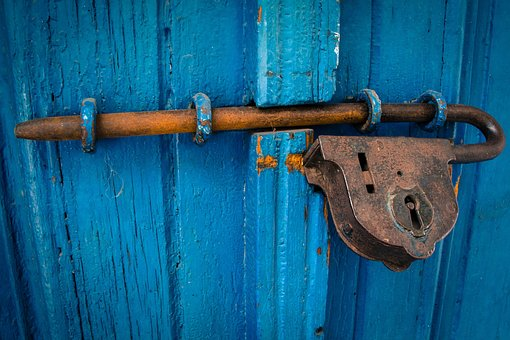 source
Last week from another part of the world, someone was trying to get inside of my Telegram account. I received so many codes in my mobile. At that time I am thinking what is going on. I even received phone calls. I did receive voice mail as well. I did not lock my telegram account properly and I did leave my phone so anyone could contact me. Someone did even more. So glad I was home that day.
I went and checked my security setting and I changed everything I can. The person stated their pc is around South Korea. The person gave up the trial while I was beefing up my telegram account by adding all security provided. Since telegram offers a simple text to access an account from another phone. This drama reminds me how important is password. Are you still create your own password? If so be careful cause they can crack.
The same #AI we are so happy to interact with, may be available to crack simple code. I know if you are really close in crypto, you take security seriously. I take into habit to look at active sessions and see who is using it. While this year is slowly moving, before you know #july is knocking. Now the best way to protect yourself from outside attack since we are all connected, use a password manager.
Most companies encrypt the data inside your cloud service. Some of them can help you to update and change your password by generating one for you. While you protect the big point it is necessary to keep on plugging any holes connected to you. Many of us probably hack and all your info are all over the other net. Again it should be zero tolerance when it comes to passwords. #Hive blockchain knew that too well, you are served with four different password to interact with your account at different level.
If you feel something not right you can make change to your password on Hive. If your generated password is still the same as #steem password consider this a notice to change. Hopefully you did change your backup help. many still have it from the old platform.
If you understand the importance of #hive account passwords, you are in good hand.
Make sure you keep your info safe and continue to monitor.
You know what to do.
Keep on vesting.
Posted Using LeoFinance Beta
---
---