MADE IN CRYPTO: YOU

While it is impossible to predict with certainty that cryptocurrencies will never fail, there are several reasons that have shown resilience and may continue to thrive in the future. The concept while new to many bring opportunity and ideas to thrive for years to come
#Decentralization is one of the key features of cryptocurrencies is their decentralized nature, which means they are not controlled by a single authority, such as a government or financial institution. This can make them resistant to censorship, fraud, and other issues that can affect traditional financial systems.
Keep in mind this aspect remains apart just to major tokens. This is not the same length you can say that for #XRP. I can say the same for #leo token. The team proves to be hard at work and it bears fruit that extend immensely.
You have to accept some part of centralized applications in order to have the decentralized token you are looking for.
#hive is building solely to be decentralized when each and everyone manage to hold enough to weigh into governance.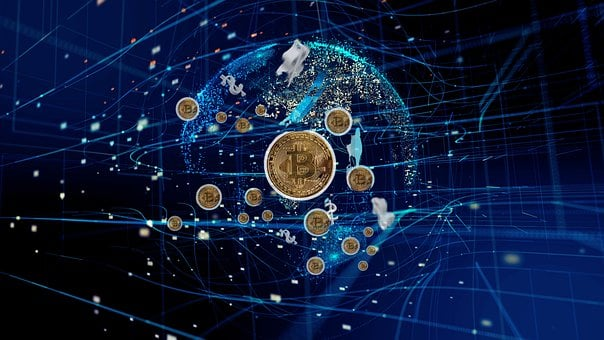 source
Cryptocurrencies rely on blockchain technology, which provides a secure, transparent, and immutable ledger of transactions. This can make it difficult for hackers and other bad actors to tamper with the system. This is a great length to see only a few token get hacked. Usually it is not the token directly. It is on the user to fully understand how to protect itself. No need to venture about attack on the blockchain itself where miners will never jeopardize their bread and butter.
The cryptocurrency ecosystem is constantly evolving, with new projects and technological advancements emerging regularly. This fosters competition and encourages developers to improve existing platforms and create new solutions to address various challenges.
This part speaks volume with #hive itself moving forward but #leofinance is keeping up with the need of the users.
Having #threads around is like a blessing to see what this blockchain can do.
I know games are cool but finding a way to make comments turn into #threads is priceless.
Building #nft into layer-2 is another addition to #hive power to entail to everyone.
Cryptocurrencies can provide access to financial services for people who are unbanked or underbanked, particularly in developing countries. By offering an alternative to traditional banking systems, cryptocurrencies can help address financial inequality and promote economic growth. This part of crypto is empowering the world one user at a time. I know there is a technology gap in between but it enhances the power crypto carries.
Some investors view cryptocurrencies, particularly Bitcoin, as a store of value and a hedge against inflation or economic instability. As long as there is a demand for such assets, cryptocurrencies are likely to remain relevant. Just look at yesterday #BTC regains another step since last June. If there is a need for $30k, why not $50k next week or next month.
It is solid to say crypto is possible cause we see the positive all along.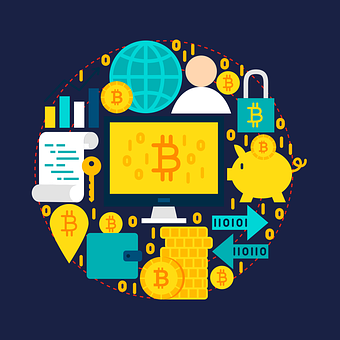 source
As cryptocurrencies become more widely accepted for payments and integrated into various financial services, their relevance and stability are likely to increase. Major companies, financial institutions, and even some governments have started to explore and adopt cryptocurrencies and blockchain technology. Clearly it is faster. It is the interne money. It will take some years but this is one way to say this is the future of money.
This is why Venezuela, Nigeria and many places with high inflation turns to crypto.
However, it is important to note that the cryptocurrency market is still relatively young and volatile. Various challenges, such as regulatory issues, scalability concerns, and market manipulation, could pose risks to the continued success of cryptocurrencies. While it's difficult to predict the future of any technology, cryptocurrencies have demonstrated considerable resilience and potential for growth thus far.
I think having more folks to believe in crypto capabilities proves substantial why crypto will remain a force to reckon with for years to come.
Posted Using LeoFinance Beta
---
---