SOUND FINANCIAL PRINCIPLE IN CRYPTO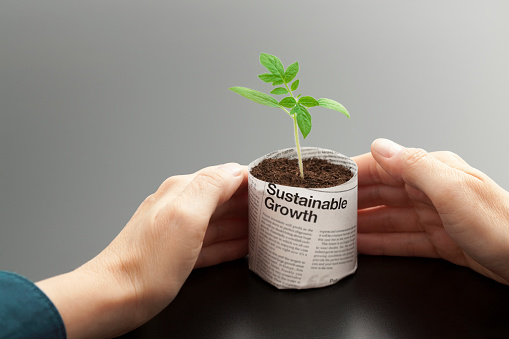 source
It is already unsurmountable to think how important financial education can be. Many of us raising with almost no funds do have little time to push for that information. It has become persistent as age progresses many start to develop the need for budget, insurance, retirement or anything else related to finance. Lately more states see the approach by making sure more kids leaving High school learn some fundamentals about finance. It will pay dividends more many the minute they seek to follow what they learn.
The bear market stands to help many in that regard. You can grow in any market. It may be substantial in short term positive value. The market volatility is an example how unsure it will be next week. You can predict the generality but hard to be specific with changes coming and go.
August 14th is the National Awareness day. Glad there is a day to maintain focus.
It is tough to imagine how important money is. Few really know how to use it.
If there is a promotion we all can vouch for, that would be good everyday decisions on your financial matter.
Either you only invest in crypto or else, you need to spend what you earn. The minimum would be the right step forward. Where you live, your lifestyle play a big role on how you spend. While it is mandatory to spend, it is twice as important to understand saving is what keep you going in bear time. In #leofinance/Hive community this is everyday news. Saving is a great friend of #Holding.
Even if you do not read directly it is well received amongst all diamond paws.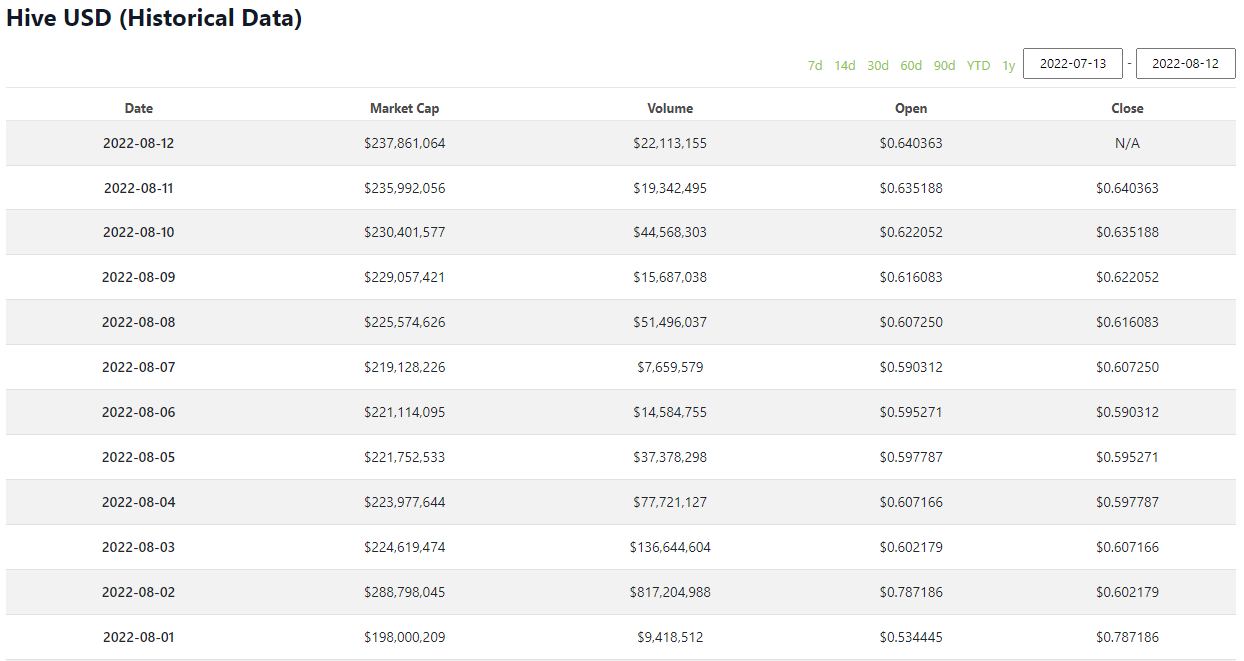 source
For the past 11 days just in the exchanges, #hive has been traded relatively around $38 million daily. Really acceptable when we converge value. I can be sure this number can be higher the minute #Hive is seen for what it stands for. We have to start somewhere and this is a good one.
A year ago August was appreciative of Hive. The numbers were similar by a few million while Hive was trading around 45 cents. This is a slow grinding effect that can never go wrong.
Numbers never lie. As we get more literate in financial matters, the reaction is seen throughout the blockchain. #leofinance is a good example minus the bear influence. With the promotion of #LPUD, within no time you can see value climbing back. 5 cents and now 8 cents. Only around 11 million token available sharing between #CUB, #PCUB and #WLEO. With #LPUD putting pressure it is a recipe for success.
There is inevitability you cannot control. The same way bear and acolytes are causing chaos, the bull market can do the same thing. With abundance comes wasteful spending, unpreparedness for the next bear. Down the road the bear is doing each of us a favor: FOCUS
Even if Hive or Leo grab the dollar sign, it is just a moment to calibrate and sometimes rebalance.
Not everyone will hold a PHD in finance but everyone can put in place ample time to distinguish wants from needs
Having a social media platform like ours, incorporate finance in between can be a success story to everyone. Now you are lending your time. Later you can borrow more than that.
This is why a concept like #LPUD could look insignificant, it is a position of trust where by building, you are growing.
#leothreads is an addition on how much you can lend to the community.
#keep the vesting machine moving.
Posted Using LeoFinance Beta
---
---