STAY PUT IS THE WAY FORWARD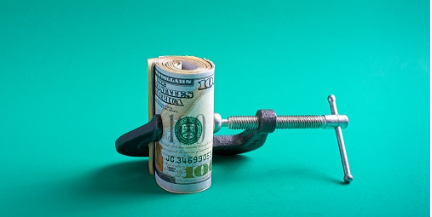 source
It is more like a deja vu for the crypto market acting the way it is lately. We started the year in a positive note and arriving May, everything is floating like there is something new to think about. The debt ceiling is taking a page all over the financial drama in the US. It is likely May is a month ready to shake things up. It has to be something making it harder for us in crypto land.
I noticed the crunch of liquidity all over crypto assets. Even #hive is not without its problems if #BTC is trading low as well. Time will come where everyone will go slow to inject fresh capital to crypto. Not knowing the clear direction it is a wait and see situation. While this approach helps to minimize loss, it helps as well the risk taker to amass and build a portfolio when the street is red.
No matter the number you see for daily transaction, someone educated is making a bet worth signaling. This is the same mindset I see going forward with #leofinance with #threads in action. While the price is so attractive with #leo ads coming to fruition, you see the value is holding up around 4+ cents and feeling to go higher anytime.
I like to take this example close to home to harmonize what crypto can do even in dire moment.
Just give it a try despite the lack of liquidity. Hive is looking good too, down from 40 cents high to 35. The minute the debt ceiling is resolved you will see a new attitude emerges to fill the slots. Again emotions play a big role on how sentiment is changing for many. The crypto market has its rounds. Since the holders are stronger that the weakest, you will have moment like that.
I mention the low liquidity. It helps to alleviate the futile volatility you see many times. There is nothing wrong with market fluctuation. It is what enable you and I to come and make changes when needed. In the long run you need to have a plan. Crypto is a vehicle to produce and get to work. This is what #leofinance is promoting for a while. It is a long road home but it is the way to build certainly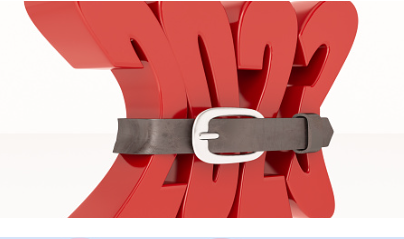 source
It does not make sense for one month to reflect the rest of the year. It could be feel like that if you do not attract assets that may weather the downturn. Everyone with the right planning will take this moment to examine the best way forward. As you know risk is all around us. It is not a matter of how to avoid risk, it is more how to make it work for you.
#leothreads could be a mystery for many. At the same time it could be a crypto mine where it can go up from now. As long you get the message, it is about to play like #twitter. I am sure it is the new way to play with #hive blockchain. I am still learning and see how to benefit from it. Keep in mind #leo is the way to go.
Do you have a plan to earn #leo lately?
I am thinking about the #ads coming onboard generating more Leo for the holders.
Maybe by holding and #threading you put yourself upfront in line to participate.
Crypto is already hard to fully comprehend. This space is enabling us to learn and earn as we go along.
Maybe this is the time to get yourself in order.
Watch the price and watch the market, it is telling.
---
---