STAY THE COURSE BY HAVING A LONG TERM VISION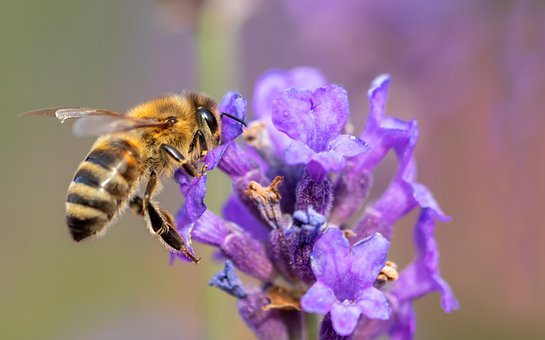 source
Looking for a pic for hard work, many bees pictures come up for a choice. Clearly bees are modest workers who keep on making it happen for them and their colony. I can correlate the same aspect for us in the community. Everyone is hard work in their own way to keep the blockchain going.
I have been out for a while and I am so happy to be back.
Many factors caused my brut absence.
Glad many of you continue to sharpen and keep us going. I had to work more on my business as my responsibility grows. I have help now I wish to utilize more. Glad I had some Hive I can use to address the growth. I know there is a lot to say about crypto. When you have not tried it for a while you see the worth going forward.
Believe it or not Hive is where I want it to be. This month continues to throw curve balls at us, just like bees we are working hard.
Hive remains steady around 40 cents. I think we build enough resistance to maintain this stationary position. As you know I am going back to work to replace what I took away. When you work hard, you have to do it everywhere. I need to build my #HBD stash while #HP will come up.
Even #Leofinance is a good call right now since one cent is off the price. Staying busy and positive and the key point I see throughout the community.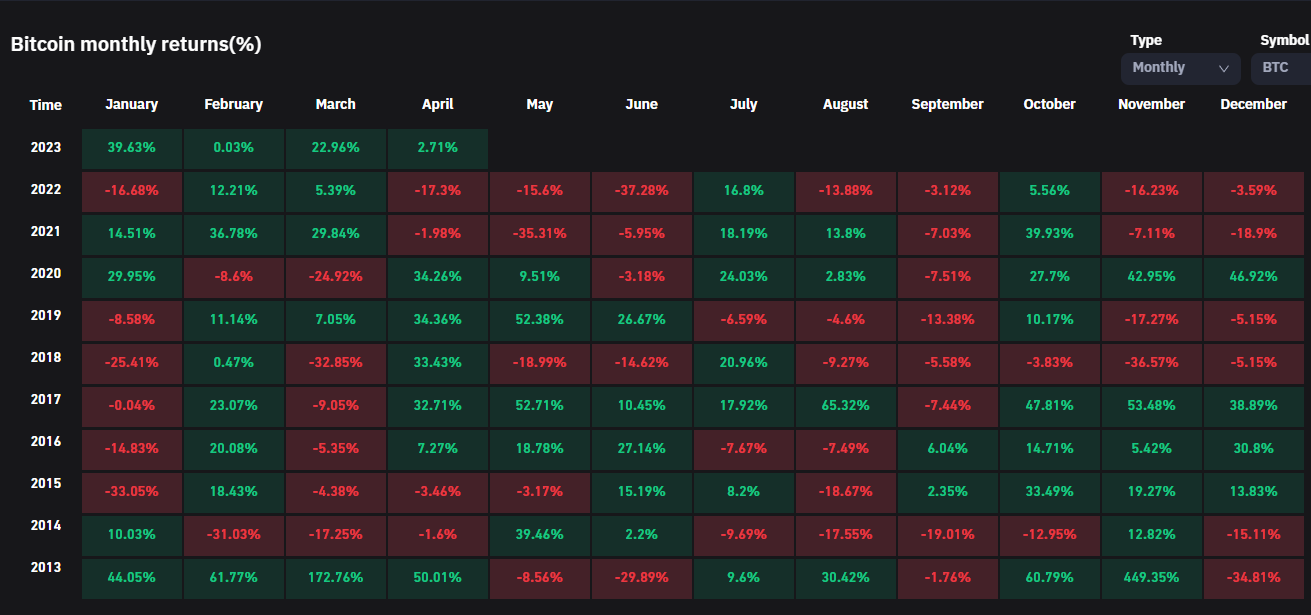 source
Looking at the chart 2023 could match the positiveness for the whole 2022 year in BTC alone. It is to show we want to move forward with what we have. Crypto drives into the uncertainty of the market. It is for this reason you need to thrive and digest as much info as you can about the economy.
Another bank is about to collapse. I think April is the month of the banks collapsed.
Hopefully it does not spill over to May and the rest of the year.
The notion of recession is pounding louder lately. Crypto movement is worldwide but it injects the way the economy is moving in the US. I have to say it is a balancing factor when you have crypto around. I know volatility mixing with liquidity play a role. Actually if you are involved seriously with crypto, it helps tremendously to see why crypto is here to stay and why fiat is figuratively a controlled currency.
If there is one thing I learn about crypto, you learn to diversify while you keep your focus where you feel you are building something. Hive you have today will get harder to get tomorrow.
Whatever you plan, plan it and keep your goals at bay.
I think 2024 for many reasons could be another gear for crypto to cement its place deeper into the world economy.
Keep on vesting in you.
Posted Using LeoFinance Beta
---
---