WORKING MORE FOR YOURSELF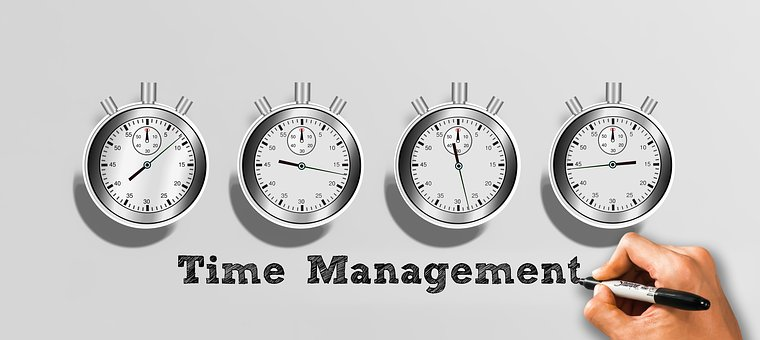 source
Since 2020 a lot have changed in the work place. With a brute stop and a slow recovery it is for sure working hours will be affected. Last week I did work crazy hours for my business. It is a different dilemma knowing I need help and it is considerably better to delegate some tasks to others. As you know people are not keen to do any job unless they see the possibility to have spare time.
I have read in Europe some countries are pushing for less hours a week. it could be in the vicinity of 32 hours. With inflation rampant, you may get pay more so it is plausible to ask for less hours as you adjust your daily living. Not everyone can afford to work less. Many find it appealing for family reasons. It will be a hard candy to swallow to see the majority of Americans to work less. It may be coming one day to see four days work.
The minute I see this displacement in the workforce you can be sure it will affect other services. Like Banks, grocery stores, pharmacies, etc... close early to save hours and maximize profit when customers are present. I am not sure it is something I will see in the next five or ten. I know this trend is announcing but it may not take grip the minute I want it now presents.
It is no news to hear companies closing doors like Walmart. While some stores are closing, some stores they can barely service them due to lack of employees. I think the enforcement of four days work in the US is like throwing spaghetti at a wall and hope it will stick.
The proper idea people need to salvage how to get income from different sources.
At first you may have to work more. The minute everything is on auto pilot you go have free time and earn dividend.
Working less should be a plan you set in place. The capitalist can hardly care how many days you work. As long you bring your due diligence in the days you can, admiration will come running. There is a big difference when you work for a company with benefits and you get to keep them by working 32 hours. Many will jump to that possibility with intention to earn Overtime.
I know working can cause stress and burnout.
More vacation during cool time of the year can help as well.
I am looing at more time to better yourself and why not learn about crypto.
Balancing is the key to everything.
The shift to work less will always bring satisfaction to those who understand it is possible.
Posted Using LeoFinance Beta
---
---