Lockdown Boishakh-1428

Hello Everyone,
Today is the Pohela Boishakh-1428.Today is the day of the universal festival of Bengalis.That is why the people of Bengal should be ready to say goodbye to the old and accept the new.But due to the outbreak of the epidemic coronavirus, all the arrangements for the New Year and New Year celebrations are closed.So many of us are celebrating our first Boishakh at stay home.But feelings in the past showing this moments.
The two days of Choitro Sonkranti and Pohela Boishakh contain the ancient traditions of abhaman Bengal.Every year we welcome the old year and welcome the new year with various events including dance, song, joy and rejoicing, but due to the global epidemic, there is no event related to Chaitra like last year, there is no event on the Pohela Boishakh today.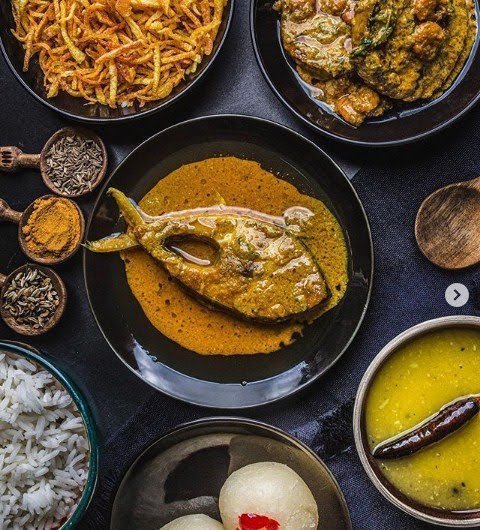 Due to Corona, the government has imposed restrictions on the New Year celebrations like last year.The Ministry of Culture has spoken of organizing a virtual event avoiding public gatherings.
Chayanat's New Year was not celebrated at the base of Ramna for the first time after 1971.This year also there is no organization of Chayanat. This time too, the Mars procession is not taking place on the first Boishakh.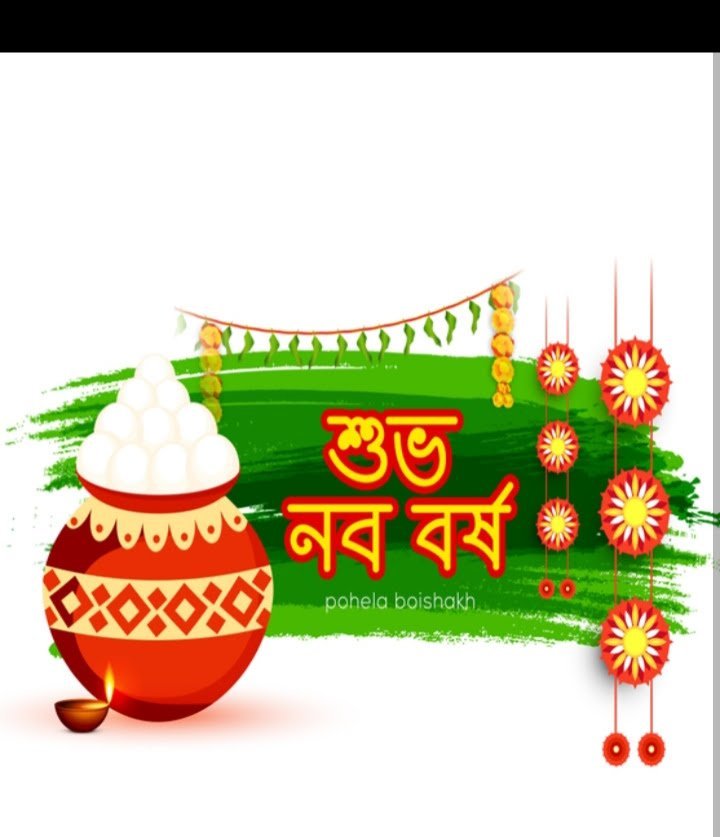 Image Src
Faculty of Fine Arts, Group Theater, Federation,Shilpakala Academy also have no event. Although Channel I and Sur Dhara bid farewell to Chaitra Sankranti in a joint event every year and came forward to welcome the Bengali New Year, they have decided not to organize the event again considering the safety of the people in case of epidemic.
However, the first Baishakh awakened in the hearts of the Bengalis, even though they could not get drunk on organizing the joy by saying 'এসো হে বৈশাখ'. From next year, culture-minded people are dreaming of celebrating Chaitra Sankranti and Bengali New Year in a colorful and more colorful way. Let's get rid of the old-fashioned epidemic of the deadly virus of the epidemic, everyone expects the same in the new year.
With the wishes of Ramadan
By the by, Stay at home, stay safe, I wish everyone well.Thanks for visiting and showing my post.
---
---