Middle Circle Life Episode-1 (Idle)

Hello Everyone,
We are middle class families are self-respecting people.There is a lot of respect for our values ​​in society. We face many problems to manage the family. We do not have the habit of handing over to others out of shame. We do not do any small work to protect our self-respect. But our minds are always like landlords. There is no way for us to understand that we are middle class.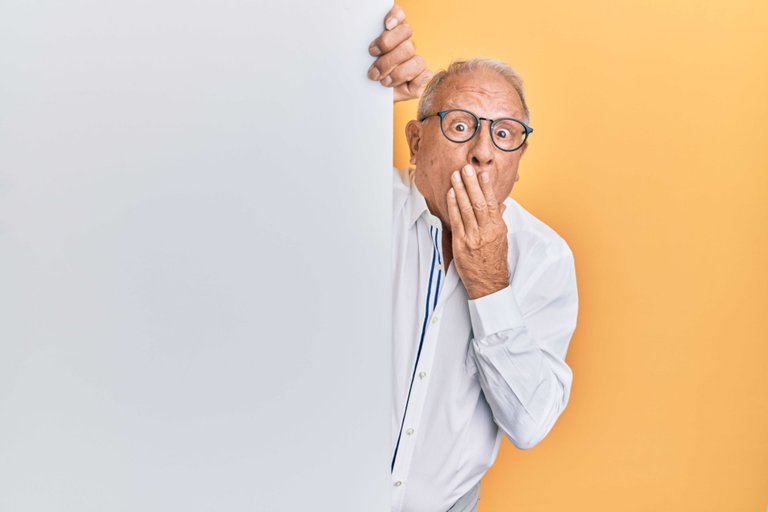 Image Src
We love a little comfort. The father's property is very visible. The poor take the land mortgage to raise money and we the middle circles give the land mortgage to eat something good for two days with the money of that mortgage.
But we don't think once that we have to pay the mortgage. Instead, when the money runs out, we sell the land and pay the mortgage.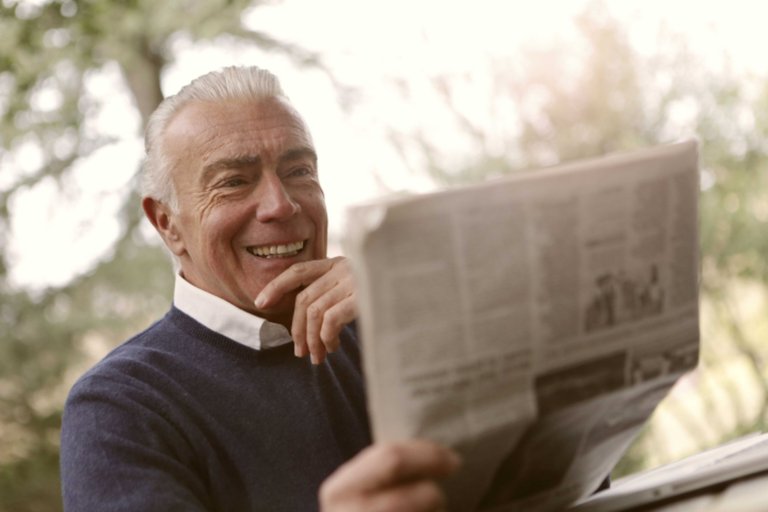 Image Src
At first we see a rich man but when the back is against the wall there is nothing else to do. Then we went down to the dusty sand and fell on our stomachs.
I drive a rickshaw to the city. I work in a brick kiln with the poor. Then the poor are happy to see this uprooted middle class.
When my father was allergic to dust and sand, now this dust and sand is the only hope for food.
So as far as life is concerned, it should be done as much as it is applicable, otherwise the name of the middle circle will really become an accursed form for all classes. All middle circles, however, are not so lazy idiots.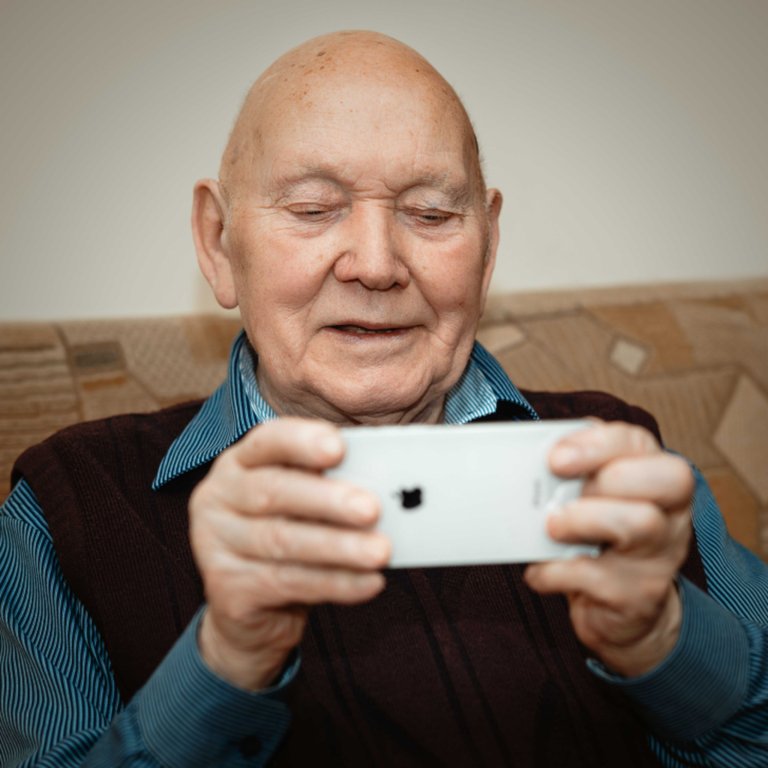 Image Src
This is just my message written about the দুলাল of the house of the middle circle আলাল who are born in the middle circle and sit down and eat and run towards their downfall.
My stories some category peoples maching which careless and useless.But its not granted every person. Bceuase #Hive a great platform for own opening think share.So everyone dont seriously in this story.
Thak you all #hive users smoothly handle and visit my post.
---
---