The Beauty of Sky at Evening


Hollo Everyone,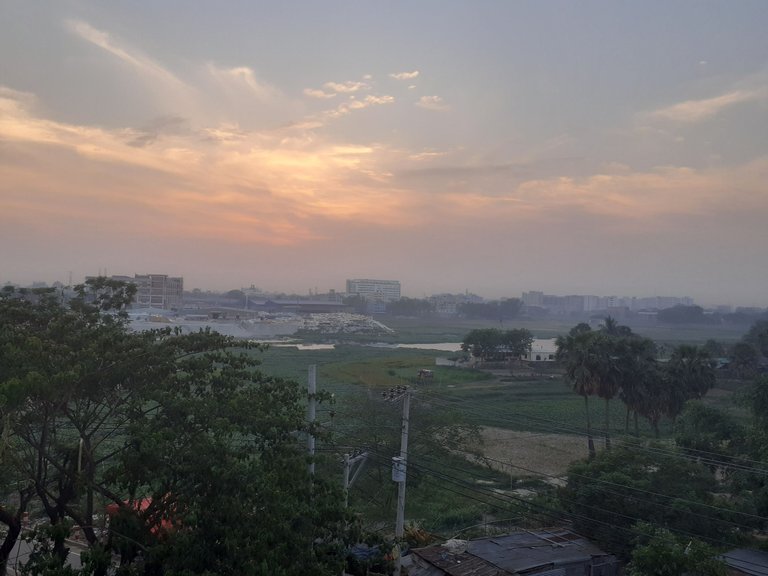 I am sitting on the roof after Iftar with my friend.As soon as I looked at the open sky, I saw a fascinating scene.I didn't look at the sky for a long time..I really like this beautiful scene.So I captured the camera.It is normal for many people to think that what is beautiful in my eyes is small or insignificant.Because not everyone has the same mind, everyone has a different way of looking.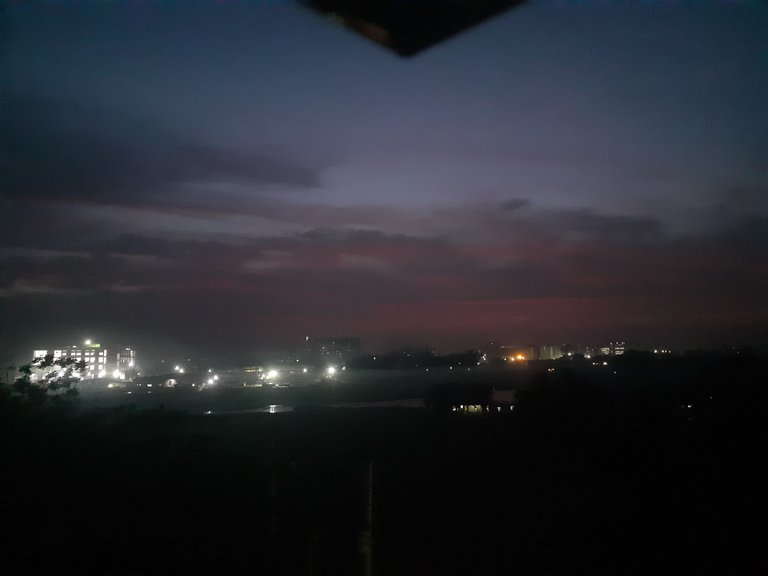 Many are satisfied with a little while ago, but there are many who are not satisfied with many things.A proverb came to mind for this.In this world, he who wants more, has more.I am a very ordinary boy.I try to think of everything as positive.I like to get along with people. I think we are all human.And man is the best creature of creation.I don't like violence, anarchy. I like beautiful and peaceful environment.Many people may feel bad about it, but many will not.
We are always stuck between saying nothing and knowing something. There are some efforts to inspire people and make them feel better. Something special about me.
The indomitable urge to look at life in a different light and the unified form of some of the lessons learned from life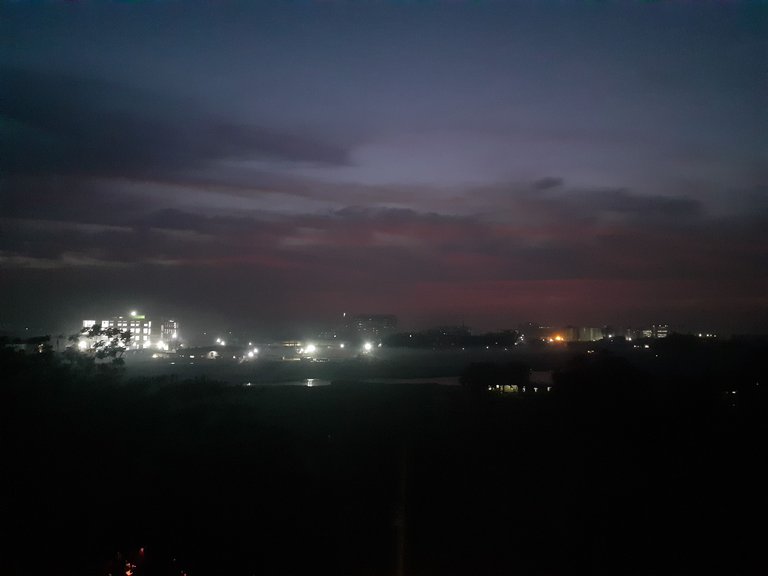 Now a days the human brain is very excited.They are human in name but their behavior is all inhumane.I pray for them to develop their thinking.
Many of us are preoccupied with ourselves so we don't get a chance to behave inhumanely. That should be it.
I used my time in #HIVE Blockchain Platform.So I don't understand how my time goes.A lot can be learned by giving time to this platform.So we should work on a platform from which we can do something in the future.Different our thinking and activities.
Thank you so much all #Hive user Friends for visit my post with suppot me.
---
---