There is nobody better, but you have to be better

Hello My Dear Hive Family,
I Hope you are all well. I am so Fine. Today I will try to highlight the reality of some class of professions.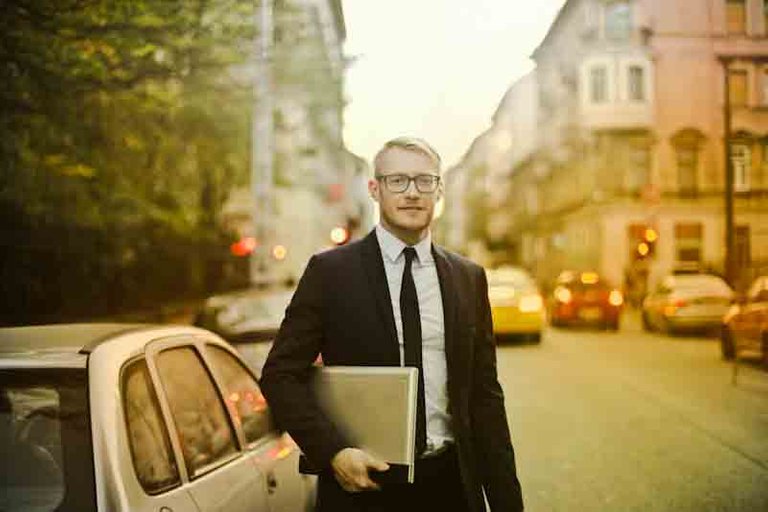 Image Src
First of all, The First class officer is not in a good mood! A lot of work pressure, not even time to move. Admin cadre thinks police cadre is good! And the police cadre thinks there is nothing to say about his own life. When on duty. The doctor said I could not be an engineer. Life might have been better. Life is over by letting go of thorns. Engineering's mind is not good! By writing a prescription, the doctor friend is earning lakhs of rupees a month!

Image Src
Meanwhile, there is no end to the regrets of non-cadres. The cadre was l missed for a while. I could not be a cadre in life !!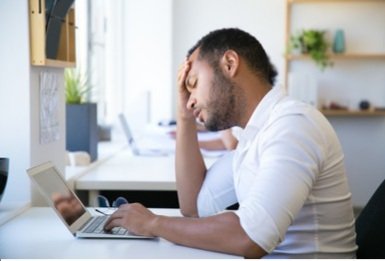 Image Src
Meanwhile, there is no end to the frustration of private officiers. If you enter 6 digit bank account in a month, there is no guarantee of job like bankers. The name of the car house is not just a loan in interest!
A bank officier said that his wife was asleep when he went to the office in the morning. There is no time to give a new wife in life!
Junior executive wonders how these unsmart people become the boss of an office! The boss is in a bad mood. All the people work in the office and there is no output!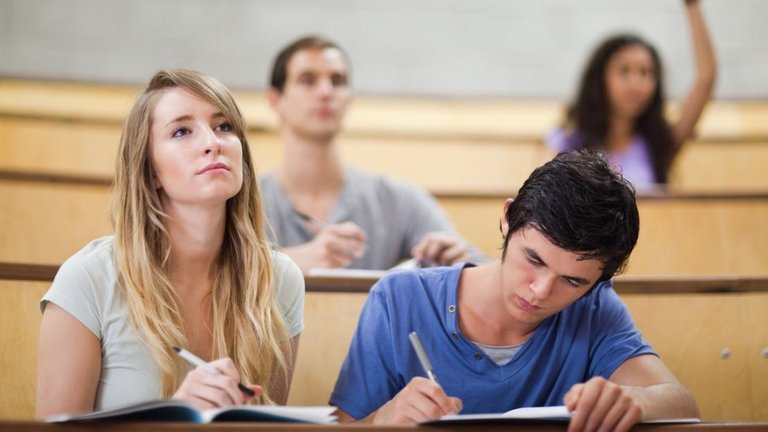 Image Src
The friend who got a chance at the Islamic University is also very upset! I did not get the chance at Dhaka University!
Meanwhile, the friend of Dhaka University is not good again! Friends have been admitted to the department like mind! But I did not get the department of choice!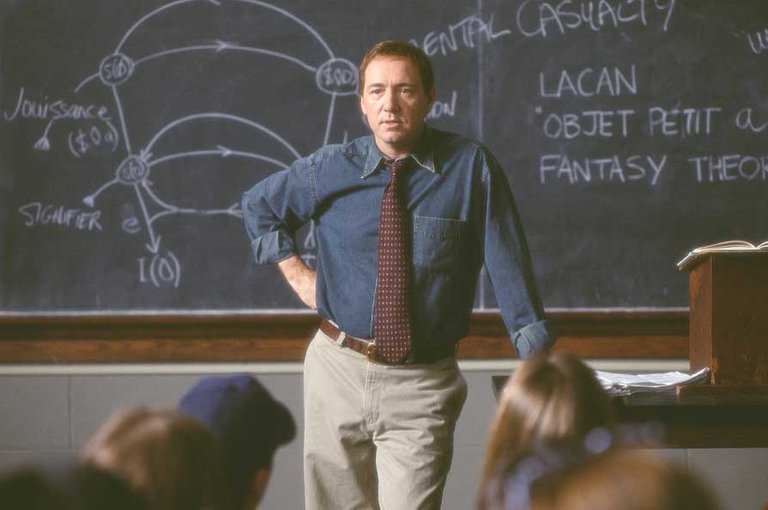 Image Src
Meanwhile, university teachers are not good either. Lack of condition is very bad! What is the salary of this day! It was better to go abroad to do PhD than him!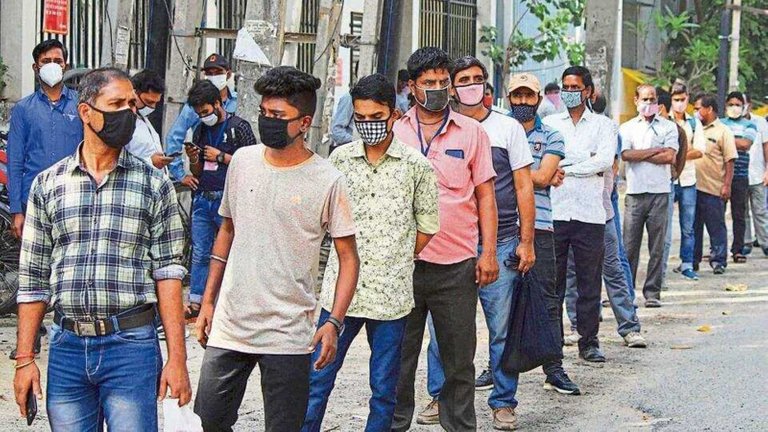 Image Src
Those who have nothing in society, No big hopes. So don't be discouraged, There is no fear of losing life, Not upset about friend improvement, No regrets about walking or going to the office by rickshaw,No problem for AC, Not afraid to burn in the sun, There is no tension of losing skin,
There is no fear of defeat in the battle of life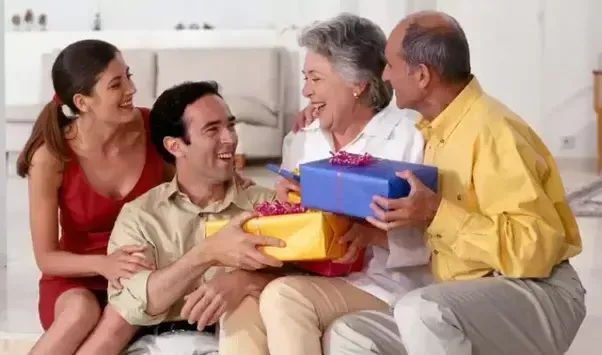 Image Src
On the contrary, she has the courage to put a smile on her mother's face. The father has the heart to pay the expenses at the beginning of the month. There is a chance to be trusted by a friend. Have a healthy strong body mind,
At the end of the day, Alhamdulillah, I have the courage to sigh with satisfaction that I am well in all situations of life !!!
Life is small, complex and beautiful, they know how to enjoy the moments, they are better !!!
So,I proud of #Hive blockchain Flatform Share with my thinking.
Thank You So much all #Hivers for visit my Post.
---
---