Wisdom Tooth

I like to have teeth. Wisdom teeth are a great pain. I would like to share my experience of growing wisdom teeth. I will not be more than thirty years of age, I have been feeling aching at the base of the last jaw of my lower teeth for some days.I touched it with my fingers and saw a tooth growing.I went to the dental care and saw that the dentist said it was a wisdom tooth. It will not be of any use to us but it will be a problem of food. I allowed him to remove that wisdom tooth as he said. At first, wisdom tooth gave a pain vaccine on both sides.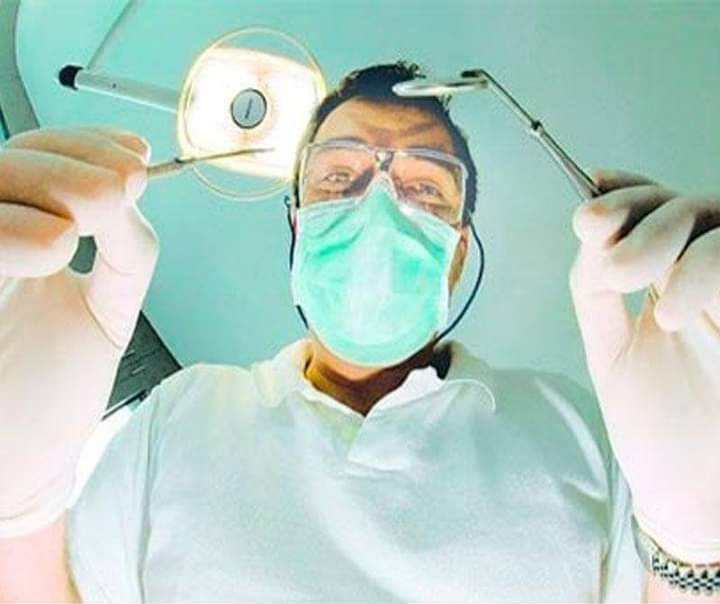 Collect
Then slowly I fell asleep on one side. Then the operation started.It took about at 15 minutes.There has been a lot of bleeding. He told me to eat ice cream after an hour with cotton. I have to eat cold and soft food for two days in a row. I can't eat hot and salty food and some medicines have given me food. After an hour I dropped the cotton and ate ice cream from the shop but the blood stopped flowing, I ate five ice creams in a row. Blood stops when eating. When I finished eating, blood came out again.Then I pressed it with cotton in my mouth.One side of my face is still tired.Can't even say what a danger! I took the prescription and took the medicine to the pharmacy.


Collect
Now I have to go home and call a rickshaw but I can't talk about the danger.Then I would write down the location in my diary and show that many people think I am dumb, so he is not letting me know. And whoever is going is telling me how much he will take the scaffolding with his hand. I came home helpless and rented more. He told me to go for dressing again after two days.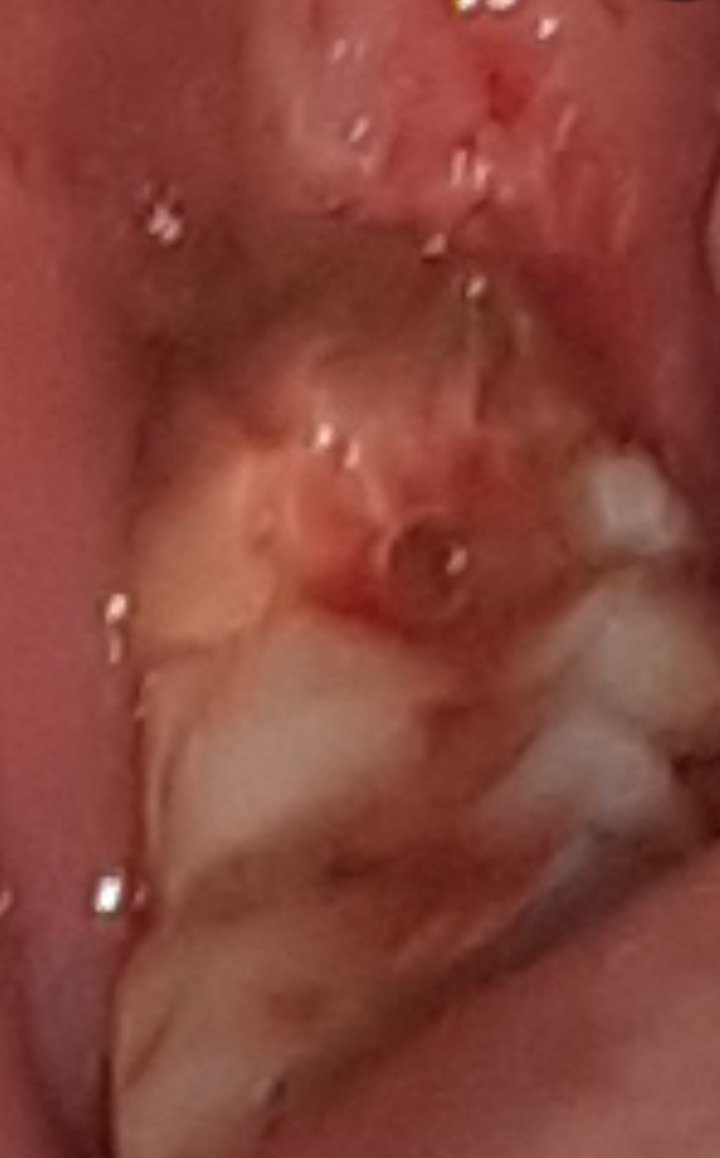 I suddenly remembered my childhood. As a child, when he was four or five years old, he had a huge history of brushing his teeth. As a child, adults used to joke that if you grind your teeth, don't brush your teeth, if you brush your teeth, you will grow old. Then you can't eat meat. I gritted my teeth in fear. Meanwhile, I could not bear the pain of tooth decay and cried. Then he tried to force his teeth. I would cry and when I ran away I would say I will not gnash my teeth I will eat meat. At that time, I didn't know that if you pick up a milk tooth, new teeth will grow.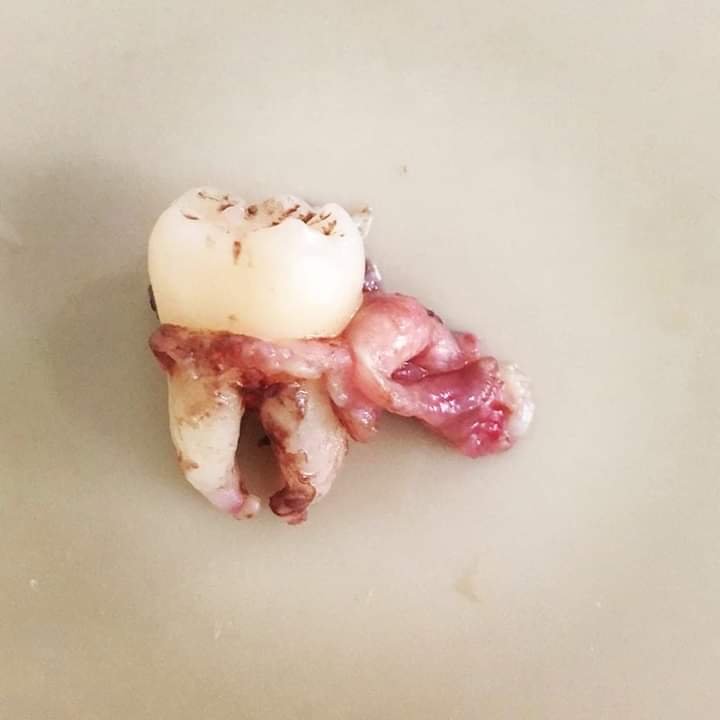 Collect
Everyone picks up their teeth together and says, "Bring these teeth into the rat's hole, then the teeth will be as beautiful as a rat's." I used to believe that and then I used to do it. When it took time for new teeth to grow, I used to live in another village. When I used to boil the paddy at home and leave it in the yard to dry, the sparrows would come and leave the paddy leaves and eat the rice. And we used to touch that paddy field in the empty place so that the new teeth would grow quickly. If you touch it, the teeth will grow quickly.Now when I remember those words, I get a lot of smiles. That is to say, I used to believe in superstition.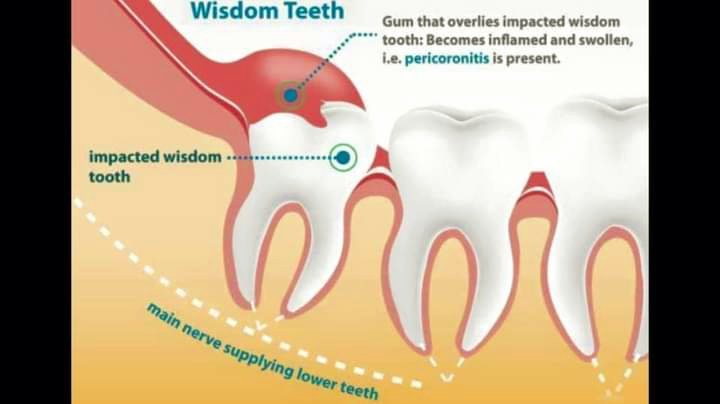 Collect
I have just tried to highlight a chapter of my present and past.
Thanks to everyone for taking the time to be on my post.
---
---