#1 Discovering Natural Medicine of The Day in The Himalayas.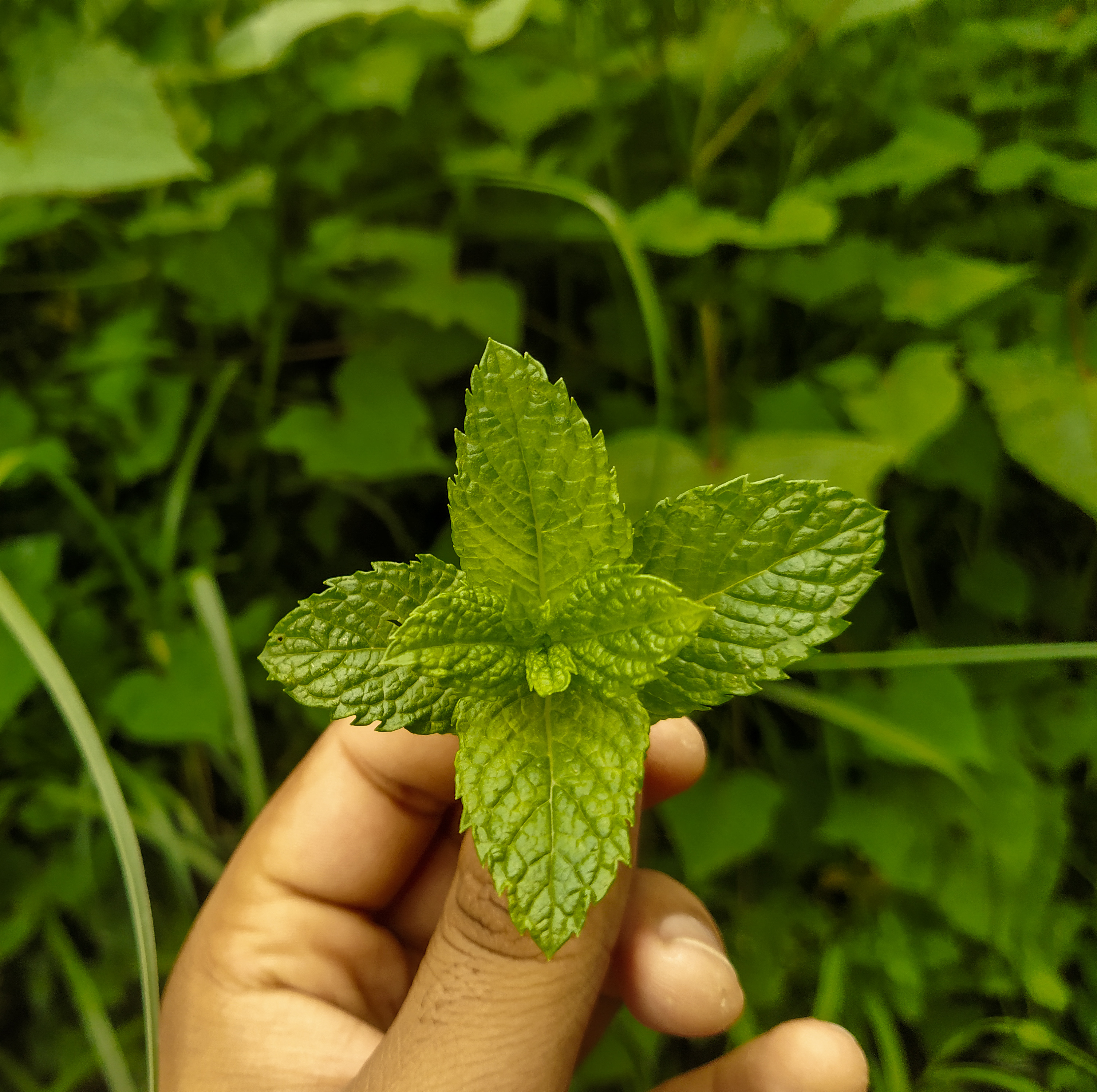 Hello Everyone,
In this Blog I will be sharing information about the Medicinal Plant that I found in The Himalayas during my research of exploring Medicinal Plants in The Himalayan region.
The Indian Himalayan region is very famous for medicinal plants. I have studied the area of Manali, Himachal Pradesh where I was successful in discovering Pudina Plant.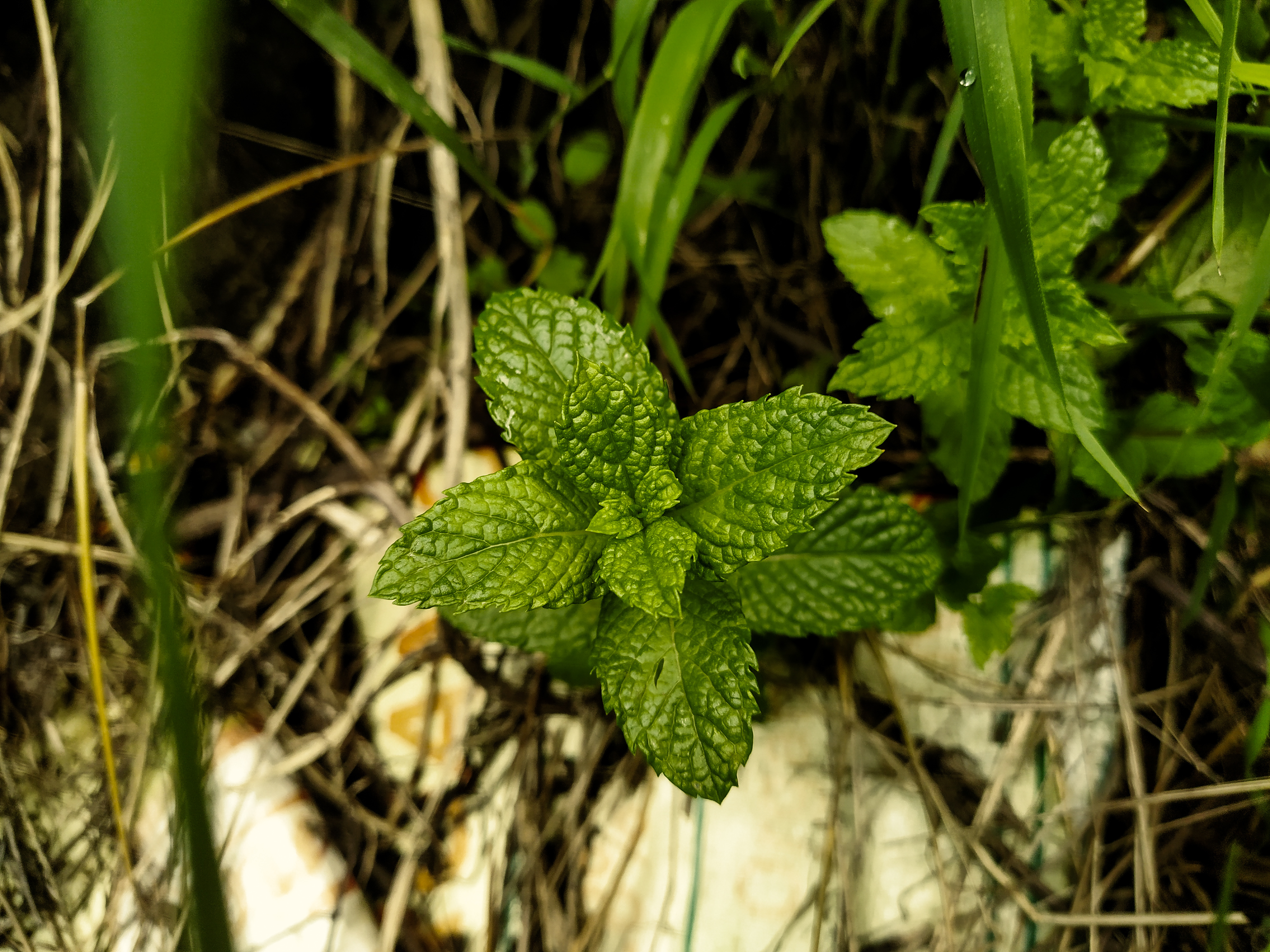 Pudina Plant is an erect, diffused aromatic, tomentose herb which has white pubescent, lanceolate and toothed leaves.
Pudina Plant is used as the medicine to cure acidity and stomach ache. Potage of its 5-10 leaves may help to cure these pain and aches.
Leaves of Pudina Plant are astringent and are also used for rheumatic
A Potage of Pudina Plant Leaves may also help to heal apoplexy and fever.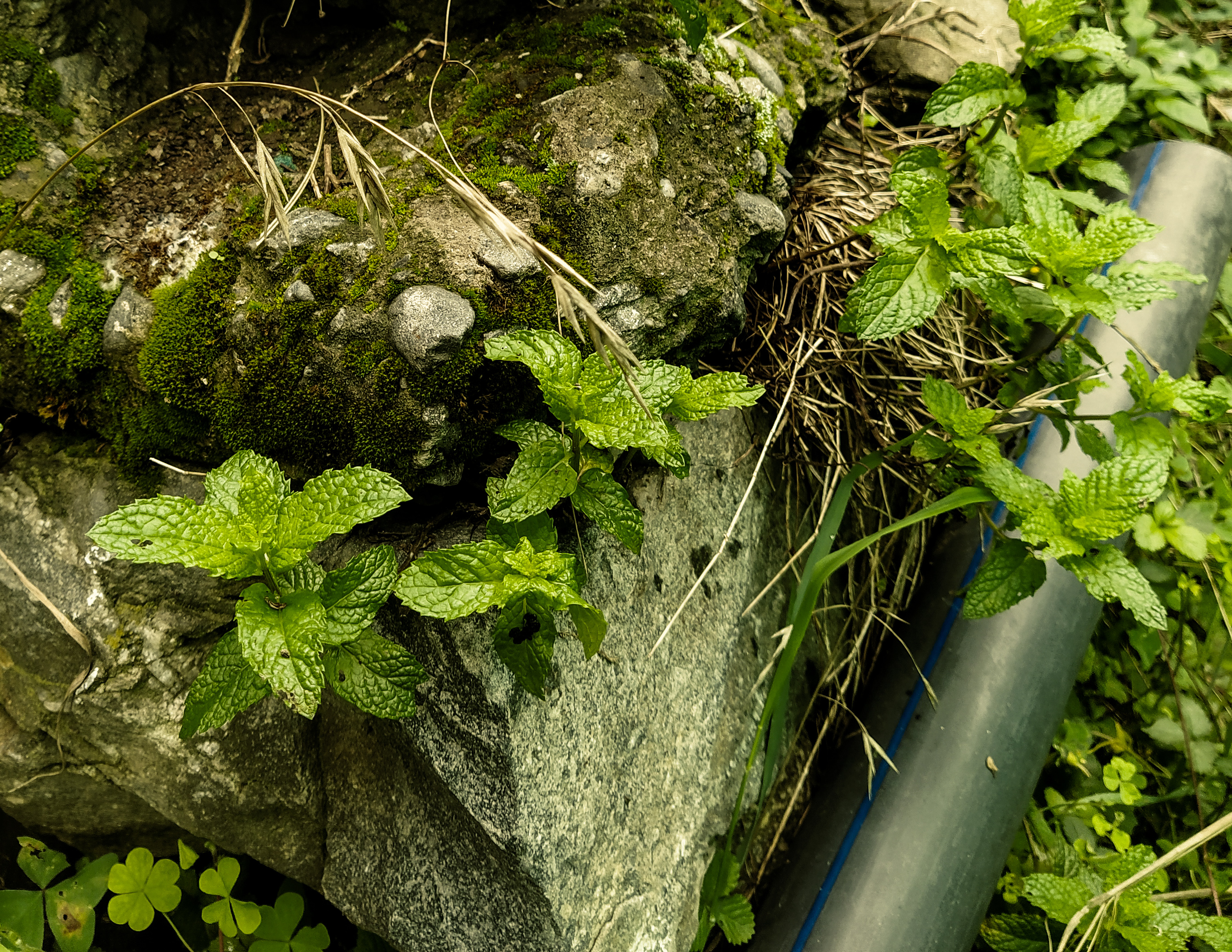 The Biological name of Pudina plant is Mentha Pipreta Linn. In local language Mentha Pipreta Linn is known as Pudina.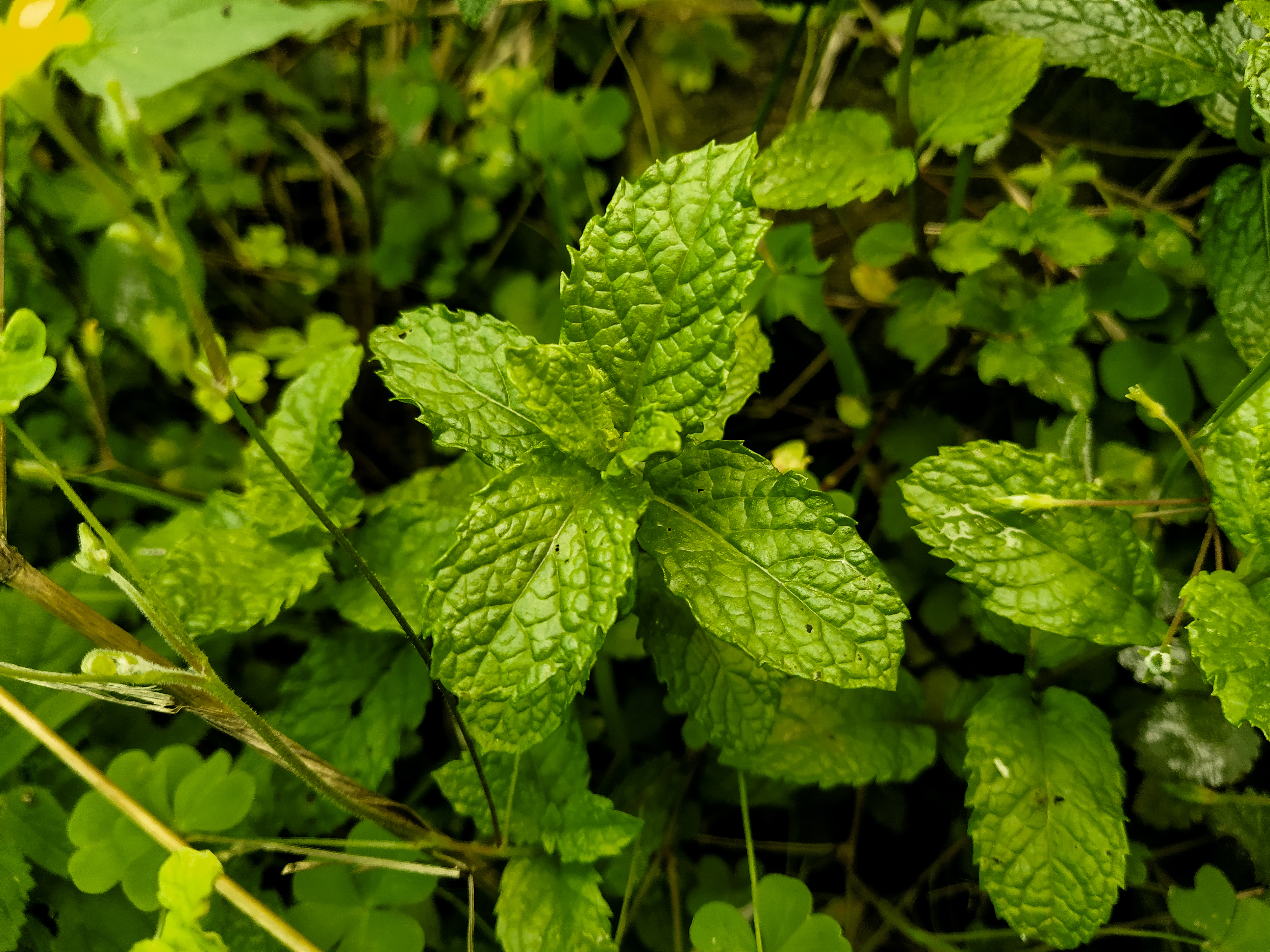 These species of Pudina are found between 1300m to 3600m in The Himalayas and Tibet. They are also native to Europe,Asia,Borealis and Africa.
So that's all for today guys, I hope you liked it 🙏
Thanks for passing by ❤️
Love from The Mountains🙏
---
---