Community update : main social blog is online and working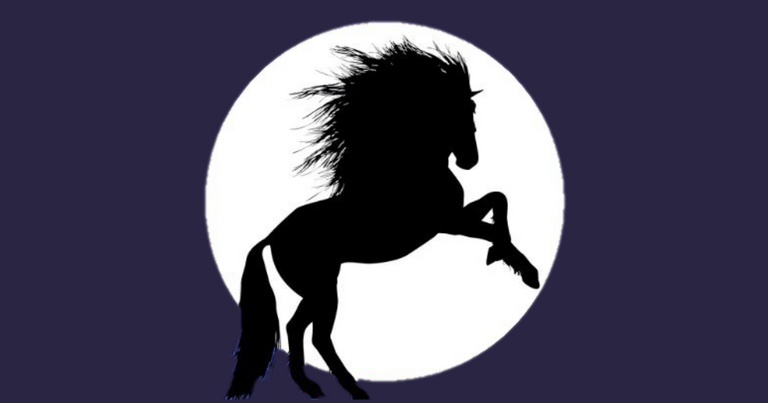 Blog is completed and open for signups. All content and most of user data is migrated. I will described in short what you have there.
It is Hive enabled Wordpress blog that uses EXXP plugin in order to connect blog posting with Hive blockchain.
Front page is very simple featuring a post feed of all members. Individual post pages feature post content, author box, comment Hive box and various buttons to search post related discussion on other websites ( Twitter, dBuzz, MemoCash).
Support links are listed on a front page: Twitter, Discord server, LinkedIn and Hive.
Social blog has prolonged FAQ where you can find all info from account management to monetization and tools.
Internal tools include:
Cross-publishing to Hive - EXXP plugin
Upload media up to 4GB - video and audio
Proofreading - if you are in a hurry
Content templates - save your favorite text templates and load them in a click
Social auto-poster - auto-posting, sharing and scheduling for social media accounts
Stories - visual appealing content, videos, media, mutual database
PressForward RSS scraper and reader, collaboration and suggestions
SEO improvement
Hey Notify your own bot for messenger notifications for Discord, Slack, Email and Teams
Internal microblog for team collaboration
Republishing and content distribution with rewards
Rewards and payment upfront agreed with author chosen method...
Beside internal tools, a website has encrypted Pastebin and personal Bookmark manager that are separate productivity tools.
Future upgrades include things like the point system, non-custodial wallets, marketplace for NFTs and things that members find useful enough to be included into a webpage.
Main means of communication would preferably be Discord server . Current admin is @aschatria.
If anything is unclear, ask in Discord server.
---
---