Community Update: testing points and wallets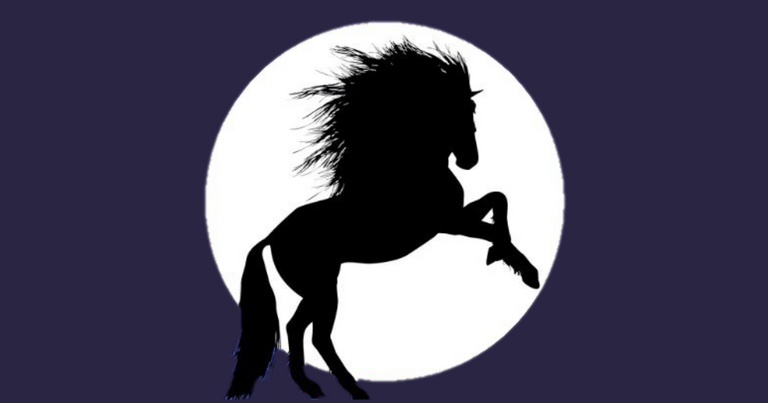 Wallets and rewards ( testing) - Page now has a simple point system where users are rewarded from the central reward deposit for posting content, watching videos and earn reward points for paid traffic ( referral links).
Central reward deposit is expressed only in points and conversion rate for the current day is printed below. Reward deposit is split by conversion rate into shares, or points that are assigned to the members. Conversion rate depends on how much organic traffic website is receiving.
Values for CRD and CR are volatile. They change on daily level, or weekly, depends on the traffic.
For example I can allocate 10 USD in value of BCH and assign 1000 points to that value in the central reward deposit. Conversion rate is 1000. That means that point action based system is calculated from 10/1000, which gives 1 cent per action, but users will only see conversion rate 1/1000 by which that value is split into shares. Allocated value can be anything else for that day. Also conversion rate can rise if we have rotten traffic and fall back if we have organic.
Once per month (or if required sooner), points will be annulled and converted into some sort of a currency that we will chose as our payment option ( for now it is BCH), and converted coins are calculated from the median value of an entire month.
CRD is a back up reward method, or a sponsored basic income on the content published on the page. It depends solely on the contributions.
Reward will be uploaded like this, unless an author prefers Hive for that too, then it will be transferred hive-2-hive account.
Those sums can be withdrawn from the Imprint page. Outprint page is used for transferring points and coins to other users. Users can deposit in the Profile page inside of their Dashboard.
Users can sell content internally for points and externally (for now we have only mutual wallet from PromptCash so this has to be installed manually) for BCH.
These features are in testing phase. We will see how it turns out and if found better, other option is going to substitute currently used.
---
---