Community update: watermarks for images and NFT shop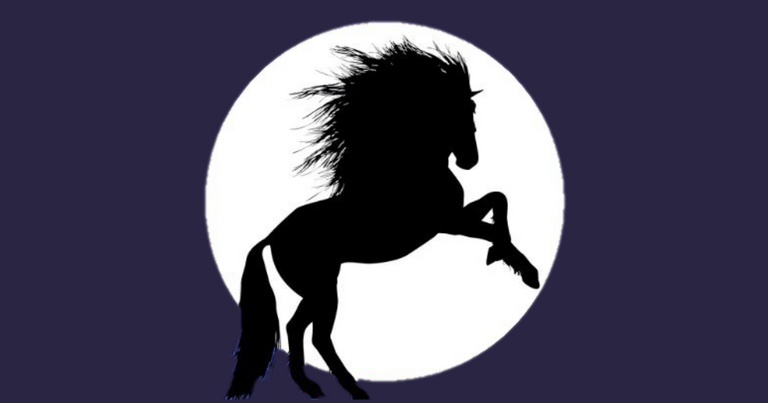 Pranz! has a few new things, for today those are mostly visual tools. For now there is no direct shop installed on-page. If need arises we can change that. For now we are accumulating content material, knowledge and information. Of course it is a huge plus if our authors decide to share their experience or opinion on our page.
Easy Watermark tool - you can make your own watermark or use pre-made template and stamp your original images.
NFT shop (gallery) - find Shop Page WP tab on your Dashboard and add your NFTs, regardless what blockchain or website you are using. Add new product, upload feature image or a thumbnail of your NFT and link to a website where you are selling it.
Gallery widget for NFTs will be presented on all art, nft and crypto posts ( for now).
Other improvements - better Imprint/Outprint (Withdraw/Deposit) page with individual balance table and exchange rates for each coin, improved form with fixed automatic transaction fees in US.
List of cryptocurrencies - Wallet coins are added on a fly, they are not selected for some specific reason. Most of them have low value and extremely low fees, exchange IS available for all of them. Until we are in testing phase, there will be a lot of changes.
Exchange - direct fast exchange widgets for HIVE and various other crypto for members.
---
---