The Daily Brief 2021-10-27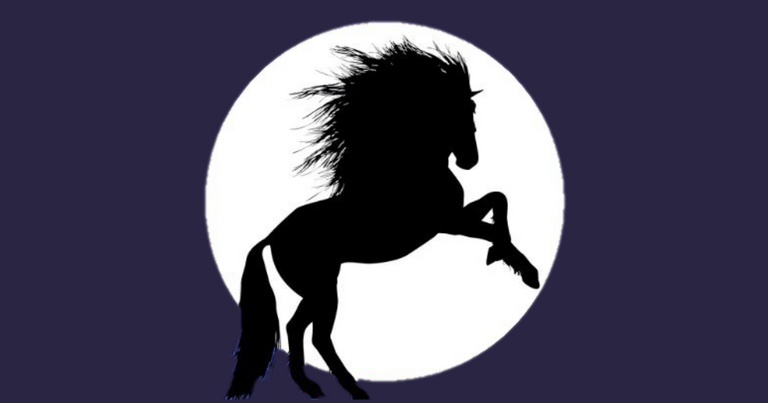 This daily summary contains 4 articles in the following categories; Internet, Health, Gaming, Art.
---
Table of Contents
App Review: Instatext - write like a native speaker
Daily Menu: easy baked cheese pie
Splinterlands: first steps and what it is?
NFT Showroom - freshly tokenized art on Hive - daily pick ( 27/10)
---
Published
2021-10-27 15:11:26
by @
cypherfox
in
Internet
Unfortunately this great app is not free. Instatext gives you a very short 14-days free trial that is limited on 20 000 characters, and then charges 10 EUR per month. I am sure there is a free alternative somewhere because I don't have over hundred of dollars to throw away on a language application, even if it is very good. I tested the app and it works perfect. I corrects all stuff right away, gives you suggestions and the whole process is very fast, almost instantaneous. They only accept payments by credit card and PayPal, and all verification are automatic....
---
Published
2021-10-27 14:59:58
by @
yourseldom
in
Health
With a common cheese pie you will need a dough, with the uncommon which I made you will need a lot of patience. This was the first time I tried this recipe because the millet is not a grateful flour to use. Especially when it comes to the pies and similar things. Instead of a dough, I make a lot of soft and half baked mini pancakes made of a millet flour, tapioca starch, egg whites and one spoon of a sour cream, and then I stuff them with the mixture of the cottage cheese, sour cream and one egg....
---
Published
2021-10-27 14:08:17
by @
samaipo369
in
Gaming
Splinterlands is a card strategy game built on Hive blockchain with connections with various wallets, exchanges etc. You can earn rewards in multiple different ways. These are a few screenshots I took from the Splinterlands dashboard. After signing up with the Hive private posting key you can see what you have there, purchase a started pack costing 10 USD and then proceed and buy some interesting cards from their internal market. Cards can be acquired in some other websites like Peakmonsters and Monstermarket. More instructions soon.
---
Published
2021-10-27 05:00:04
by @
turbobro
in
Art
I have nothing better to do so I curate art on NFTShowroom. I only chose what I visually like and I don't have cheep taste either. Take a look, you maybe find something flashy. Total Edition(s): 1 List Price: 225 SWAP.HIVE Total Edition(s): 1 List Price: 335 SWAP.HIVE
---
Thank you for following our coverage.
About Pranz ( in construction):
Website: https://pranz.eu/
Peakd: https://peakd.com/@pranz
Twitter contact: https://twitter.com/pranz
---
---